Cartoonbase
Agence spécialisée en Animation, Film, Stratégie de contenu, Innovation.
Profil
vérifié par l'agence
&
certifié par Sortlist
Contacter Cartoonbase
A propos de Cartoonbase
Ce profil a été vérifié par l'agence
Description
It is not simple, it is simplified. Cartoonbase is a creative agency that helps its clients to cope with their increasingly complex challenges using tailor-made illustrations and videos. We believe in the power of visual thinking to generate, clarify and communicate ideas.
Whether you want a dynamic, fully animated video, a sleek and instructional whiteboard video or live action footage augmented with moving illustrations or animation, our team will work with you to perfect your content and select the right illustration style to meet your creative ambitions.
Our many satisfied clients – including the Boston Consulting Group, GSK, the Solar Impulse Project, Chanel, Air Liquide, the WWF and many more – call on our services when they want to pitch a new product, find a simple way to convey complex ideas, communicate about a sensitive topic, summarise a project or create swift e-learning modules. 
Récompenses ou Nominations
stars
Belgian Corporate Video Festival
2018
Special Award Animation
Services offerts
Nous sommes actifs dans différents secteurs.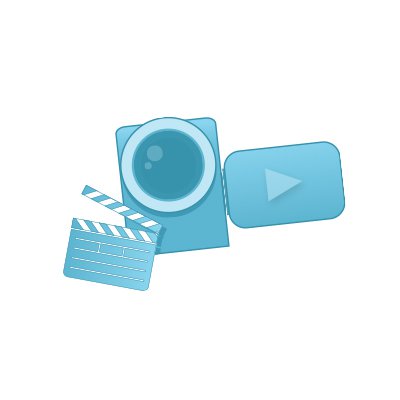 Animation
Anything can be brought to life in the realm of drawings: the perfect slide for a presentation, the digital platform you haven't developed yet, the crazy-sounding ideas you need to visualise, a complex concept communicated in appealing graphics – ANYTHING! Whether you're looking for a serious approach or something humorous and witty, we can make your ideas become a reality.
Demander des infos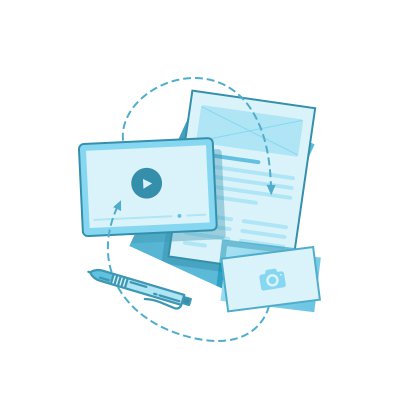 Stratégie de contenu
Aucune description disponible.
Demander des infos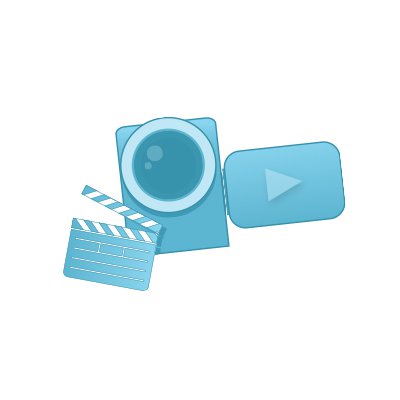 Film
Maybe you have a have a fantastic office, an amazing team, or an extraordinary event you'd like to document; perhaps you dream of shooting a commercial in the lost city of Machu Pichu. Whatever the project, our expert video teams can bring your ideas to life. And if you want to take things a step further, we can even augment the video footage with animation to give your project an even more personal and creative touch.
Demander des infos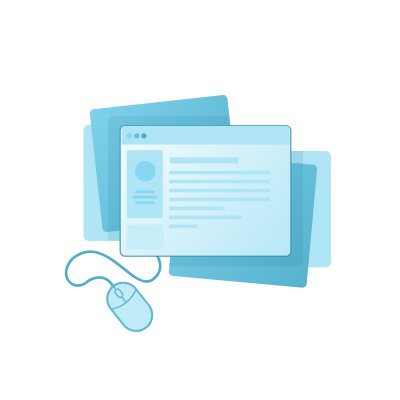 Innovation
We organise seminars to structure and stimulate creative thinking. Our artists' visual interpretations of your ideas will stimulate the creative process and help you achieve your goals. Live drawing can also make conferences entertaining, memorable and fun, help groups to focus on the outcome of a meeting, or provide a creative perspective on the messages of the day. These can take various forms, from a giant live-made fresco or visual harvesting to live cartooning, caricatures and so on.
Demander des infos
Quelques chiffres à propos de l'agence
Réalisations précédentes
Jetez un oeil aux dernière réalisations crées pour nos clients
14 réalisation(s) ajoutée(s)
Recommandations de Clients'
Parcourez les dernières recommandations envoyées par nos clients
recommandation(s) postée(s)
Laissez-nous vous guider vers la bonne agence
Du web design aux campagnes de pub, nous vous guidons vers les agences qui répondent à vos besoins et budget. Comparez-les et sélectionnez celle qui vous convient le mieux.
J'ai besoin d'une agence
100 % gratuit - Les frais sont pris en charge par les agences voulant collaborer avec vous.