Walking Men
Agence spécialisée en Ergonomie (UX/UI), Création de site internet.
Profil
vérifié par l'agence
Contacter Walking Men
A propos de Walking Men
Ce profil a été vérifié par l'agence
Description
Walking Men is a digital design agency, a place where strategy, creativity and technology converge.

We love finding simple solutions to complex challenges and aim to deliver beautifully crafted work.

Building a partnership

Digital technology opens up new challenges and opportunities for your business. We will join forces with you and work closely together to improve the connection with your customers and prospects. We immerse ourselves in your culture, needs and ambition. Together we establish goals and collaborate in an iterative process. As a team, we combine our skills and help you embrace new technology through innovative design.

Pushing bundaries

We will come up with creative and effective solutions that help you succeed. But we like to push boundaries and take things a step further, to deliver products that will really make you proud. By connecting user-first insights with design methods and technology, we believe that lasting value comes from making things better – not just making better things.

And yes, we have done this before

We have a long track record of building the online presence of brands. On walkingmen.com you will find some selected projects that illustrate our long lasting relationship with industry leaders in both B2C and B2B.

Learn more about our work on our website : http://www.walkingmen.com

Know more about our Agency life and behind the scenes on : http://www.instagram.com/walking.men
Récompenses ou Nominations
stars
AWWWARDS
2017
Site of the Day
stars
AWWWARDS
2017
Mobile Excellence
Services offerts
Nous sommes actifs dans différents secteurs.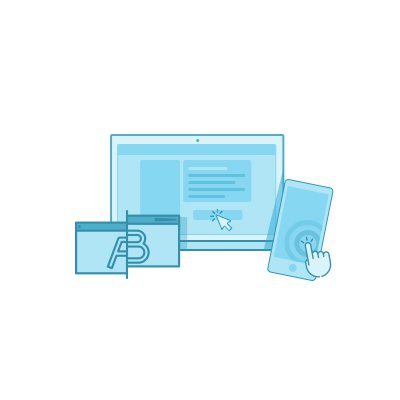 Ergonomie (UX/UI)
We strongly believe in a holistic, user-centric perspective. By tracking the customer journey of the people you want to reach, by focusing on their needs and by studying their habits and preferences, we will build a digital ecosystem that will fulfill its role at every step of their journey, delivering the right content at the right moment. We combine strategic insight, user information, analytical data and good old common sense to create engaging user experiences. With research and prototyping, we design simple and elegant interfaces that put a smile on faces.
Demander des infos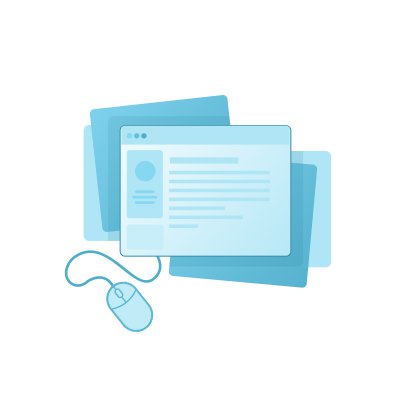 Création de site internet
We have a long track record of building the online presence of brands. Our expert team will offer you the very best in digital strategy, content creation, UX, design and development. From open source communities to industry standards, from state-of-the-art to bulletproof, we develop tools to match our clients's business needs. We craft high-quality code that prioritizes reliability, security and performance, without betraying the ambition of the design our clients signed off on.
Demander des infos
Quelques chiffres à propos de l'agence
Réalisations précédentes
Jetez un oeil aux dernière réalisations crées pour nos clients
6 réalisation(s) ajoutée(s)
Recommandations de Clients'
Parcourez les dernières recommandations envoyées par nos clients
1 recommandation(s) postée(s)
Julien Palissot
Project Manager chez TreeTop Asset Management
If you are looking for a design bureau and want to have the feeling you are part of the same company, give a call to Walking Men, especially when you need a reactive partner able to manage strong deadlines. They are also very good with normal deadlines and have in depth technical and functional expertise's . We are partnering with them since years for our commercial website designs and evolutions.
add_circle_outline
Ajouter une recommandation
Laissez-nous vous guider vers la bonne agence
Du web design aux campagnes de pub, nous vous guidons vers les agences qui répondent à vos besoins et budget. Comparez-les et sélectionnez celle qui vous convient le mieux.
Trouver mon agence
100 % gratuit - Les frais sont pris en charge par les agences voulant collaborer avec vous.