THE OVAL OFFICE
Agence spécialisée en Evénementiel, Publicité, Image de marque & branding, Stratégie de contenu, Stratégie digitale, Relations publiques (RP).
Profil
vérifié par l'agence
&
certifié par Sortlist
Contacter THE OVAL OFFICE
A propos de THE OVAL OFFICE
Ce profil a été vérifié par l'agence
Description
Based on the conviction that 'brands' and 'people' inspire each other, The Oval Office creates integrated campaigns that offer a smart mix between live (events and brand activation) and communication (on and offline). With only one goal: 'making people experience brands'.

In 2012, the agency introduced the concept of Live Communication in the Belgian market, thereby subscribing to the (international) vision that places brand experience at the heart of the communication strategy. The Oval Office has branches in Antwerp, Brussels and Ghent and employs a total of 50 staff, experts in corporate & marketing events, digital marketing, brand activation, communication, content marketing and PR.

The Oval Office works for a host of reputed organisations and brands including Actiris, Aquafin, the Agency for Nature and Forests, BASF, BMW, bpost bank, DEME, the Chancellery of the Prime Minsiter, Lineas, MINI, Nintendo, Proximus, Red Bull, Reynaers Aluminium, SD Worx, SEAT, the City of Antwerp, Thalys and the Flemish Government.

The Oval Office is a member of ACC Belgium and founder-shareholder of 27Names, Europe's live communication agency. 
Services offerts
Nous sommes actifs dans différents secteurs.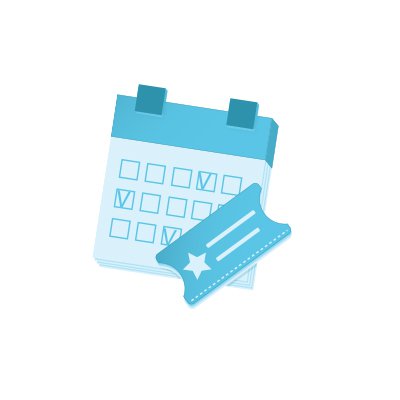 Evénementiel
Creating sticky stories and authentic live experiences which enable people to engage with brands: that's how we see the role of events and brand activation. From concept definition, identifying and booking speakers and moderators, creating relevant content and managing invitations to the day-to-day logistics and technical roll-out, catering and decoration. We handle all aspects so that each event becomes unforgettable. We also create activation campaigns, allowing brands to meet their consumers 'online' and 'in the field' and let them feel, taste, share an experience that has an impact on them. We focus on building an emotional connection between brands and their audiences.
Demander des infos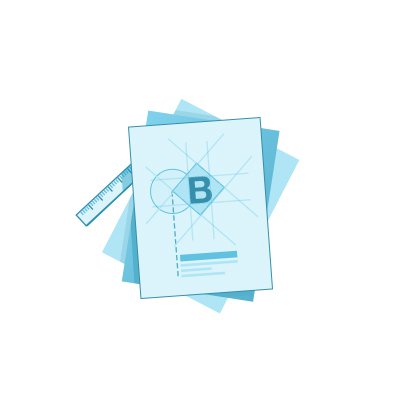 Image de marque & branding
Our creative teams help you transform your brand into a strong live brand by creating an attractive brand story and brand identity that put you head and shoulders above the rest. From the creation of logotypes and the development of brand style guides to the design of POS displays and trade fair or festival booths.
Demander des infos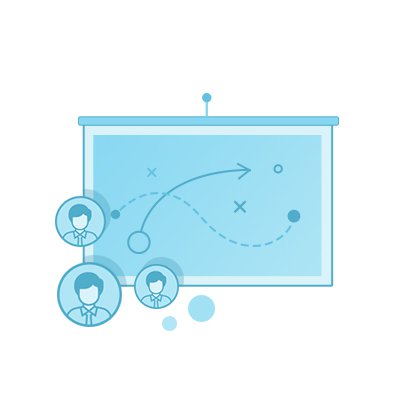 Stratégie digitale
People expect technology to help them experience brands. That's our approach to digital as part of live communication. At The Oval Office, we create and develop websites, intranets and extranets, mobile applications, e-newsletters, banners, etc. allowing your audiences to live great online brand experiences. Our digital marketers advise you on social media strategies and implement SEO and SEA campaigns making sure your brand content reaches and engages the targeted audiences.
Demander des infos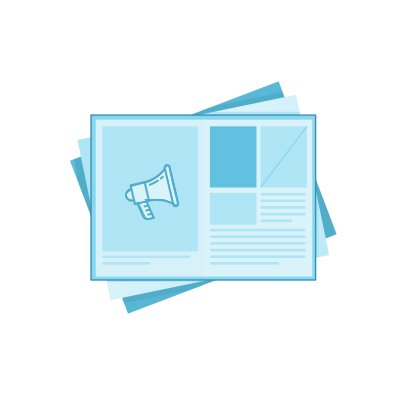 Publicité
We develop tailor-made campaigns that increase people's brand experience. We always aim to create live communication that keeps brands conversations going. Live communication allows brands to evolve with their connected consumers and deliver a multichannel experience across all touch points. Regardless whether he is online or offline, the consumer wants to experience the brand whenever he wants, wherever he is. We help brands tailor their message and experience to individual consumers.
Demander des infos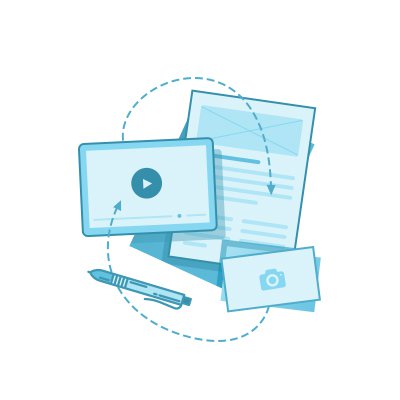 Stratégie de contenu
Our team of content marketers, copywriters and bloggers help brands in creating, distributing and promoting relevant content that people not only like and share but that also drives engagement and sales. From striking digital content like infographics and surprising social media posts to long reads, flyers, print magazines and videos. Whether it's for a product or service launch, the opening of a new building, the organisation of a congress or the promotion of an event. Every live communication campaign also integrates the use of social media. From creating and animating a Facebook page to producing specific content for YouTube or setting up a specific Twitter account; we make sure that live experiences generate online conversations.
Demander des infos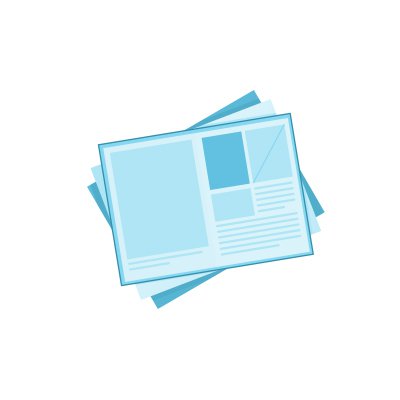 Relations publiques (RP)
PR is a very cost-effective way of generating media exposure. Our PR experts help brands identify the right media partners and negotiate barter deals to maximise brand exposure.
Demander des infos
Quelques chiffres à propos de l'agence
Réalisations précédentes
Jetez un oeil aux dernière réalisations crées pour nos clients
7 réalisation(s) ajoutée(s)
Recommandations de Clients'
Parcourez les dernières recommandations envoyées par nos clients
recommandation(s) postée(s)
Laissez-nous vous guider vers la bonne agence
Du web design aux campagnes de pub, nous vous guidons vers les agences qui répondent à vos besoins et budget. Comparez-les et sélectionnez celle qui vous convient le mieux.
Trouver mon agence
100 % gratuit - Les frais sont pris en charge par les agences voulant collaborer avec vous.