The Other Agency
Agence spécialisée en Réseaux sociaux, Publicité, Stratégie de contenu, Design & graphisme.
Profil
vérifié par l'agence
&
certifié par Sortlist
Contacter The Other Agency
A propos de The Other Agency
Ce profil a été vérifié par l'agence
Description
The Other Agency is a full scale audience engagement / advertising agency. In addition to handling online and offline strategies, including print, video, radio, paid social, influencer engagement, and guerilla marketing, The Other Agency oversees editorial content production from start to finish. To ensure each campaign is a success, The Other Agency creates tailor-made approaches for each client. With an affinity for FMCG, lifestyle, travel, food and beverages content, The Other Agency always delivers the best possible visual assets and copy for each project. Although advertising is the central focus, The Other Agency understands the value of incorporating public relations and influencer strategies, and has a well-versed team to assist with both. Based in Belgium, The Other Agency's global focus can help your business reach new audiences and consumers.  

--

The Other Agency is een full-service reclamebureau. Naast het hanteren van online en offline strategieën, waaronder print, video, radio, betaalde sociale, influencer engagement en guerilla marketing, houdt The Other Agency toezicht op de redactionele content-productie van begin tot eind. Om ervoor te zorgen dat elke campagne een succes wordt, creëert The Other Agency voor elke klant een aanpak op maat. Met een affiniteit voor FMCG, lifestyle, reizen, eten en drinken, levert The Other Agency altijd de best mogelijke visuele middelen en tekst voor elk project. Hoewel reclame centraal staat, begrijpt The Other Agency de waarde van het integreren van public relations en influencer strategieën en heeft een ervaren team om bij beide te helpen. Gelegen in België, maar met een wereldse kijk, helpt The Other Agency graag mee om uw bedrijf nieuwe doelgroepen en consumenten te bereiken. 

--

The Other Agency est une agence de publicité multi-services. En plus de gérer des campagnes en ligne et hors ligne, comprenant l'impression, la vidéo, la radio, les réseaux sociaux et le Guerilla Marketing, The Other Agency supervise la production du contenu rédactionnel du début à la fin. Pour assurer le succès de chaque campagne, The Other Agency crée des approches sur mesure pour chaque client. Avec une affinité pour les produits FMCG, l'univers lifestyle et les voyages, The Other Agency fournit toujours les meilleurs créations visuels possibles et des copies pour chaque projet. Bien que la publicité soit au cœur de ses préoccupations, The Other Agency intègre aussi des stratégies de relations publiques et d'influence. L'agence dispose d'une équipe bien rodée pour aider ses clients dans ces deux domaines. Basée en Belgique, l'approche globale de The Other Agency peut aider votre entreprise à atteindre de nouveaux publics et consommateurs.

--
Services offerts
Nous sommes actifs dans différents secteurs.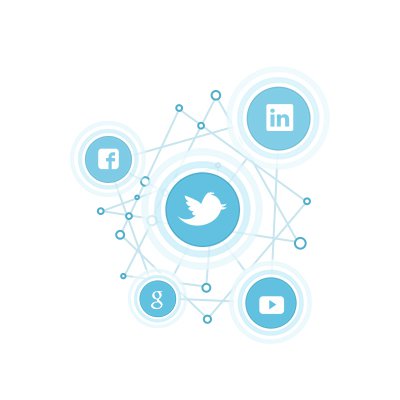 Réseaux sociaux
Aucune description disponible.
Demander des infos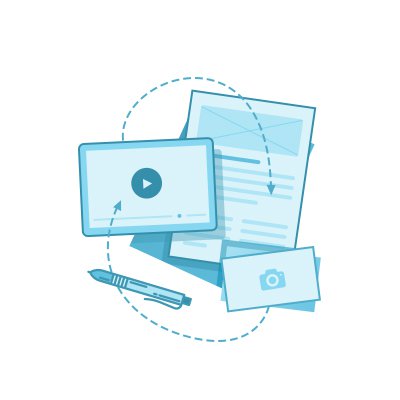 Stratégie de contenu
We develop content strategies & implementation
Demander des infos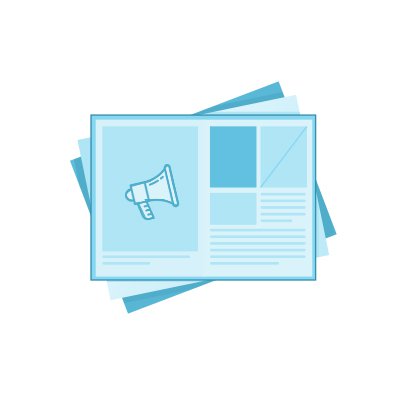 Publicité
Advertising Agency - mediabuying & creative services
Demander des infos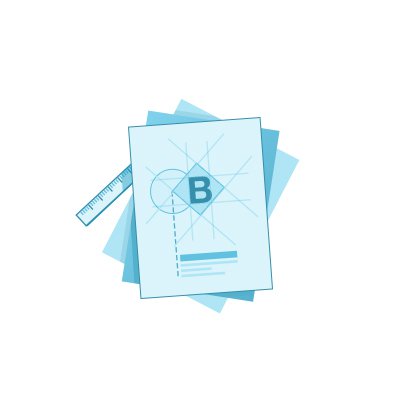 Design & graphisme
What's a campaign without Graphic Designers? We have the right here, so why not use them for your campaign?
Demander des infos
Quelques chiffres à propos de l'agence
Réalisations précédentes
Jetez un oeil aux dernière réalisations crées pour nos clients
5 réalisation(s) ajoutée(s)
Recommandations de Clients'
Parcourez les dernières recommandations envoyées par nos clients
recommandation(s) postée(s)
Laissez-nous vous guider vers la bonne agence
Du web design aux campagnes de pub, nous vous guidons vers les agences qui répondent à vos besoins et budget. Comparez-les et sélectionnez celle qui vous convient le mieux.
Trouver mon agence
100 % gratuit - Les frais sont pris en charge par les agences voulant collaborer avec vous.