A propos de Superkraft
DIGITAL GROWTH THROUGH STRATEGY, DATA & CREATIVITY
Since 2009, Superkraft has been creating highly inspiring campaigns for A-list clients. Local and international. Driven by service and market trends, we enable brands to inspire consumers by crafting ideas, services and moments relevant to them.
As a genuine & independent company:
We research
We take a deep dive into your data in order to predict and improve the expected outcome of your marketing investments. This includes analysis, consumer behaviour, and strategy optimization.
We build & create
We process all relevant ingredients into a delicious and especially memorable customer journey:
Concept & ideas
Content
Video
Platforms
Email
Search | Voice
Bots & technology
We promote:
We ensure that your message is seen, viewed, read, liked, ..... In short that it performs.
SEO & SEA
Social media
Marketing automation
Digital advertising
We grow
When the previous are fulfilled we also install strategies and tactics to create even more sustainable growth and ROI improvements.
Growth Hacking
Conversion Optimization
Retargeting
Programmatic Buying
Let's get in touch: hello@superkraft.be or +32 9 330 07 33
Certifications
Certifié par Sortlist
Profile verified by its owner
Localisation
Services offerts
Nous sommes actifs dans différents secteurs.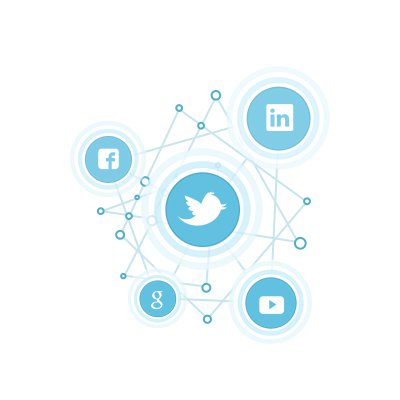 Réseaux sociaux
We have been involved in the launch of several big brands on social media across Western Europe. Our social strategists, designers, social copywriters, motion designers and community managers will pave the way to brand likability, traffic generation, lead generation and awareness for your brand, while keeping your overall objectives in mind. Wondering what we could do for your brand? Better get in touch with us or discover the magic we do by checking out our cases.
Demander des infos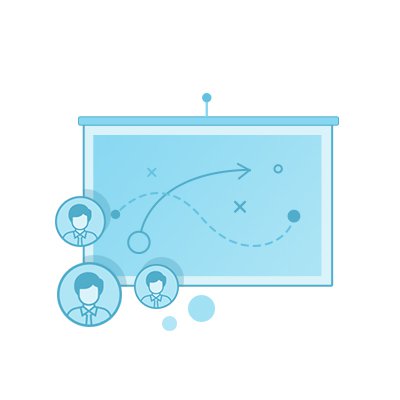 Stratégie digitale
Our digital strategists create spot-on digital approaches for your brand. We put KPIs in place that match both your objectives and consumers' digital behaviour. In addition to choosing unparalleled touchpoints and delivering a complete digital plan, we also analyse results and adapt our strategies where needed. This always results in transparent results and growth for your brands and projects. Want to find out more about our work? Get in touch or check out our cases.
Demander des infos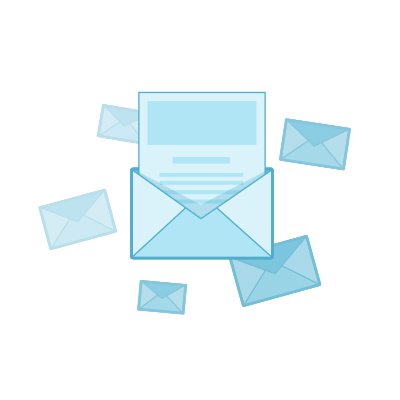 E-mailing
We deliver best-in-class email marketing campaigns for world-leading brands. We offer both strategy, creative, deployment and analytics; our campaign specialists will guide you through the process. Do you want to know more about our approach and results? Then get in touch or check out our work!
Demander des infos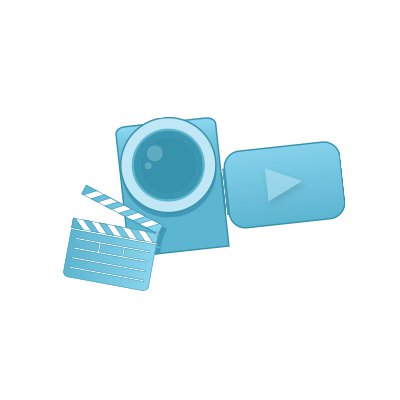 Animation
Video is all over the place. From social videos to explainer videos, we help you to bring your ideas to life. Video marketing is the cornerstone for every brand. That's why we approach video both strategically and creatively. Get in touch or check out our work.
Demander des infos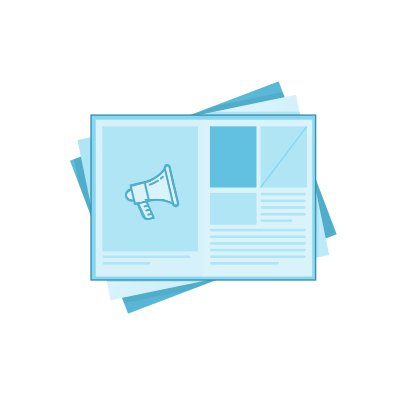 Publicité en ligne
Demander des infos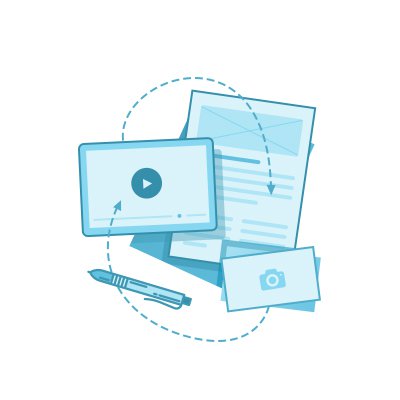 Stratégie de contenu
Developing the content that works best for you? Identifying target audiences and personas? Keyword research and SEO optimisation? Identifying media integrations and deciding on video content strategy? This is what we do for some of the biggest brands in Europe. Check out our work or get in touch!t
Demander des infos
Quelques chiffres à propos de l'agence
Réalisations précédentes
Jetez un oeil aux dernière réalisations crées pour nos clients
5 réalisation(s) ajoutée(s)
Recommandations de Clients'
Parcourez les dernières recommandations envoyées par nos clients
recommandation(s) postée(s)
Laissez-nous vous guider vers la bonne agence
Du web design aux campagnes de pub, nous vous guidons vers les agences qui répondent à vos besoins et budget. Comparez-les et sélectionnez celle qui vous convient le mieux.
Trouver mon agence
100 % gratuit - Les frais sont pris en charge par les agences voulant collaborer avec vous.