A propos de Squarefish
WE BRING MOTION TO YOUR IDEAS
We are a dynamic, forward-thinking production company and animation studio based in Brussels, with a roster of exciting clients including communication and avertising agencies, institutions and production companies both in Belgium and abroad. We specialize in 2D/3D audiovisual production and motion design for cinema, television, and social media.
FROM CONCEPT ART TO SOUND DESIGN
Our motion design specialisation is what makes us truly unique. We create movie-like videos for you - we design stories that convey your message straight to your audience. Our talented team will take your ideas into moving images that tell what words can't. We work from the beginning until the end of the motion design creation process. From the concept art to the sound design. So rest assured we will bring you the best you can expect.
WE ARE CURIOUS AND OMNIVOROUS
We also work extensively with museums and exhibition spaces. Squarefish can swim in any environment, ready to adapt to any production needs, including scriptwriting, storyboarding, animation and special effects. Our friendly team can do it all, even set a full co-production up by wraping budgets. Why not drop by for a coffee so we can discuss your projects and discover what we can achieve together. See you soon!
Récompenses ou Nominations (2)
stars
Deauville Green Award2018
stars
Corporate Image Non-Profit2016
Certifications
Profil vérifié par son propriétaire.
Localisation
Services offerts
Nous sommes actifs dans différents secteurs.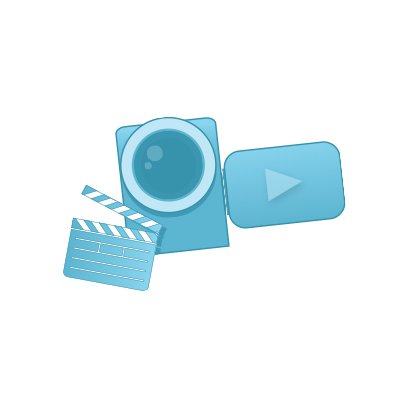 Animation
Squarefish can swim in any environment, and he swims pretty fast ! Our team responds quickly to the client's needs and can adapt to his new ideas during the process thanks to our flexible solutions. our clients say we are available people and good listeners. Our talented people create from the concept art to the sound design, so that you have nothing to worry about. You ask for a film and you get it, it's as simple as that. For you, we will focus on storytelling: the key for a message to be received is to convey it through a story. Lucky you are, because all the videos we create are crafted like movies. We design characters who bring empathy and carry your message through the world of animated images.
Demander des infos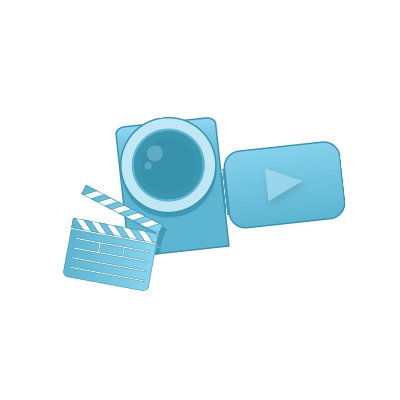 Vidéo
Have a look at what we did so far, and keep in mind that some projects are still confidential ;) https://squarefish.eu/productions/
Demander des infos
Quelques chiffres à propos de l'agence
Réalisations précédentes
Jetez un oeil aux dernière réalisations crées pour nos clients
7 réalisation(s) ajoutée(s)
Recommandations de Clients'
Parcourez les dernières recommandations envoyées par nos clients
1 recommandation(s) postée(s)
Laissez-nous vous guider vers la bonne agence
Du web design aux campagnes de pub, nous vous guidons vers les agences qui répondent à vos besoins et budget. Comparez-les et sélectionnez celle qui vous convient le mieux.
Trouver mon agence
100 % gratuit - Les frais sont pris en charge par les agences voulant collaborer avec vous.