A propos de NTTRB
Never Touch the Red Button (NTTRB), est une entreprise spécialisée dans l'imagerie numérique depuis près de 20 ans. Nous aidons les sociétés à développer leurs projets audiovisuels en apportant une importance capitale au 'résultat'! 
L'infrastructure de notre studio nous permet de répondre à toutes les demandes: montage, étalonnage, mixage, tournage, motion design, 3D (modeling, printing), web, graphisme, etc. Nous sommes réputés pour être très réactifs et opérationnels rapidement. :-)
Nous aimons imaginer, créer, expérimenter, innover et surtout nous amuser avec les nouvelles technologies.
Never Touch the Red Button (NTTRB) is specialized in digital imaging for 20 years. We are active in the world of audiovisual production and postproduction, 3D image and motion design. We also are the main distributor of holograms in Benelux.
We like to find solutions for companies that want to develop audiovisual projects while being result driven. 
We can respond to all requests: editing, grading, mixing, sound design, shooting, motion design, 3D (modeling, printing), webdesign, etc. We are very responsive and quickly operational. :-)
We dream. We design. We experiment. We innovate. And above all… We have fun with new technologies.
Certifications
Profil vérifié par son propriétaire.
Localisation
Services offerts
Nous sommes actifs dans différents secteurs.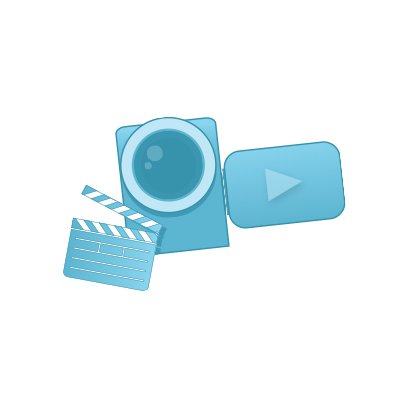 Animation
Le Motion Design, c'est l'art d'expliquer simplement ce qui est dit oralement! :-) Parce qu'une image vaut mieux qu'un millier de mots et que la vidéo s'impose aujourd'hui comme un outil de communication incontournable! Il faut être concis, précis et si c'est esthétique en plus, on a tout gagner. Chez NTTRB, nous apportons énormément d'importance au résultat! Perfectionnistes au possible, nous travaillons en collaboration étroite avec nos clients. Nos précédents clients: Commission Européenne, Northface, Swatch, Axa Bank, Equilis, UPEC, etc. Motion Design is the art of capturing a message and transalting it into a clear video! :) Because pictures is worth a thousand words. Because nowadays, video is THE essential communication tools! It must be brief, accurate and of course aesthetic! NTTRB is very result driven. We are perfectionists and we work closely with our customers. Previous customers : European Commission, Northface, Swatch, Axa Bank, Equilis, UPEC, etc.
Demander des infos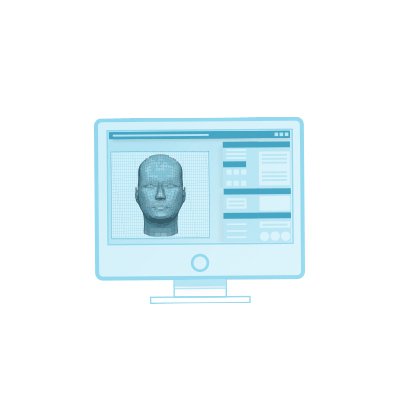 3D
Nous travaillons la 3D sous toutes ces formes,: modélisation, animation et impression! Plus réaliste et poussé qu'une animation classique (de type motion design) la 3D a un rendu réaliste impressionnant et très professionnel. Nous aimons jongler avec toutes les étapes de création lié à la conception en 3D pour répondre aux demandes de différents secteurs: ingénierie, divertissement, corporate, event, etc Notre studio est aujourd'hui équipe de machines spécialement optimisées pour la 3D; celles-ci permettent de travailler en temps réel et d'écourter le temps des rendus. Nos précédents clients: Carrefour, Matexi, Le Chat (Gelluck), UCB, etc. We manage all kind of 3D : modeling, animation and printing! More realistic than an ordinary 2D animation, 3D has an impressive professional rendering. We master each steps of 3D design to meet demands of customers from very different sectors : engineering, entertainment, corporate, event, etc. Our studio is well equipped for 3D; this allow you to work in real time and shorten the time of renderings. Previous customers: Carrefour, Matexi, Le Chat (Gelluck), UCB, TSE, Sirris, etc.
Demander des infos
Quelques chiffres à propos de l'agence
Réalisations précédentes
Jetez un oeil aux dernière réalisations crées pour nos clients
8 réalisation(s) ajoutée(s)
Recommandations de Clients'
Parcourez les dernières recommandations envoyées par nos clients
1 recommandation(s) postée(s)
Laissez-nous vous guider vers la bonne agence
Du web design aux campagnes de pub, nous vous guidons vers les agences qui répondent à vos besoins et budget. Comparez-les et sélectionnez celle qui vous convient le mieux.
Trouver mon agence
100 % gratuit - Les frais sont pris en charge par les agences voulant collaborer avec vous.