A propos de Mood Design Studio
Setting the mood
Mood Design Studio is a graphic design agency with a strong focus on branding, and has been around since 2010, founded by Katrijn Michiels.
With the help of some very talented freelancers, such as copywriters, web developers, marketeers, printers… we put together a custom team for each project to serve you better, depending on your brand's needs.
  Whatever your story, we believe the key to a powerful brand lies in its soul.
Above all, we want to empower a solid relationship with your client. In a world saturated with corporate messaging, your brand doesn't need a random logo. It asks for a credible character to add value to the brand experience and client connection.
We guide both start-ups and established companies to craft that unique brand story that inspires and endures. Whatever it takes.
Strategic brand consulting
Considering market conditions, your company vision character and culture, we build and rebuild your brand with a strong conceptual foundation. We provide creative and practical answers to your strategic questions. Even if you didn't know what the question was.
Creative design services
Brand design is much more than delivering a witty name or catchy logo. We do whatever it takes to create a brand image that conveys your desired perception. Giving your company the brand new look from logo design, advertising and brochures to full-scale marketing campaigns. When every aspect of the design is pixel perfect, we launch your brand and a charm offensive to your clients!
Certifications
Profile verified by its owner
Localisation
Services offerts
Nous sommes actifs dans différents secteurs.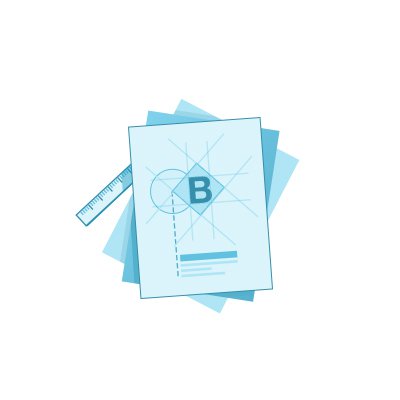 Design & graphisme
Print design: flyers, brochures, banners, car stickers, business cards, corporate identity,...
Demander des infos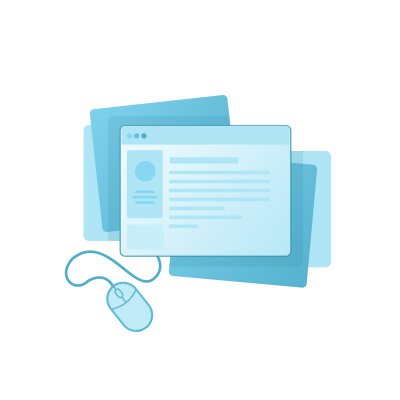 Création de site internet
Logo and brand design (on-/offline)
Demander des infos
Quelques chiffres à propos de l'agence
Réalisations précédentes
Jetez un oeil aux dernière réalisations crées pour nos clients
4 réalisation(s) ajoutée(s)
Recommandations de Clients'
Parcourez les dernières recommandations envoyées par nos clients
recommandation(s) postée(s)
Laissez-nous vous guider vers la bonne agence
Du web design aux campagnes de pub, nous vous guidons vers les agences qui répondent à vos besoins et budget. Comparez-les et sélectionnez celle qui vous convient le mieux.
Trouver mon agence
100 % gratuit - Les frais sont pris en charge par les agences voulant collaborer avec vous.