Magenta Creative Company
Agence spécialisée en Film, Publicité, Image de marque & branding, Stratégie digitale.
Profil
vérifié par l'agence
&
certifié par Sortlist
Contacter Magenta Creative Company
A propos de Magenta Creative Company
Ce profil a été vérifié par l'agence
Récompenses ou Nominations
stars
Golden Pentaward
2015
Petfood
Services offerts
Nous sommes actifs dans différents secteurs.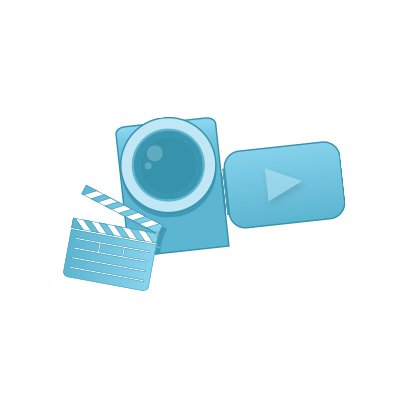 Film
There's video; and then there's video marketing. Where no Hollywood production studio. We don't want your video to be pretty, we want it to have an impact. And we have an array of tools to make that impact last. Film production, motion graphic, character animation, motion design, interactive video, drone, Osmo, Go-Pro, stop-motion. And if you don't know what some of these words mean; we'll be happy to talk you through it.
Demander des infos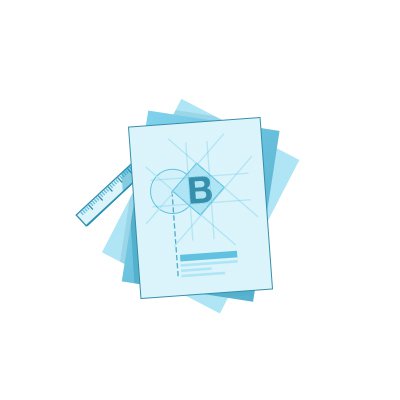 Image de marque & branding
We work in five clear steps. 1. Research (get to know you, your sector and competitors), 2. Strategy (what should your message be, which story appeals to your target group) 3. Design (propose a name, logo, style...) 4. Channels (where will your target group get in touch with your brand) 5. Execution (how can we adapt the strategy and design to the context of each of those channels)
Demander des infos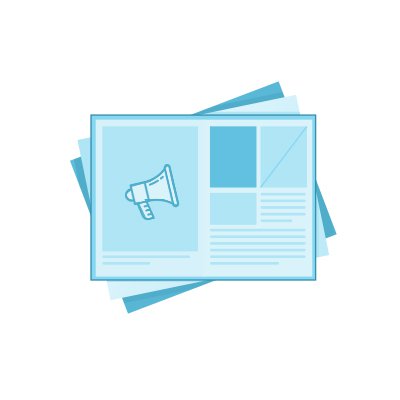 Publicité
We prefer calling it story, concept and media. In that exact order. What's the message of your brand, what's the message of your campaign, and how can we make sure both messages are heard efficiently and simultaneously?
Demander des infos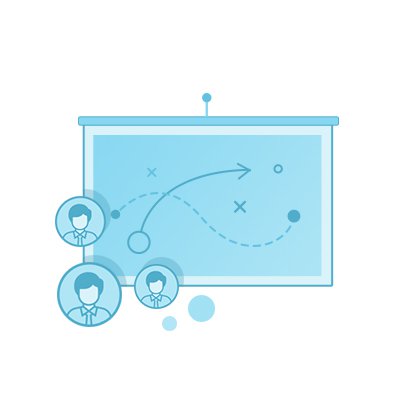 Stratégie digitale
Yes, digital is obviously the way to go - at least partly. No agency will tell you otherwise. But we know our stuff. Like, really. We'd love to tell you all about it. Did you know we have not one, but two influencers in our agency? That's 22% of our team!
Demander des infos
Quelques chiffres à propos de l'agence
Réalisations précédentes
Jetez un oeil aux dernière réalisations crées pour nos clients
12 réalisation(s) ajoutée(s)
Recommandations de Clients'
Parcourez les dernières recommandations envoyées par nos clients
recommandation(s) postée(s)
Laissez-nous vous guider vers la bonne agence
Du web design aux campagnes de pub, nous vous guidons vers les agences qui répondent à vos besoins et budget. Comparez-les et sélectionnez celle qui vous convient le mieux.
J'ai besoin d'une agence
100 % gratuit - Les frais sont pris en charge par les agences voulant collaborer avec vous.