A propos de King George
King George is a mad creative agency that specializes in content creation and creative concepts.
We facilitate brands with a true brand story in a compelling, real and creative way. This in Press Relations, Branding & Graphic Design, Web development, Content Marketing, Social Media, Interior & design concepts, Activations & Creative Events.
Call us mad, out of the box or just plain original. King George is a creative communication agency with a passion for food, design & lifestyle. We are a crossover and extremely creative content agency which dares to push boundaries.
Welcome to the mad kingdom of King George!
Awards & Nominations (4)
stars
BEA - Benelux Event Award GOLD2015
B2C
stars
BEA - Benelux Event Award BRONZE2017
B2B evenementen
stars
WIN - World Interior News GOLD2015
Retail interiors, greater than 200 square metres
stars
WIN - World Iterior News - Shortlist (finals yet to come)2017
Best Interior Cafe
Certifications
Certifié par Sortlist
Profile verified by its owner
Localisation
Services offerts
Nous sommes actifs dans différents secteurs.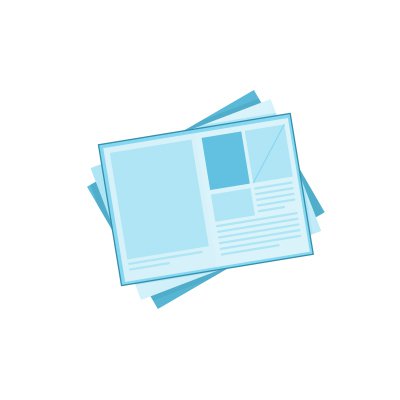 Relations publiques (RP)
We have a team of experienced PR professionals and copywriters who know the ins and outs of PR like the back of their pocket. We specialize in food, design and lifestyle clients, thinking of creative ways in which to generate coverage for your brand.
Demander des infos
Evénementiel
We're not a traditional event agency but rather like to think outside of the box and propose a different kind of experience aligned with the brand story. So think of the trip through the deep dark woods, a real life circus with jugglers and stuntmen, an indoor lava beach, or a design pharmacy. The madder, the better!
Demander des infos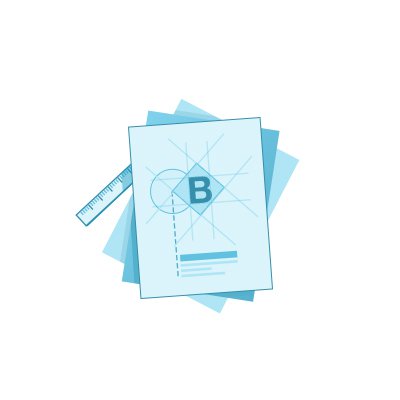 Design & graphisme
We have a team of experienced graphic designers who are specialized in a wide range of graphic design – be it brand or logo creation, website design, marketing collateral, or anything that needs a mad design.
Demander des infos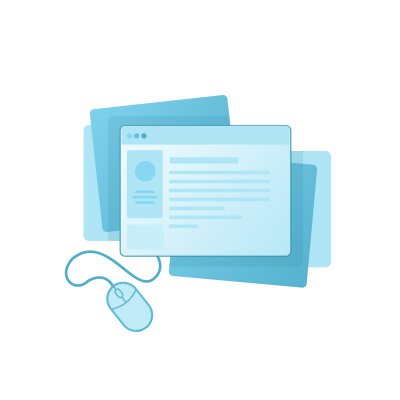 Création de site internet
Thanks to our inhouse web designers and developers, we can not only redesign your website according to latest web trends but we can also develop your website, webshop or application in a short time frame.
Demander des infos
Quelques chiffres à propos de l'agence
Réalisations précédentes
Jetez un oeil aux dernière réalisations crées pour nos clients
4 réalisation(s) ajoutée(s)
Recommandations de Clients'
Parcourez les dernières recommandations envoyées par nos clients
1 recommandation(s) postée(s)
Christel Smets
PR & Content Manager chez AkzoNobel Paints Belgium
On September 12 King George organised a launch event for the official Levis Colour of the Year 2018 called Heart Wood. The exceptional location - a cactus nursery - excellent catering and beautiful styling turned the event into a big success, attracting 13 journalists and 16 bloggers (which is really good to our standards). First results in SoMe and press are looking great. I am more than satisfied...
add_circle_outline
Ajouter une recommandation
Laissez-nous vous guider vers la bonne agence
Du web design aux campagnes de pub, nous vous guidons vers les agences qui répondent à vos besoins et budget. Comparez-les et sélectionnez celle qui vous convient le mieux.
Trouver mon agence
100 % gratuit - Les frais sont pris en charge par les agences voulant collaborer avec vous.