Hoet&Hoet
Agence spécialisée en Image de marque & branding, Design & graphisme, Création de site internet.
Profil
vérifié par l'agence
&
certifié par Sortlist
Contacter Hoet&Hoet
A propos de Hoet&Hoet
Ce profil a été vérifié par l'agence
Description
Hoet&Hoet is a branding agency, rooted in strong skills in graphic design and production. We have grown to specialize in brand culture, brand strategy, brand identity and brand design. We are brand setters: we define, design, develop, and deliver your brands. Existing brands and new ones.

WE DO We do work in partnership with our clients, hand in hand. We guide them in the right strategic and creative direction. We define brand strategy. We design brand universe through print and digital applications. We develop tailor made creative solutions. We deliver upscale work. We take care of our clients and the world we are living in. We do our best and even more…

WE HAVE DONE We have done local, national, international and global work. We have provided corporate and individual solutions. We have done business with individuals, small businesses and big corporations. We have done much more than logos. We have made progress…always.

WE ARE We are a team of 13 international creative talents: we define, design, develop and deliver strategic and creative work. We are authentic and curious. We are surrounded by a variety of specialist talents: strategic & brand culture consultants, copywriters, retail designers, photographers, illustrators, architects, printers… We are production experts. We are a family-minded business.

We are Hoet&Hoet.

Find out more: https://vimeo.com/161749412
Services offerts
Nous sommes actifs dans différents secteurs.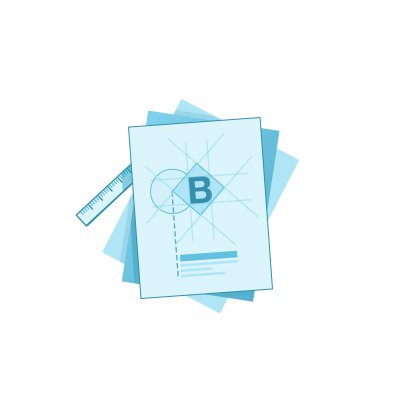 Image de marque & branding
We are brandsetters. We build meaningful brands. Hoet&Hoet has focused its experience in creating strong identities that define the bran's unique position in the public's mind and that helps them differentiate in a cluttered marketplace. - strategic development and positioning - research and visual audit - naming - branding (logotype + graphic universe) - visual identity - guidelines ...
Demander des infos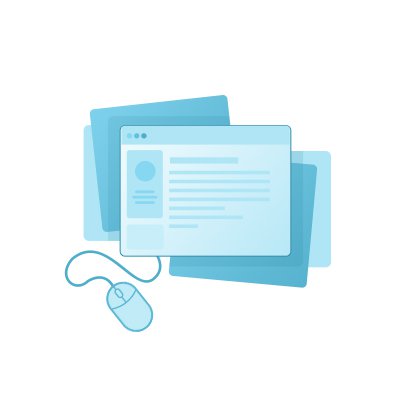 Création de site internet
We offer integrated brand experiences that are at the edge of the digital world. Hoet&Hoet creates, designs and develops websites ensuring that the brand continues growing in the digital environment and reinforces its presence online. - user interface - website design - adapted design tools - and more…
Demander des infos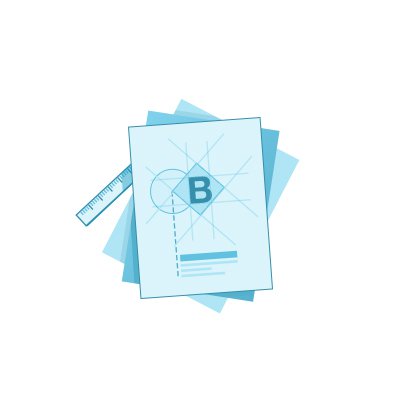 Design & graphisme
We deliver high-quality graphic design services. Hoet&Hoet translates and implements the brand's DNA (logotype + graphic universe) throughout many different communication support, adapting any kind of content into creative and effective design solutions to fit every specific need. - communication supports (annual reports, brochures, publications, presentations, stationery, guidelines, …) and also… - editorial design (books, magazines, newsletters, …) - events (invitations, save the dates, programmes, goodies, …) - packaging - illustrations - and more…
Demander des infos
Quelques chiffres à propos de l'agence
Réalisations précédentes
Jetez un oeil aux dernière réalisations crées pour nos clients
15 réalisation(s) ajoutée(s)
Recommandations de Clients'
Parcourez les dernières recommandations envoyées par nos clients
2 recommandation(s) postée(s)
Jing-Jing Tu
Project Manager chez Hoet&Hoet
Dominique Duhayon
CEO chez Intersysto
PARFAIT !! C'était pour nous une première expérience avec une agence. D'emblée, on comprend la méthode de travail rigoureuse et professionnelle --> On travaille en confiance. La qualité du travail fourni dans des délais extrêmement courts nous a permis de rapidement passer en prototype(s) et production. Par itérations successives et de par la disponibilité de l'équipe Hoet & Hoet, nous savons pu atteindre l'objectif fixé, dans une enveloppe fermée et respectée. Je recommande vraiment cette agence. C'est tellement vrai que nous avons démarré un 2ième projet ensemble.
add_circle_outline
Ajouter une recommandation
Laissez-nous vous guider vers la bonne agence
Du web design aux campagnes de pub, nous vous guidons vers les agences qui répondent à vos besoins et budget. Comparez-les et sélectionnez celle qui vous convient le mieux.
J'ai besoin d'une agence
100 % gratuit - Les frais sont pris en charge par les agences voulant collaborer avec vous.