A propos de Hoet&Hoet
Hoet&Hoet is a branding agency, rooted in strong skills in graphic design and production. We have grown to specialize in brand culture, brand strategy, brand identity and brand design. We are brand setters: we define, design, develop, and deliver your brands. Existing brands and new ones.
WE DO
We do work in partnership with our clients, hand in hand. We guide them in the right strategic and creative direction. We define brand strategy. We design brand universe through print and digital applications. We develop tailor made creative solutions. We deliver upscale work. We take care of our clients and the world we are living in. We do our best and even more…
WE HAVE DONE
We have done local, national, international and global work. We have provided corporate and individual solutions. We have done business with individuals, small businesses and big corporations. We have done much more than logos. We have made progress…always.
WE ARE
We are a team of 12 international creative talents: we define, design, develop and deliver strategic and creative work. We are authentic and curious. We are surrounded by a variety of specialist talents: strategic & brand culture consultants, copywriters, retail designers, photographers, illustrators, architects, printers… We are production experts. We are a family-minded business.
We are Hoet&Hoet.
Find out more: https://vimeo.com/161749412
Certifications
Certifié par Sortlist
Profil vérifié par son propriétaire.
Localisation
Services offerts
Nous sommes actifs dans différents secteurs.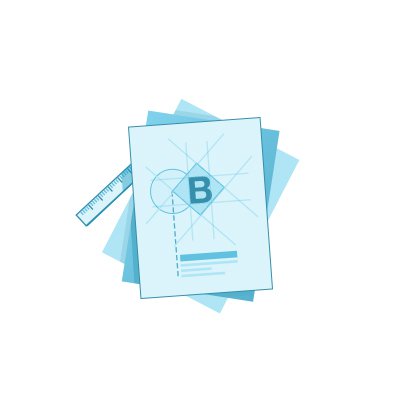 Image de marque & branding
We define... an unique positioning and structure how to make it alive in a accurate brand platform with a coherent purpose regarding your products, services & key objectives : -brand Audit -benchmark -workshop - interviews -brand platform -branding strategy -brand architecture -storytelling -concept
Demander des infos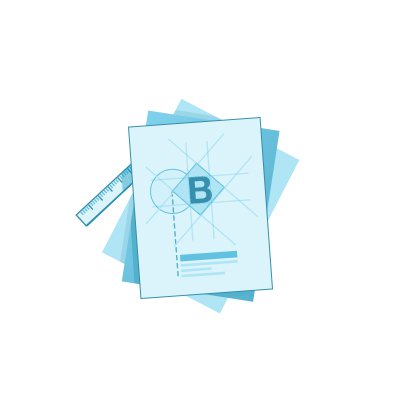 Design & graphisme
We design.... Express a powerfull story & design remarkable components that best reflects the brand personnality in a comprehensive language 'future proof' & easily usable. - naming - logo - brand Universe (graphic line) - iconography - infography and so much more...
Demander des infos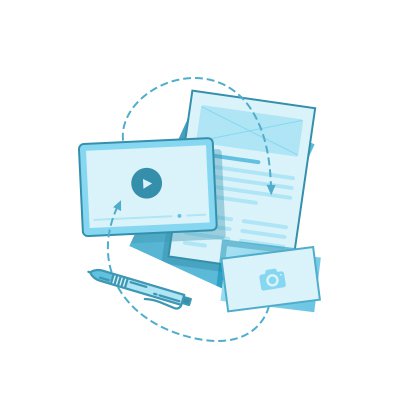 Stratégie de contenu
Aucune description disponible.
Demander des infos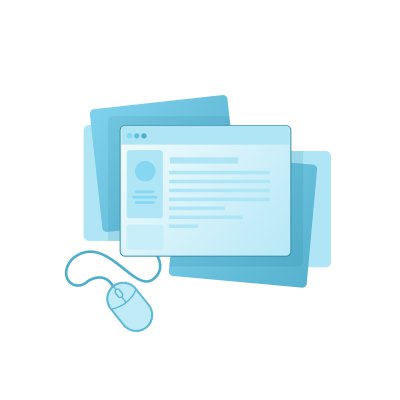 Création de site internet
We digitalise... we design and develop websites which will enhance your brand personality, support meaningfull content to express a memorable story
Demander des infos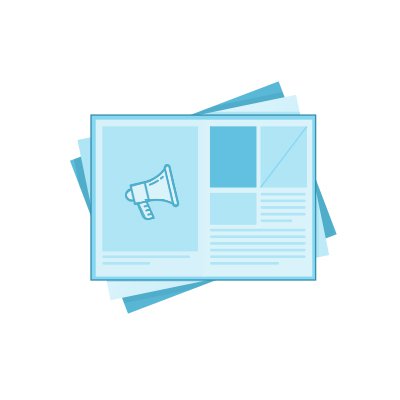 Publicité
Aucune description disponible.
Demander des infos
Quelques chiffres à propos de l'agence
Réalisations précédentes
Jetez un oeil aux dernière réalisations crées pour nos clients
15 réalisation(s) ajoutée(s)
Recommandations de Clients'
Parcourez les dernières recommandations envoyées par nos clients
5 recommandation(s) postée(s)
Sortlist user
Project Coordinator chez PROFIRST
We have been partners for many years. The team is available, flexible, attentive, the work provided is of high quality and helps us to make a difference to our customers.
Sortlist user
Manager chez eureka-foodagency
I had the opportunity to work with the Hoet-Hoet agency on several projects. Their professional spirit, their ability to react, adapt their team spirit, their perfection of details, make it always a pleasure to work with them. I will not hesitate to advise my clients the agency which celebrates today its 30 years then ... .. Happy Birthay Hoet-Hoet
Sortlist user
General management chez Au Croquant
My company has been working for a little more than a year now with Hoet&Hoet. We are very satisfied about the balance between very creative thinking and good strategic decisions that fit us well as a client. The team is very diverse so they are able to answer to a very broad range of our needs going from branding, digital marketing, store design and more. Laurent De Decker
Sortlist user
Head of Marketing Communication chez BPI Real Estate
Dans le cadre du rebranding de notre marque, j'ai eu la chance de rencontrer Hoet&Hoet (via sortlist) qui a remporté le pitch agence. L'account manager, très orientée client ainsi que leur Creative Director, à l'écoute, m'ont aidés à proposer une nouvelle identité qui respecte notre ADN tout en modernisant notre image. Ce ne sont pas les moins chers mais la qualité est irréprochable, l'équipe est sympa, humaine, à l'écoute et disponible. 2 ans après, nous continuons à faire appel à eux pour des missions ponctuelles.
Sortlist user
CEO chez Intersysto
PARFAIT !! C'était pour nous une première expérience avec une agence. D'emblée, on comprend la méthode de travail rigoureuse et professionnelle --> On travaille en confiance. La qualité du travail fourni dans des délais extrêmement courts nous a permis de rapidement passer en prototype(s) et production. Par itérations successives et de par la disponibilité de l'équipe Hoet & Hoet, nous savons pu atteindre l'objectif fixé, dans une enveloppe fermée et respectée. Je recommande vraiment cette agence. C'est tellement vrai que nous avons démarré un 2ième projet ensemble.
add_circle_outline
Ajouter une recommandation
Laissez-nous vous guider vers la bonne agence
Du web design aux campagnes de pub, nous vous guidons vers les agences qui répondent à vos besoins et budget. Comparez-les et sélectionnez celle qui vous convient le mieux.
Trouver mon agence
100 % gratuit - Les frais sont pris en charge par les agences voulant collaborer avec vous.