A propos de ECHO studio
A PROPOS:
ECHO STUDIO est un one-stop-shopping unique pour la création de contenu digital créatif et de qualité.
Nos expertises en production vidéo, en stratégie de contenu et dans l'élaboration de contenu pour les réseaux sociaux, associées à une précieuse touche créative, nous permettent de fournir des résultats tangibles pour votre communication.
Nous sommes ici pour vous aider à développer votre entreprise, à faire connaître votre produit et à faire briller votre marque.
NOS SERVICES:
Ne payez que ce dont vous avez besoin. Chacun de nos services peut être commandé séparément, vous donnant plus de flexibilité dans votre budget.
Basés à Bruxelles et avec des bureaux à Gand, Paris et Luxembourg, nous planifions, créons, produisons et amplifions des contenus performants.
Notre équipe aide les marques et les entreprises à:
Identifier et articuler leurs meilleures histoires à travers stratégie de contenu et planification
Choisir les formats les plus pertinents tels que vidéo, motion design, animation, podcast, texte, photos
Transformer le story telling en une expérience solide
Créer et publier leur propre contenu
Livrer leurs messages aux bonnes personnes au bon moment
Nous mettons en place un storytelling pertinent et des piliers éditoriaux. Nous créons et produisons du contenu créatif et de qualité et déployons une stratégie digitale efficace pour atteindre votre public cible.
Créer un contenu de qualité est essentiel pour engager les utilisateurs et façonner les marques, mais il peut s'avérer difficile de définir une stratégie de contenu et de produire un contenu opportun, pertinent et attrayant. Les meilleures marques et entreprises envoient le bon message au bon moment, en coordonnant leurs communications entre différent canaux pour raconter des histoires cohérentes et proposer un contenu sur la marque qui soit précieux pour leurs audiences.
Nous fournissons conseils et assistance pour le lancement de nouveaux sites Web, produits, services, institutions et entreprises, allant de la stratégie de création de contenu, à la production de contenu et au marketing de contenu. Nous renforçons les opérations de marketing et de communication, l'infrastructure technologique et les pratiques de gestion de l'information, transformant chaque client en un média efficace et durable en tant que marque éditrice.
Rejoignez-nous!
EchoStudio fait partie de l'écosystème Touch Agency, aux côtés d'autres startups de communications innovantes et spécialisées telles que Get.Leads, On Duty et Staff Only.
Merci / Dank u / Merci / Danke
Parlons-en: hello@echoecho.eu
***
ABOUT US:
ECHO STUDIO, your one-stop-shop you need to achieve more with story telling through content such as video, visuals and podcasts..
Our expertise in video production, content strategy and social media content, along with a distinctive creative twist, allows us to deliver results that matter to you.
We are here to help you grow your business, raise awareness about your product and make your brand shine.
OUR SERVICES:
Pay only for what you need. Each one of our services can be booked separately, giving you more flexibility in your budget.
Based in Brussels and with offices in Gent, Paris and Luxembourg, we plan, create, produce and amplify content that performs.
Our team helps brands and companies to:
Identify and articulate their best stories through content strategy and planning
Choose the most relevant formats such as video, motion design, animation, podcast, text, photos
Transform storytelling into a robust experience
Create and publish their own content
Deliver their stories to the right people at the right time
We set up editorial pillars and storytelling basics. We create and produce creative and quality content, and deploy the relevant online strategy to reach your target audience.
Creating great content is critical to engage users and shape brands, but it can be a challenge to set up a content strategy and produce content that is timely, relevant and compelling. The best brands and companies send the right message at the right time, coordinating their communications across channels to tell coherent stories and offer on-brand content that is valuable to their audiences.
We provide guidance and support for the launch of new websites, products, services and businesses, from building content strategy to content production and content marketing. In doing so, we transform and strengthen marketing and communications operations, technological infrastructure and information management practices, turning every client into an efficient and sustainable media as a brand publisher.
Let's come and join the family!
EchoStudio is a part of Touch Agency ecosystem, along with other innovative and specialised communications startups such as Get.Leads, On Duty and Staff Only.
Merci / Dank u / Thank you / Danke
Let's talk : hello@echoecho.eu
***
HAPPY CLIENTS:
American Express, International Organization for Migration, bpost bank, Porsche, Visit Brussels, Carrefour Mobile, Ciné Télé Revue, David Lloyd Clubs, Moët Hennessy, Reed Midem, Trakks, Grayling, Belvedere Vodka, Sibelga, Agilos, Techwood.
Certifications
Certifié par Sortlist
Profil vérifié par son propriétaire.
Localisation
Services offerts
Nous sommes actifs dans différents secteurs.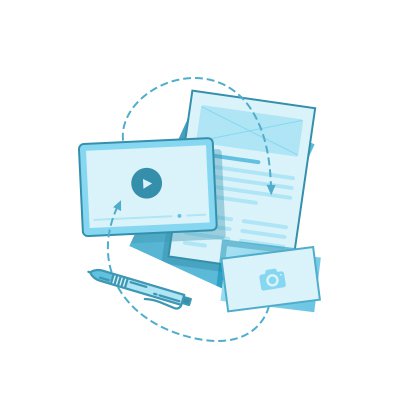 Stratégie de contenu
Content marketing campaigns, from A to Z
Demander des infos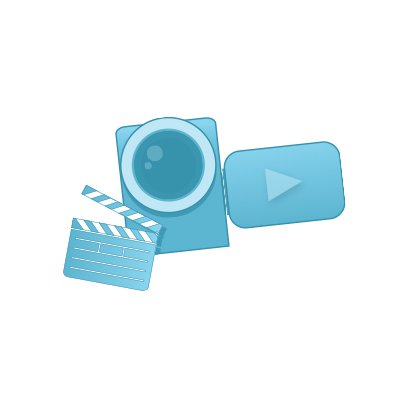 Vidéo
After-movie, product movie, corporate movie, fiction, viral video Script, casting, shooting, post production.
Demander des infos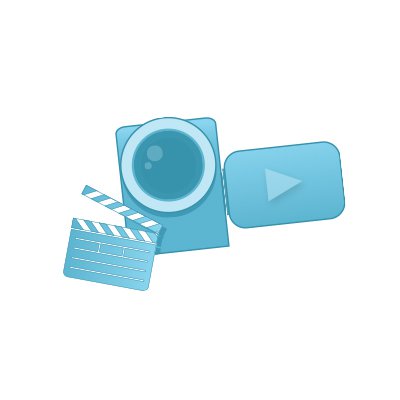 Animation
Motion design, animation, 2D, 3D, in any language From the creation to the delivery : Script, voice over casting and recording, art direction, design, animation, music.
Demander des infos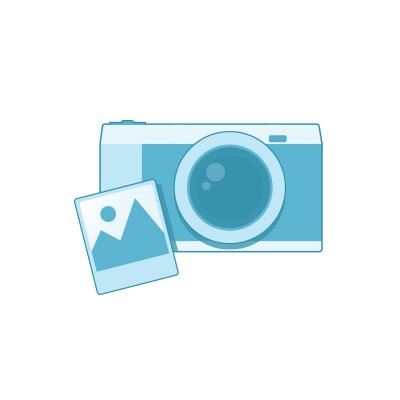 Photographie
Aucune description disponible.
Demander des infos
Quelques chiffres à propos de l'agence
Réalisations précédentes
Jetez un oeil aux dernière réalisations crées pour nos clients
18 réalisation(s) ajoutée(s)
Recommandations de Clients'
Parcourez les dernières recommandations envoyées par nos clients
7 recommandation(s) postée(s)
Sortlist user

Directrice Marketing et Communication chez Editions Ciné-Revue

Créativité, efficacité, professionnalisme et rapidité traduisent la vision du travail de Echo Studio ! Nous vous confirmons qu'ils sont un atout indéniable pour mettre vos messages en vidéo.

Sortlist user

Brand Manager chez Reed Midem

It was a pleasure working with ECHO Studio. Whether on short viral videos or more institutional trailers, Cedric and Manon were really listening to our problematics and trying their best. They do accept being challenged and always propose solutions. For video recording onsite, the team is really cool, resist the pressure and has proved flexibility. Always willing to do more, this agency turns out to be a good quality/price ratio.

Sortlist user

Marketing Assistant chez Moët Hennessy

ECHO Studio is a very professional agency! It was a pleasure to work with such professional people, fully dedicated to our several project even if it is in a short period. They are very good advisor and have particular skills on editing. I fully recommand ECHO Studio for any Video work.

Sortlist user

Motion Design - LAB chez TraKKs

Le job demandé à ECHO était la réalisation d'un Motion Design destiné à la promotion de notre service d'analyse de foulée > LAB. Même si le délais de production annoncé au départ fût très largement dépassé, le résultat fût bien au rdv et le budget fût également respecté. A mes yeux donc une belle expérience, Christophe THOMAS - CEO

Sortlist user

Account Manager chez On Duty

Working with ECHO studio was a pleasure! I recommend ECHO studio to anyone wanting to produce high quality animated and video content. The agency has an excellent service : listening, reactive, highly creative and efficient !

Sortlist user

Global Creative Services Director chez Grayling

Pleasure to work with Echo Studio. Extremely focused, efficient and excellent at producing content. Projects are always deliverd on time and with high level quality.

Sortlist user

New busines director chez Midem

One of the most reliable, creative and flexible working partner we've had. It was a joy to collaborate with Cedric.
add_circle_outline
Ajouter une recommandation
Laissez-nous vous guider vers la bonne agence
Du web design aux campagnes de pub, nous vous guidons vers les agences qui répondent à vos besoins et budget. Comparez-les et sélectionnez celle qui vous convient le mieux.
Trouver mon agence
100 % gratuit - Les frais sont pris en charge par les agences voulant collaborer avec vous.