A propos de Duval Branding NV
YOU HAVE TO BECOME WHO YOU ARE.
We create ambitious brands.
We are creative brand builders with one clear goal: to develop concrete deliverables that help to grow our clients' business. We are happy to share the ambitions of new, unknown products or services that are eager to put their brand on the map; as well as those of established companies from the most diverse industries that feel the (renewed) drive to make a difference.
By uncovering who they really are, designing brands from the core and connecting them to the world.
The true power of a brand comes from within: what does a brand truly stand for? What is the place it wants to take up in the world? So first, in close collaboration with our clients, we dig deep and we only start developing a brand's identity once its core has been uncovered. Finally, we elaborate the best ways to connect the brand with its different audiences through communication, experience and interaction.
Why? Because we believe that meaningful brand engagement results in business success.
We're always aiming for tangible results: helping to raise sales, to recruit the best (wo)man for the job, to optimize the online brand experience, … In this era of constant change, brands must dare to stand up and stand out. To create a durable connection with their audiences, they have to tell a story that has meaning for all involved, in a voice that rings true, today and tomorrow.
Certifications
Certifié par Sortlist
Profile verified by its owner
Localisation
Services offerts
Nous sommes actifs dans différents secteurs.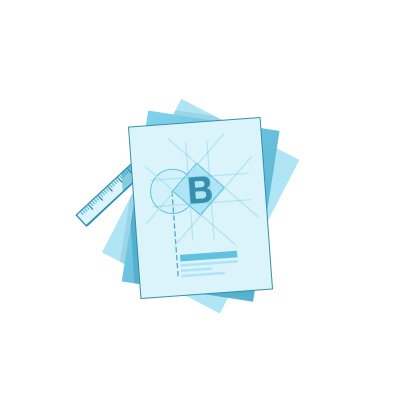 Design & graphisme
Duval Branding offers strong and compelling design that supports the brand strategy and makes the brand universe come to life through all possible brand touch points and techniques.
Demander des infos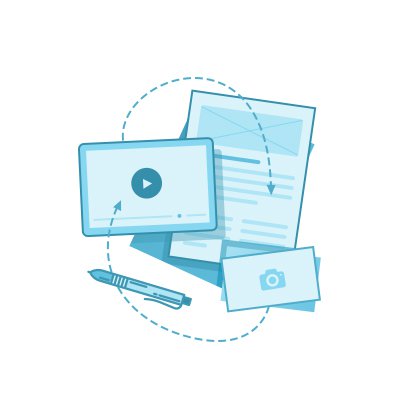 Planification médias
Duval Branding is an official accredited media agency. We audit, analyze, advise, plan, buy and negotiate on- and offline media on behalf of our clients.
Demander des infos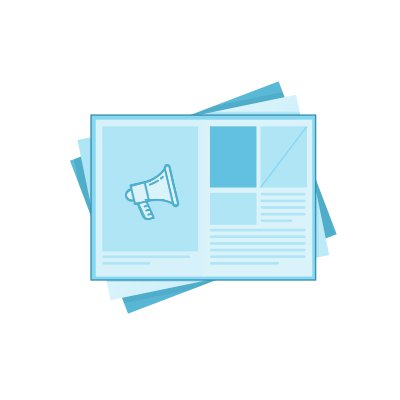 Publicité
Duval Branding offers advertising services as a result of a branding exercise.
Demander des infos
Quelques chiffres à propos de l'agence
Réalisations précédentes
Jetez un oeil aux dernière réalisations crées pour nos clients
12 réalisation(s) ajoutée(s)
Recommandations de Clients'
Parcourez les dernières recommandations envoyées par nos clients
recommandation(s) postée(s)
Laissez-nous vous guider vers la bonne agence
Du web design aux campagnes de pub, nous vous guidons vers les agences qui répondent à vos besoins et budget. Comparez-les et sélectionnez celle qui vous convient le mieux.
Trouver mon agence
100 % gratuit - Les frais sont pris en charge par les agences voulant collaborer avec vous.