Duval Branding NV
Agence spécialisée en Image de marque & branding, Design & graphisme, Stratégie digitale, Planification médias, Création de site internet, Publicité.
Profil
vérifié par l'agence
&
certifié par Sortlist
Contacter Duval Branding NV
A propos de Duval Branding NV
Ce profil a été vérifié par l'agence
Description
You have to become who you are.

A brand is a relationship: between people, their vision of the world, their dreams, and a product, a service, an image, a message. People are looking for relations with brands that inspire them. Brands that express a coherent and compelling idea: an implied or explicit significance, an important or worthwhile quality, a purpose. And purpose comes when you know you've done something that you believe matters – to others, to society, and to yourselves.

People can only be inspired by someone they know, they believe and trust. That's why – to create a meaningful connection between your business, your brand and all these people - we always start by uncovering who you really are. What was or is your ambition on day one? Convincing you that you always had and will have something special to offer. Giving you the energy to push boundaries, the ambition to challenge conventional thinking and the bravery to develop products and services that can change the world.

First, we uncover the core of your brand and the engagement it brings: what makes you truly amazing, what makes you stand out, what your meaning is. We identify your brand's why. The values, points of difference, strengths, weaknesses, the audience and brand interaction across their journey. We crystallize big ideas to build strong brands. Brands that stand out and clearly communicate what they are all about. Brands that move the world forward.

Then, we translate the one idea that conveys the very core of your brand that inspires action, guides visual and verbal communication, into meaningful change for your business. This way, we create relevant brand experiences at every possible touch point.  Compelling experiences that motivate employees, delight customers and inspire devotion. As a result, your new or reinvigorated brand changes attitudes within your company, and perceptions in the world around you. Influencing minds. Winning hearts.

Meaningful Brand Engagement is a process, not just a pretty picture or logo. Done right, it's a powerful differentiator for your business. We create game changing brands for ambitious businesses, because where brand and innovation ideas will become value. It is the shortest way to evolve your business and stay relevant with the audiences you seek to inspire. We believe that business success comes out of meaningful brand engagement. Today and tomorrow.
Services offerts
Nous sommes actifs dans différents secteurs.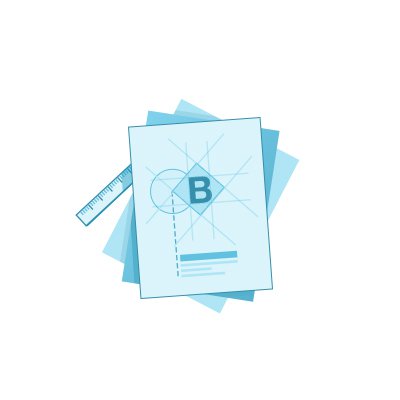 Image de marque & branding
At Duval Branding we align your brand with your business drivers. Today, companies are beginning to understand that people want meaning instead of messaging. Call it conversation, call it content, call it whatever you like. 'Brand' is not about what you say or how you look, but about who you are and what you do. We dare companies to (re)discover who they really are. Why are they doing what they are doing? And, then, we help them to communicate their vision, beliefs and personality in a coherent, inspiring way. So they, somehow, become who they truly are.
Demander des infos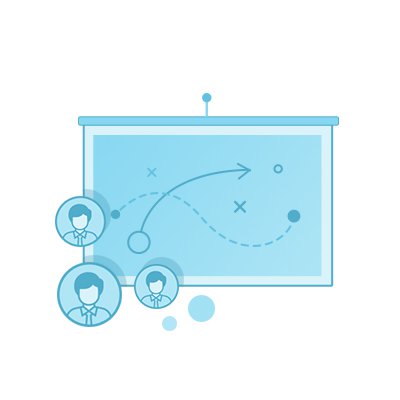 Stratégie digitale
Duval Branding offers digital strategy and execution services based on customer journey exploration, ideation, design and optimization.
Demander des infos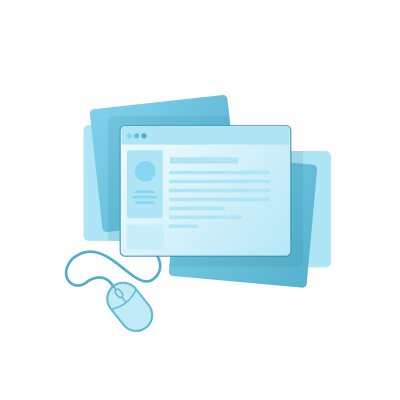 Création de site internet
Duval Branding offers digital services in the field of online communication (eg.: website design and development, social media design, service design)
Demander des infos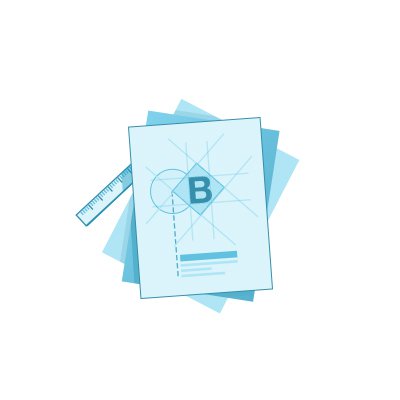 Design & graphisme
Duval Branding offers strong and compelling design that supports the brand strategy and makes the brand universe come to life through all possible brand touch points.
Demander des infos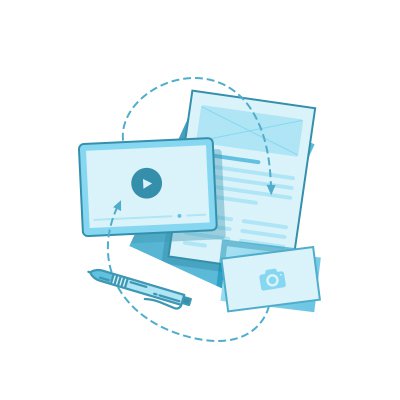 Planification médias
Duval Branding is an official accredited media agency. We audit, analyze, advise, plan, buy and negotiate on- and offline media on behalf of our clients.
Demander des infos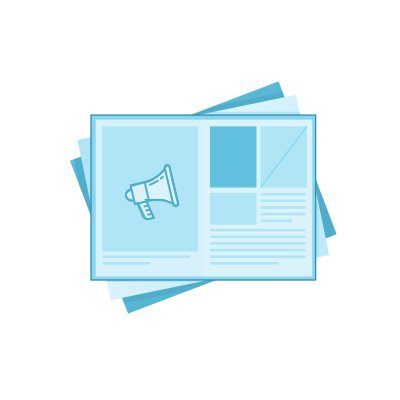 Publicité
Duval Branding offers advertising services as a result of a branding exercise.
Demander des infos
Quelques chiffres à propos de l'agence
Réalisations précédentes
Jetez un oeil aux dernière réalisations crées pour nos clients
12 réalisation(s) ajoutée(s)
Recommandations de Clients'
Parcourez les dernières recommandations envoyées par nos clients
recommandation(s) postée(s)
Laissez-nous vous guider vers la bonne agence
Du web design aux campagnes de pub, nous vous guidons vers les agences qui répondent à vos besoins et budget. Comparez-les et sélectionnez celle qui vous convient le mieux.
Trouver mon agence
100 % gratuit - Les frais sont pris en charge par les agences voulant collaborer avec vous.