87seconds
Agence spécialisée en Animation, Film, 3D, Stratégie de contenu.
Profil
vérifié par l'agence
&
certifié par Sortlist
Contacter 87seconds
A propos de 87seconds
Ce profil a été vérifié par l'agence
Description
87seconds is a video content agency specialised in the creation of short, engaging and affordable explanation videos, combined with a sound knowledge of video marketing. Our videos can be used for different purposes, such as for organisations to increase their visibility and digital presence through external communications, or to facilitate engagement and comprehension of internal communication tools (trainings, internal news, eLearning, etc.).  Our video creation expertise includes explainer videos making use of animation or motion design, short film with video footage, dynamic interviews, and 3D or virtual reality productions. 

SME's, multinationals, ngo's, public organisations and agencies turn to 87seconds for presenting their business in a clear and understandable way, for product demos and tutorials, or for showcasing certain trends, figures, reports or surveys to their audience. Today, 87seconds' clients include among many others Barco, Daikin, PwC, KPMG, Axa, Clear Channel, MIVB/STIB and Voka.

Our services are brought to our clients by means of an intuitive online platform, in order to streamline the video production and collaboration with the client, and guarantee a cost- and time-efficient solution. Contact our offices in Brussels, Paris, Lyon, Geneva or Amsterdam to know more.
Récompenses ou Nominations
stars
Corporate Video Festival 2016
2016
stars
Deloitte FAST50 Media Winner 2017
2017
Media Agency
Services offerts
Nous sommes actifs dans différents secteurs.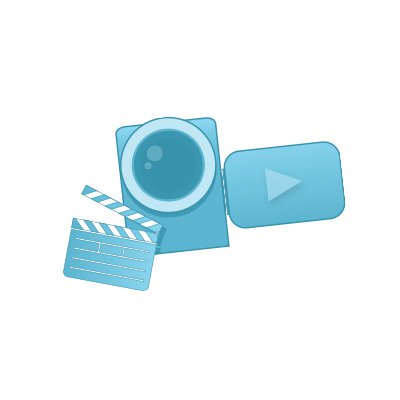 Animation
We are the expert of animation and motion design productions.
Demander des infos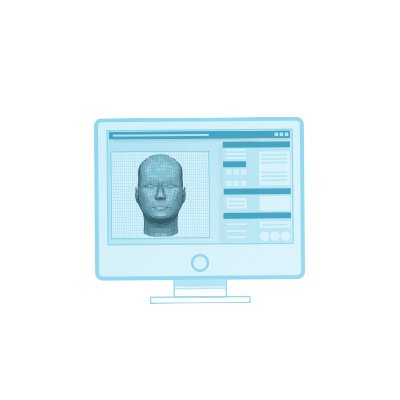 3D
Imagine and explain the unseeable using pixel perfect 3D graphics. Be it a tutorial, an architectural project or a bleeding edge technology, you can show just anything with reliable and professional 3D images.
Demander des infos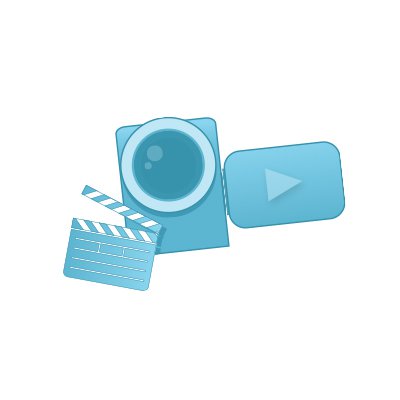 Film
Real footage is a powerful tool when it comes to show what the business is about. Can be used to present your company, show your factory, promote a product packshot, or just tell any story. It can help create emotional links with your audience by showing punchy images.
Demander des infos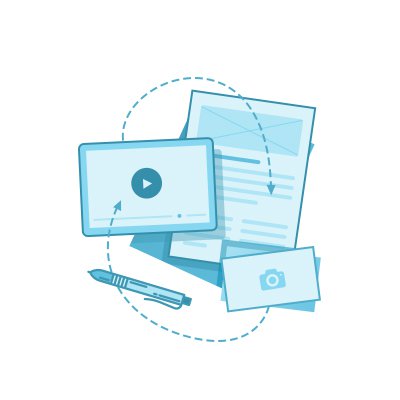 Stratégie de contenu
We imagine and deploy campaigns around video content: from content planning, to conception, production, and media planning
Demander des infos
Quelques chiffres à propos de l'agence
Réalisations précédentes
Jetez un oeil aux dernière réalisations crées pour nos clients
réalisation(s) ajoutée(s)
Recommandations de Clients'
Parcourez les dernières recommandations envoyées par nos clients
9 recommandation(s) postée(s)
Tabitha Van den Bergh

Communication Specialist chez Multiplicom

Gregoire Thomas

Product Marketing Manager chez Kameleoon

Le professionnalisme et la créativité de l'équipe de 87 secondes nous a permis de traduire un concept compliqué en une vidéo très simple en un temps record ! Du kick off du projet au rendu final de la vidéo, ils ont immédiatement compris nos enjeux et trouver le meilleur moyen de mettre en image notre projet pour atteindre notre cible et nos objectifs.

Violaine Mouchet

Country Manager France chez 87seconds France

Louis Breton

Digital & Events Manager chez Ipsos

Une très bonne écoute et la volonté de bien comprendre le sujet du projet. 87seconds nous a beaucoup aidé dans une période de rush intense, à produire un motion de très bonne qualité et dans un temps qui me paraît assez imbattable. +1 pour la plateforme d'échange sur le projet. À renouveler.

Jacques Olivier PO

Directeur de l'information chez ManpowerGroup

Efficacité, rapidité, compréhension de sujets complexes et sens artistique: l'équipe de 87Seconds possède toutes ces qualités. Ajoutons la souplesse et l'adaptabilité aux très (trop ?) traditionnels caprices de dernières minutes du client !

Sandrine Hubain

Account Manager at 87seconds chez 87seconds

Thomas de Limbourg

Motion Designer at TdL Motion Design chez TdL Motion Design

Violaine Mouchet

Country Manager France at 87seconds.com chez 87seconds

Philip Swinnen

Managing Director at 87seconds chez 87seconds
add_circle_outline
Ajouter une recommandation
Laissez-nous vous guider vers la bonne agence
Du web design aux campagnes de pub, nous vous guidons vers les agences qui répondent à vos besoins et budget. Comparez-les et sélectionnez celle qui vous convient le mieux.
Trouver mon agence
100 % gratuit - Les frais sont pris en charge par les agences voulant collaborer avec vous.