A propos de WE LIKE YOU
WE LIKE YOU is een team van social media storytellers, community masterminds en advertising experts. Ons doel? Creatieve manieren vinden om de online kloof tussen bedrijven en hun klanten te dichten. Dat doen we aan de hand van op maat gemaakte social media strategieën en creatieve contentplannen, telkens zorgvuldig geselecteerd en met de juiste KPI's in het achterhoofd. Een goed social media beleid vereist een erg specifieke skillset, waar we bij WE LIKE YOU sterk de nadruk op leggen. We focussen op één ding - en dat doen we goed. Ben je op zoek naar een jong, dynamisch bureau dat nét dat beetje verdergaat? Welkom bij WE LIKE YOU! 
WE LIKE YOU is a team of social media storytellers and community masterminds. Every day, we look for different ways to bridge the gap between businesses and their consumers by using tailored social media strategies and carefully customized creative solutions. We strongly believe that social media requires a unique skillset with little overlap from other marketing forms. We focus on one thing and we do it well.
Certifications
Certifié par Sortlist
Profile verified by its owner
Localisation
Services offerts
Nous sommes actifs dans différents secteurs.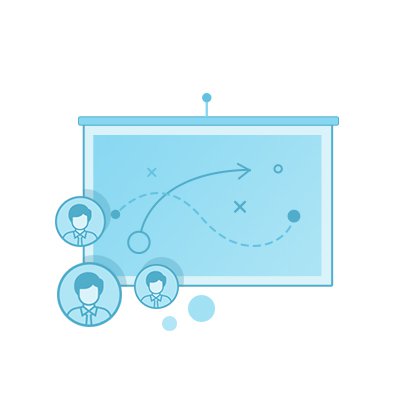 Stratégie digitale
Why are we here? To engage your audience! At WE LIKE YOU, we develop smart strategies for social media. For each of our clients, we set up an effective brainstorm session in order to understand their business goals. We link these goals to our efforts, creating measurable targets which underpin all copy we write, each video we share, and every photo we post. We strive for a perfect blend between organic conversations and paid reach, to keep your marketing approach from feeling like commercial talk. Don't simply use social media to use your digital space, own it! WE LIKE YOU is at your service!
Demander des infos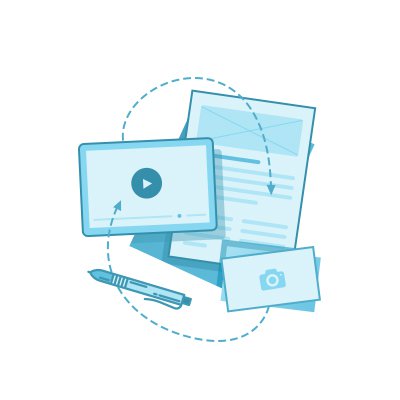 Stratégie de contenu
WE LIKE YOU creates wonderful digital things. We craft online ideas people really love to be a part of. Our social media design studio puts powerful visual content into your ads network and into your social campaigns. Our studio eats buzz-worthy content that attracts attention from your target audience for breakfast. WE LIKE YOU always aims for more. We want you to be a flamingo in a flock of pigeons!
Demander des infos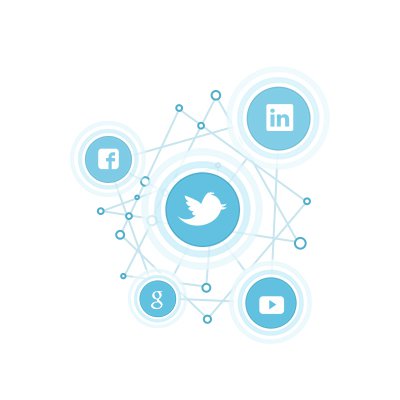 Réseaux sociaux
Passionate about all things social: that's what WE LIKE YOU is about. With a full focus on social media channels and several years of experience in marketing, we know what your brand needs online. Need a creative campaign, efficient community management, effective advertisements, or an internal workshop? WE LIKE YOU at your service.
Demander des infos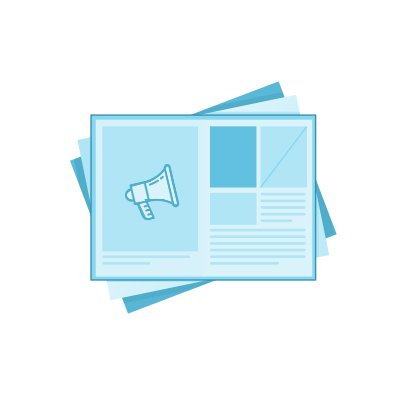 Publicité en ligne
The age of organic reach on social media is over. Today, the social landscape is increasingly shifting towards a pay-to-play model: targeting specific niche groups of prospects and customers is one of the best ways to increase your social ROI. WE LIKE YOU can generate more leads and increase traffic to your website by managing targeted campaigns on Twitter, Instagram, Pinterest, YouTube, and Facebook.
Demander des infos
Quelques chiffres à propos de l'agence
Réalisations précédentes
Jetez un oeil aux dernière réalisations crées pour nos clients
5 réalisation(s) ajoutée(s)
Recommandations de Clients'
Parcourez les dernières recommandations envoyées par nos clients
recommandation(s) postée(s)
Laissez-nous vous guider vers la bonne agence
Du web design aux campagnes de pub, nous vous guidons vers les agences qui répondent à vos besoins et budget. Comparez-les et sélectionnez celle qui vous convient le mieux.
Trouver mon agence
100 % gratuit - Les frais sont pris en charge par les agences voulant collaborer avec vous.