Voice Agency
Agence spécialisée en Réseaux sociaux, Relations publiques (RP), Publicité, Création de site internet, Publicité en ligne, Stratégie de contenu.
Profil
vérifié par l'agence
&
certifié par Sortlist
Contacter Voice Agency
A propos de Voice Agency
Ce profil a été vérifié par l'agence
Description
Welcome to VOICE!
Voice is the first agency to specialise in Convers(at)ional™ Marketing. The central principle is "conversion through conversation".
We combine creativity, technology, content and data for meaningful interactions that guide your target audience along the buyer's journey. These interactions are broadly interpreted and find their place in real world media (traditional media) as well as digital media, social networks and (social) PR. 
Using in-depth knowledge as well as inbound and outbound marketing techniques, VOICE can help you to find your own 'voice' in order to forge a strong relationship with a consumer who is increasingly better informed and aware, thus improving your reputation, your performance and your leadership.
Services offerts
Nous sommes actifs dans différents secteurs.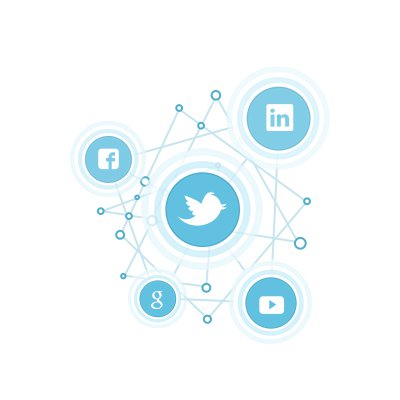 Réseaux sociaux
At Voice Agency we are experts in social media marketing. Our in-house team offers consultancy and execution of made-to-measure social media strategy. This can entail community building, content creation, conversation/community management, social media advertising campaigns, online monitoring, and much more! Contact us to see what we can do for you! Conversational marketing strategy Definition of conversational brand territory Community building & management Social advertising Social selling Analysis of online reputation Performance analysis
Demander des infos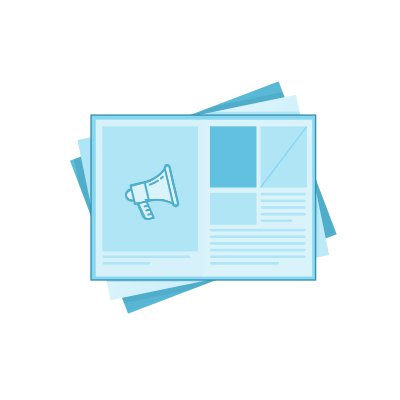 Publicité
We offer our clients consultancy and execution of made-to-measure 360° adverstising and brand activation, Our clients range from fast-moving to service business, from BtB and BtC to corporate communication.
Demander des infos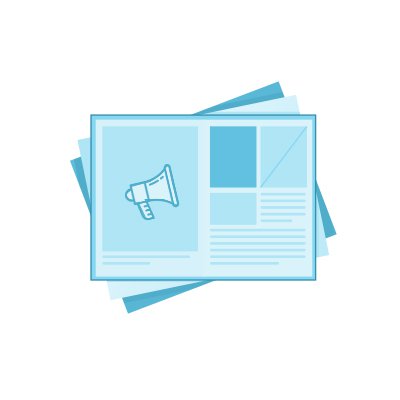 Publicité en ligne
Online activation Bannering (e)DM Remarketing Search Engine Marketing
Demander des infos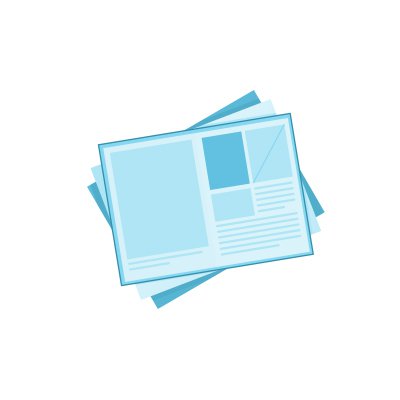 Relations publiques (RP)
Voice Agency challenges traditional PR with Social PR! We believe there are more stakeholders out there for your brand than journalists only. Ask youself: How many blogs do I read per day? Am I still influenced by classic branding? By answering these questions you will understand why at Voice we believe all brands should develop a Social PR strategy. That's where we come in! We can recommend how and where your brand should be communicating and can execute the plan for you. We can take care of: Social PR strategy, press and blogger relations, brand journalism, online reputation management, social media newsrooms and much more. Contact us today to see how we can help your brand to become conversational! Press & blogger relations Identifying and contacting influencers (Online) newsletters and blogs Brand journalism Social media newsrooms Earned media analysis Keyword research and SEO
Demander des infos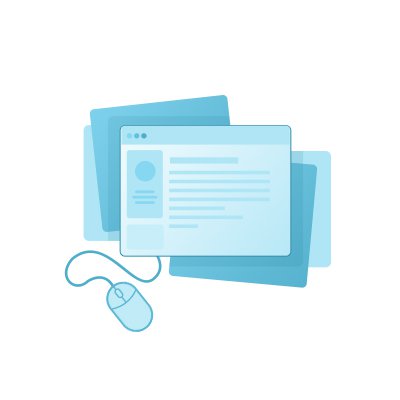 Création de site internet
UI/UX prototyping Graphic design Website development & database management App, games & widget development Email design Audio and video production AI and chatbot integration Tag Management Data Analytics
Demander des infos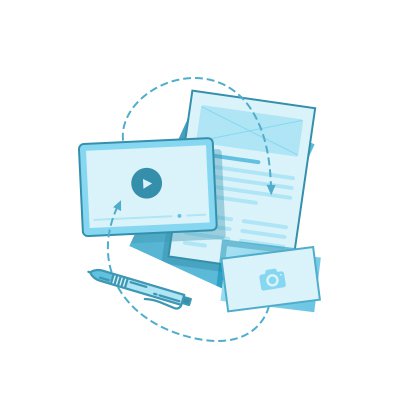 Stratégie de contenu
Aucune description disponible.
Demander des infos
Quelques chiffres à propos de l'agence
Réalisations précédentes
Jetez un oeil aux dernière réalisations crées pour nos clients
7 réalisation(s) ajoutée(s)
Recommandations de Clients'
Parcourez les dernières recommandations envoyées par nos clients
3 recommandation(s) postée(s)
Pierre Visart
New Business Developer chez Voice Agency
Laurent Cliquet
Art Director Web & Social Media chez Boukalail Communication
Annemie Verschueren
Operations Manager chez Voice Agency
add_circle_outline
Ajouter une recommandation
Laissez-nous vous guider vers la bonne agence
Du web design aux campagnes de pub, nous vous guidons vers les agences qui répondent à vos besoins et budget. Comparez-les et sélectionnez celle qui vous convient le mieux.
Trouver mon agence
100 % gratuit - Les frais sont pris en charge par les agences voulant collaborer avec vous.