A propos de Spade
We help companies, associations and startups to build efficient digital products with UX Design methodologies.
Our services : 
Strategy : We're talking strategy, plan and action to increase the results of your communication.
Design : Integrating mobile design – an approach essential to contemporary design, in which Spade is a pioneer since 2011.
Branding : Your identity translated into powerful and effective multi-channel branding, adapted to current trends.
Awards & Nominations (1)
stars
FeWeb Excellence Award2015
Site Excellence Award Gold
Certifications
Profile verified by its owner
Localisation
Services offerts
Nous sommes actifs dans différents secteurs.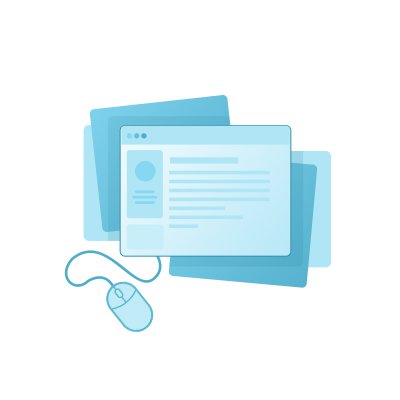 Création de site internet
Integrate the Mobile First approach for any contemporary design. Spade is a pioneer in this field of expertise since 2011. The technical phase involves several key steps including the choice of publishing platform (Content Management System or CMS) being a key element in establishing the future of your web and mobile strategy. Our team is adept at working in your environments to team with and train your own technicians. Our team is technologically multi-lingual – able to work in HTML, CSS, PHP, JavaScript, Sass, Git, Gulp, WordPress, Craft ...
Demander des infos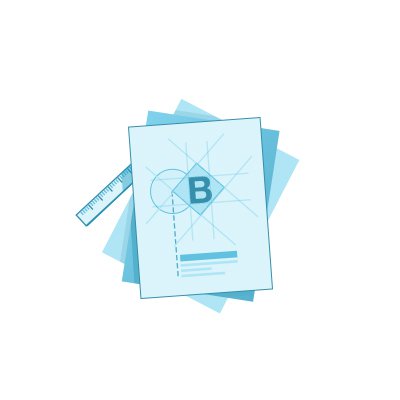 Image de marque & branding
Where are you with your brand? Who are your competitors? What is your competitive advantage, your ambitions? What do you value? The answers to these questions allow us to define the contours of your visual identity and translate textual meaning into a striking visual. Fonts, colours, graphics and aesthetic choices can be subjective and even arbitrary. We help you overcome divisions and indecision, identify the best choice and ensure that the options selected are consistent with all aspects of communication. We create a user guide of your logo for internal use for brand adoption. Plus, we formulate a series of recommendations permitted uses with colour, typography, and photographic selection.
Demander des infos
Quelques chiffres à propos de l'agence
Réalisations précédentes
Jetez un oeil aux dernière réalisations crées pour nos clients
7 réalisation(s) ajoutée(s)
Recommandations de Clients'
Parcourez les dernières recommandations envoyées par nos clients
1 recommandation(s) postée(s)
Laissez-nous vous guider vers la bonne agence
Du web design aux campagnes de pub, nous vous guidons vers les agences qui répondent à vos besoins et budget. Comparez-les et sélectionnez celle qui vous convient le mieux.
Trouver mon agence
100 % gratuit - Les frais sont pris en charge par les agences voulant collaborer avec vous.