A propos de Ollie
Aloha.
We create brand experiences that attract raving fans.
Our strategic approach focuses on challenging the status quo in any industry. We uncover customer truths to build unified, digital and physical experiences. Design is at the heart of how we build an emotional connection between brands and people.
We dig deep: To be an authentic brand, you need to be honest. We ask questions that matter, we dig deep, we uncover your human truth. We do not stop at the brief.
Real impact: Design is not only about aesthetics. It has to realize business goals, connect with the audience and convert.
Passion matters: We're passionate about what we do. We get excited, angry, sad, puppy-eyed before ever not caring about a brand. That's why we expect the same from the brands we work with.
Let's take a stand together. We are Ollie, nice to meet you.
Portfolio: https://dribbble.com/olliebranding
Cases: https://www.behance.net/olliebranding
Instagram: https://www.instagram.com/olliebranding
Awards & Nominations (8)
stars
Honors Awwwards website Ollie2018
Website
stars
Behance Interaction Feature2019
Web design & interaction
stars
Mobile excellence award by Awwwards & Google2019
Mobile
stars
Site of the day by Mindsparkle magazine2019
Website
stars
Honors Awwwards2019
Web design & interaction
stars
Developer Awwwards2019
Development
stars
Site of the day Awwwards2019
Web design & interaction
stars
FWA Site of the day2019
Web design & interaction
Certifications
Certifié par Sortlist
Profile verified by its owner
Localisation
Services offerts
Nous sommes actifs dans différents secteurs.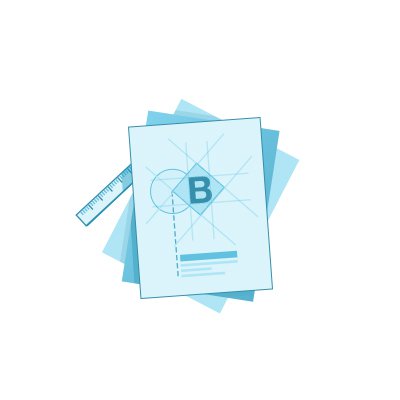 Image de marque & branding
Aucune description disponible.
Demander des infos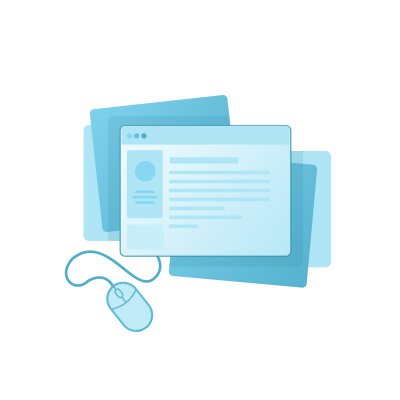 Création de site internet
Aucune description disponible.
Demander des infos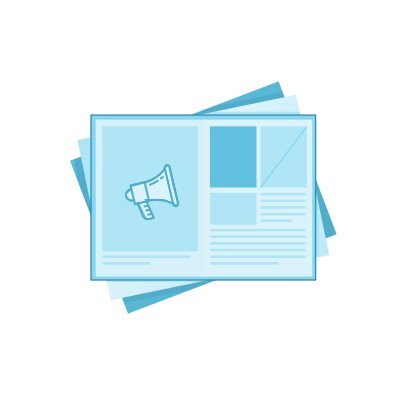 Publicité
Aucune description disponible.
Demander des infos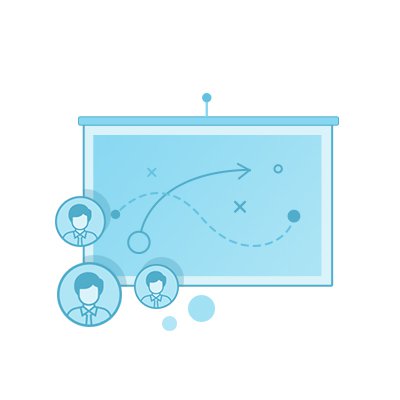 Stratégie digitale
Aucune description disponible.
Demander des infos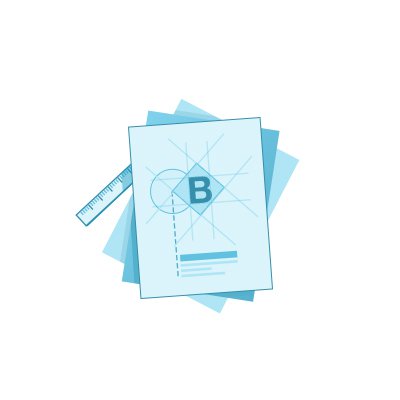 Design & graphisme
Aucune description disponible.
Demander des infos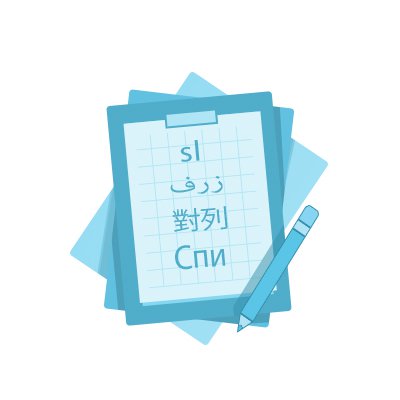 Rédaction et traduction
Aucune description disponible.
Demander des infos
Quelques chiffres à propos de l'agence
Réalisations précédentes
Jetez un oeil aux dernière réalisations crées pour nos clients
4 réalisation(s) ajoutée(s)
Recommandations de Clients'
Parcourez les dernières recommandations envoyées par nos clients
11 recommandation(s) postée(s)
Total des évaluations
4.5/5
Matthias Browaeys

Founder chez WinWinner

Samen met Ollie hebben we een herpositionering en rebranding gedaan van één van onze business units. Ik ben ongelofelijk verrast door hun kwaliteit en snelheid van uitvoering. Na enkele heftige sessies met Stef hebben we beseft dat we sommige zaken anders moeten aanpakken. Dit heeft voor ons enorm veel betekend. Ik zou Ollie aan elke groeiende ondernemer aanraden. Zij weten echt waar je naar toe moet met jouw brand als je wil mee zijn in deze hippe 21ste eeuw!

Thomas Kumps

Business Owner chez Lean

As a personal training business in Ghent, Belgium, we needed strong identity, branding and storytelling to make a statement in a market with a lot of competition. Luckily we had the chance to work with Ollie. From determining our core identity, values and personality to creating a well-aligned brand design and making our place 'breathe' with these visual elements, the cooperation was pleasant and valuable. It added another dimension to the business and the mission we are on. It is lovely to see how our vision now vibrates through the space. And if anyone would ask: of course we would choose to work with this partner again!

Stefanie Orlans

Oprichter chez Bantoe

Samen met Ollie ging ik de uitdaging aan om Bantoe op te richten, een reisbureau die verantwoorde en lokale reizen naar Afrika aanbiedt. Ollie hielp me mee van A tot Z: brainstormen, conceptbepaling, strategie, branding, marketing, website (www.bantoe.be). De samenwerking verliep heel vlot dankzij de zeer professionele aanpak. Ollie durft mee te denken en is zeer creatief. Qua stijl zaten we volledig op dezelfde golflengte en er werd veel moeite gedaan om zich in te werken in de wondere reiswereld en Afrika. Mijn mooie website is de kerst op de taart. Ook was er een duidelijke communicatie omtrent budget, wat voor een starter niet onbelangrijk is. Bedankt voor de fijne samenwerking en hopelijk is dit de start voor een partnership op langere termijn.

Thomas Kindermans

Founder chez ray.care

We asked Ollie to conduct the brand research and design the packaging of our eco/healthy hair care brand RAY. We were looking for a branding agency which truly understands our desire to build an experience rather than a product. Also, we found it important that the people working on our brand have the same values as us and our company and prioritize people and planet over profit. Stef assisted us with our branding research. He is probably one of the greatest and most knowledgeable branding guru's I've ever worked with. Stef is very customer oriented and is able to ask the right questions and draw the right conclusions. After drafting our branding strategy, Stef watched over the branding guidelines being implemented in the right tone of voice and packaging design in a brilliant fashion. Gil assisted us with the packaging design. Since we're building a FMCG, the design of our packaging can make or break our success. Gil resisted to the pressure and did an amazing job designing our bottle of shampoo and conditioner and our shipping box. For us, the big advantage compared to freelance designers is that Ollie is able to implement a branding strategy (which they developed) directly into a matching design and copy. Further, Gil is able to make changes to his design fast and is very responsive to feedback. Finally, Michelle, in our view, is a rising copywriting star and is highly recommended. While not anticipated in the beginning, we also needed some copy on the bottle of our shampoo and conditioner. We found Michelle great in storytelling and finding the right tone of voice which matches our brand.

Dennis De Clercq

Co-Founder chez BUFFL

These guys know what they are doing. First of all, the dudes and dudettes at Ollie are a fun but professional and dedicated (bèta)bunch of people! We trusted them for our rebranding and high-level brand strategy and boy, did they deliver! They played all the creative jazz that we were looking for and kept thinking outside of the box throughout the ideation phase. Talking budget: they were clear about the budget from the get-go and kept the promises they made. We didn't get surprised by additional costs or fees in the end. Ollie uses Basecamp as their main communication tool and this was just all fine and dandy! They were very responsive when we had doubts or general questions and through the Campfire (chatbox in Basecamp) most of the issues were resolved within a few hours (even after business hours!) These guys are legit!

Stephen De Rycke

Owner chez The Holy Berry

The Ollie crew are very reliable, honest and dedicated people with a passion for design and branding. We felt immediately that they were the perfect match to create our brand. Packaging design Story guide Branding

Emmanuel Louf

CEO chez Habitat

Strategy and design -> Ollie really makes the difference. The team wants to know who we are as a person and as a company. Once they know you, stage by stage, they create a better story.

Lisa Persyn

zaakvoerder chez De Scheldegalm

Hebben samengewerkt voor de rebranding van ons kantoor. Super ervaring, leuke, vernieuwende ideeën. Een resultaat om trots op te zijn!

Stijn Sprengers

zaakvoerder chez BE O Versbar

Heel tevreden over de branding die ze gedaan hebben voor ons. De service is ook top. Ze zijn even geleden veranderd van focus en dat heeft voor enkele kleine problemen gezorgd, maar daar hebben ze altijd hun best voor gedaan om dat zo goed mogelijk op te lossen. Ik blijf klant.

Niels Ringoot

Business Unit Manager chez ZET

They have made designs for a new website + logo + brand Down to earth people to work with. Fantastic designs and they know what they are talking about. They are flexible to work with and they keep an eye on the budget! Good collaboration

Peter Van Praet

Owner chez BAVET

Great out of the box thinking and story tellers!
add_circle_outline
Ajouter une recommandation
Laissez-nous vous guider vers la bonne agence
Du web design aux campagnes de pub, nous vous guidons vers les agences qui répondent à vos besoins et budget. Comparez-les et sélectionnez celle qui vous convient le mieux.
Trouver mon agence
100 % gratuit - Les frais sont pris en charge par les agences voulant collaborer avec vous.