A propos de MoxyOne 'Advertising Agency-Videomarketing'
Ce profil a été vérifié par l'agence
Description
Whether you need a brand new website, a flawless marketing plan or a marvellous  graphic/video design. MoxyOne thinks thoroughly before they create. Therefore we want to meet you in person to make sure what your objectives are and who your target group is. After this meeting, our team will be fully up to date and able to create the perfect campaign, website, visual identity or video production that will meet your standards.
Our perks: an eye for recent and strong and innovative techniques, attention for deadlines and top quality, take care of your complete communication mix, open working atmosphere promotes creativity, visual excellence is the olympic minimum.
By collaborating in an open and constructive way, we make sure we never run out of creativity.
Services offerts
Nous sommes actifs dans différents secteurs.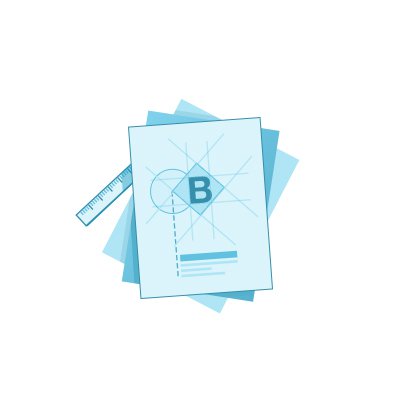 Design & graphisme
Aucune description disponible.
Demander des infos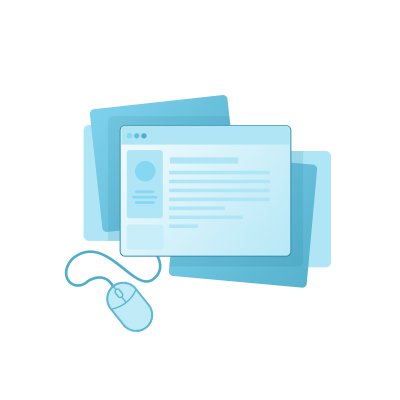 Création de site internet
Aucune description disponible.
Demander des infos
Quelques chiffres à propos de l'agence
Réalisations précédentes
Jetez un oeil aux dernière réalisations crées pour nos clients
-20 réalisation(s) ajoutée(s)
Recommandations de Clients'
Parcourez les dernières recommandations envoyées par nos clients
6 recommandation(s) postée(s)
Jurgen Verbiest
Freelance copywriter chez jurgenverbiest.be
Al paar keer samengewerkt met Moxy voor video- en animatieprojecten. Telkens prima verlopen. Nemen een script écht vast: kijken kritisch naar vorm en inhoud, en doen proactief suggesties om dingen beter te maken. Je krijgt ook altijd een retroplanning zodat iedereen de timings respecteert.
Nicolas Demeure
Manager chez Best Of Digital Media
Very good contact. They know the job. They listen to what you want and then bring their expertise to change the brief to get to something better!
Alexandre Van Deun
Co-founder chez Urban Harvest
Creation of packaging design The team at MoxyOne delivered what we expected from them. They always listened to our feedback, respected the planning and came up with new ideas. The budget that was allocated to the project was fixed and has been respected. Communication wise, they were always available, before, during and after the project. I would really recommend them!
Ilja Bakker
Project Manager chez Women on Board
I had a super experience with MoxyOne once I had a fixed account Manager to follow-up our project. The technical skills are good and they listened carefully to our needs. our website is now fresh and new with the latest tools for our visitors to log into events, make reservations. Good pricing with efficiency.
Geert S.
Owner chez Clubequipment
Short briefing of my needs. Clear offer. Several graphic proposals. Good looking result within a short delay. Nice experience!
Stijn Van Belle
stijn chez finesse brands
add_circle_outline
Ajouter une recommandation
Laissez-nous vous guider vers la bonne agence
Du web design aux campagnes de pub, nous vous guidons vers les agences qui répondent à vos besoins et budget. Comparez-les et sélectionnez celle qui vous convient le mieux.
Trouver mon agence
100 % gratuit - Les frais sont pris en charge par les agences voulant collaborer avec vous.