MAD Kings
Agence spécialisée en Publicité en ligne, Stratégie digitale, E-commerce, Application mobile.
Profil
vérifié par l'agence
&
certifié par Sortlist
Contacter MAD Kings
A propos de MAD Kings
Ce profil a été vérifié par l'agence
Description
Are you achieving your targeted growth?
Are you taking advantage of the data that you already have to drive your growth?
Are you generating enough ROI?
Is your organization agile and swift enough to stay ahead of your competition by disrupting the market?


At MAD Kings, we drive growth by truly understanding your target users psychological triggers, leverage those triggers by different growth marketing tactics and focus on translating them into your business goals.
To achieve your business goals, we use agile and rapid experimentation approach, while building synergies between your and our team to ensure the best growth rate for you and your organization.

 

Our clients include wonderful companies such as Microsoft, Lampiris, IPM, Toyo Tires, Ardennes-Etape, My Social Book, Formyfit...

 

What makes us different? 

 

1. Marketing meets Technology

Marketing has become highly technical. Our team of marketers, developers, designers and data scientists work closely together on projects to annihilate that gap and provide your customers with a wonderful experience across the entire journey. 

2. Methodology

Marketers spending all their money on campaigns will soon all disappear. Our agile, data-driven, full-funnel process allows us to allocate the right resources on the right actions and quickly decide whether to kill or scale ideas or experiments. 

3. ROI

If you don't have a clear metrics dashboard with your cost of customer acquisition and your customer lifetime value per persona, chance is high that you're wasting a lot of money. We constantly strive for the highest margins and ROI in everything we do.  Our most important KPI is your growth.

4. Transparency

As we're passionate about data, our clients always have a crystal clear view on the latest developments and results. 

5. Knowledge Sharing 

We strongly believe that by educating your teams, we'll work faster and better together in the long-term. We have no interest in projects, only in long-term and passionate relationships.

6. Co-Creation

You know your business, we know how to grow a business in the digital age. Only by working closely together in the elaboration of your growth strategy and its execution can we achieve exponential growth. 

7. We Care

We know it's cheesy but it's true. We work with companies building products that improve people's lives and it becomes our passion to get it used worldwide. 

 

Let's start growing together, now. 
Services offerts
Nous sommes actifs dans différents secteurs.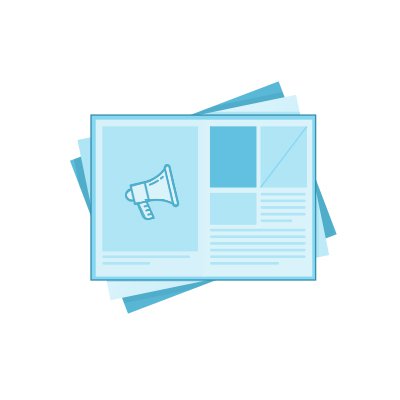 Publicité en ligne
With a perfect combination of creative marketing and technical expertise, our team will deliver the right content to the right people at the right time and through the right channels. We'll provide you with the highest ROI through our process of constant and data-driven optimisation. In other words, we will not rest until we deliver on our promise!
Demander des infos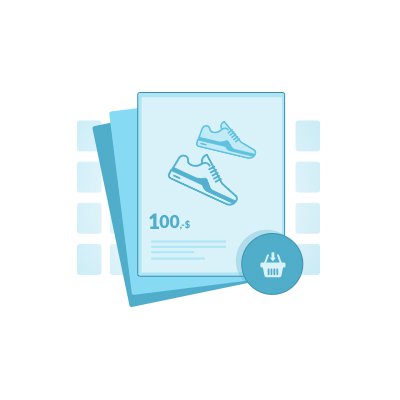 E-commerce
E-commerce sales is about to double in the next five years! And because digital is at the heart of e-commerce, we have been specializing in this very same industry for the past years. Our goal? Help you sell more, more often and with better margins.
Demander des infos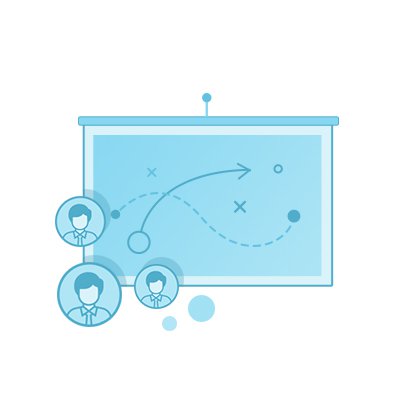 Stratégie digitale
At MAD Kings we combine technology, creativity and analytics to elaborate the perfect advertising campaign for your company. This entails establishing business goals, doing an audience analysis and creating the omnichannel advertising content for your company. While creating your campaigns, we always rely on an optimisation loop supported by analytics.
Demander des infos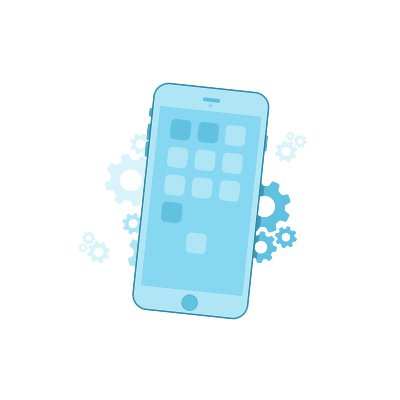 Application mobile
We have now a long experience with development of Mobile Web Applications as well as Native applications. We are specialised on javascript stacks with high expertise in React, React-Native and Cordova/PhoneGap integration. We have several applications deployed in production in our portfolio and we can work both as part of an existing team or completely independant team delivering the final product.
Demander des infos
Quelques chiffres à propos de l'agence
Réalisations précédentes
Jetez un oeil aux dernière réalisations crées pour nos clients
2 réalisation(s) ajoutée(s)
Recommandations de Clients'
Parcourez les dernières recommandations envoyées par nos clients
3 recommandation(s) postée(s)
Alexis- Martial
Marketing Manager chez internetVista
Dropbox or Airbnb's massive growth hasn't come overnight, they set the right methodology to reach it. That's what you'll learn from this workshop. What is Growth Hacking and How to implement a framework that'll make your company grow.
Romain Trigaux
Founder chez 4senses
Très bon suivi avec MAD Kings. Nous avons bénéficié d'un véritable accompagnement. MAD Kings a été un partenaire puisque tout a été fait en concertation avec nous. A chaque action s'en suivait après un débriefing. C'est aussi une société qui a une bonne réactivité avec plein de bonnes idées et de l'expérience.
Kevin Françoisse
CEO chez Sagacify
I followed their Growth Hacking 2 days training. I had zero background in marketing priori to it and this training bootstrapped me with almost everything there is to know about the field. I now know the basics to put in place marketing automation technics from customer awareness and acquisition to customer retention in our SaaS apps.
add_circle_outline
Ajouter une recommandation
Laissez-nous vous guider vers la bonne agence
Du web design aux campagnes de pub, nous vous guidons vers les agences qui répondent à vos besoins et budget. Comparez-les et sélectionnez celle qui vous convient le mieux.
Trouver mon agence
100 % gratuit - Les frais sont pris en charge par les agences voulant collaborer avec vous.