A propos de If we were you
If we were you is a creative and strategic B2B advertising agency that started out beginning of 2012. We work for local and international companies such as Securitas, Secutex, Mastercard, but also smaller businesses.We are a full service agency delivering both on-and offline services.
We've got a zillion competitors in all sorts of price ranges. They're all "creative", "young and dynamic" and what you really pay for is not always clear. So how on earth does one choose an agency?
The challenge to stand out arises. What would make you listen to what we have to say? If it is about people: we have the best. If it is about experience: we have loads of it. If it is about a state-of-the-art structure in which these qualities can thrive: we built one.
Is that enough to make you listen? It shouldn't be. Successful communication also demands feeling, dedication, passion and added value in every contact, every job. And above all the guts to stick to what you strongly believe in. So what do we believe in?
First of all, we believe in ourselves. Every member of our team has his or her own successful (hi)story in marketing and communication.
Secondly, we believe in our job: we all witnessed marketing miracles from close by.
Finally, we believe that whatever we do, whether it is marketing, advice or creative work, there is always one final question, one ultimate test: Would we really, honestly do this if we were you?
So that is the name we decided to give to our agency: If we were you.
If we were you will advise you like friends would do: strongly involved but straightforward nevertheless. We will make you think. And let you decide. That's the deal.
If we were you, we'd call us. And give us a challenge. +32 (0)15 284 900
Certifications
Certifié par Sortlist
Profil vérifié par son propriétaire.
Localisation
Services offerts
Nous sommes actifs dans différents secteurs.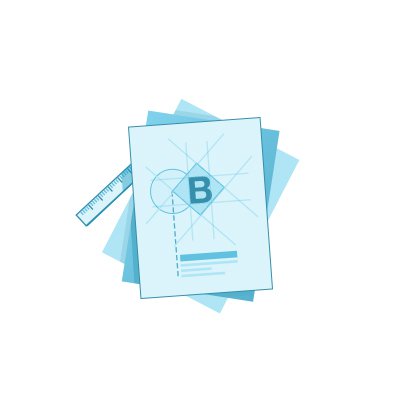 Image de marque & branding
Customers don't just choose you because of what you do but also because of what you are, how you think and what you believe in. So, we help our customers with their positioning, getting their story and pitch right. An original visual, corporate identity and effective tools then do the trick.
Demander des infos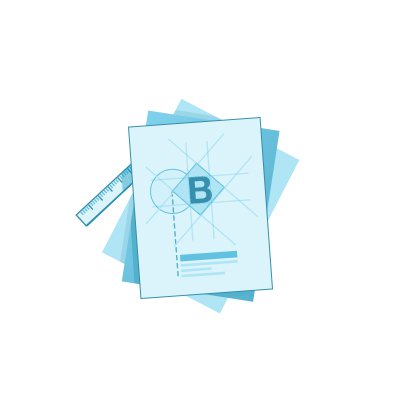 Design & graphisme
The If we were you team consist of very experienced graphic designers putting their heart in every job.
Demander des infos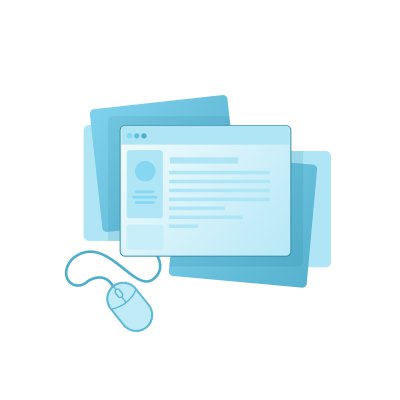 Création de site internet
Aucune description disponible.
Demander des infos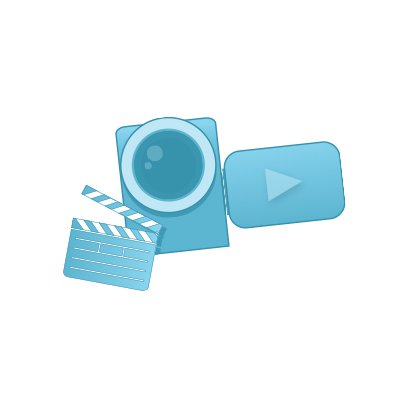 Vidéo
From designing a storyboard to audio recording - designing testimonials - animated videos
Demander des infos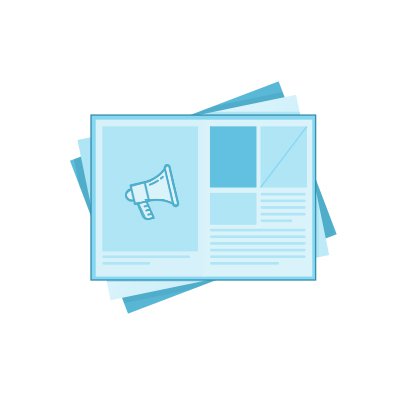 Publicité en ligne
Aucune description disponible.
Demander des infos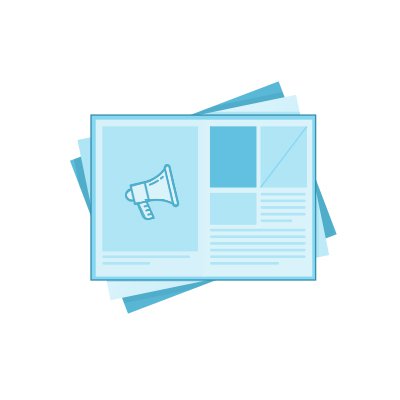 Publicité
Aucune description disponible.
Demander des infos
Quelques chiffres à propos de l'agence
Réalisations précédentes
Jetez un oeil aux dernière réalisations crées pour nos clients
5 réalisation(s) ajoutée(s)
Recommandations de Clients'
Parcourez les dernières recommandations envoyées par nos clients
2 recommandation(s) postée(s)
Sortlist user
Bedrijfsleider chez Hanolux
IWWY hielp met een verfrissing van onze onderneming. Hierbij kwam onder meer een nieuw logo, huisstijl en advertentiebeleid aan de pas. Kenmerkend is hun creatieve en flexibele aanpak waarbij ze niet verlegen zijn om hun eigen stempel te drukken op hun campagnes of 'out of the box' te denken. Momenteel verzorgen zij onder andere de copywriting, het ontwerp van advertenties en het verder uitdiepen van de gezette visie.
Sortlist user
Content & Growth Officer chez Brainbridge BVBA
If we were you is our main design / communication agency we're working with for several years now. They designed our new logo, website, ... and we couldn't be more happy about this. As we are an IT Staffing agency, it is not simple to create things for our business, but If We Were You really understands the field we're working in, which makes it easy to collaborate. If you need some creativity for your business, If We Were You is the agency you need!
add_circle_outline
Ajouter une recommandation
Laissez-nous vous guider vers la bonne agence
Du web design aux campagnes de pub, nous vous guidons vers les agences qui répondent à vos besoins et budget. Comparez-les et sélectionnez celle qui vous convient le mieux.
Trouver mon agence
100 % gratuit - Les frais sont pris en charge par les agences voulant collaborer avec vous.