ergonomic
Agence spécialisée en Création de site internet, Application web, Stratégie digitale, Publicité en ligne.
Profil
vérifié par l'agence
&
certifié par Sortlist
Contacter ergonomic
A propos de ergonomic
Ce profil a été vérifié par l'agence
Description
Ergonomic is a web agency based in Brussels, the heart of Europe. We provide tailor-made websites to small and medium enterprises.
Our services vary from basic online platforms with compelling landing pages to dynamic web applications. Our beautifully crafted websites are visually stunning, adapted to mobile devices and thus guarantee compatibility, a friendly interface and pleasant user experience. 
In addition to the website, ergonomic deliver a full digital strategic advises to lunch all types of online products/services taking into account cost of customer acquisition and converstion rates.

The studio ergonomic distinguishes itself through flawless delivery, extraordinary professionalism and outstanding customer support.

www.ergonomic.be
Services offerts
Nous sommes actifs dans différents secteurs.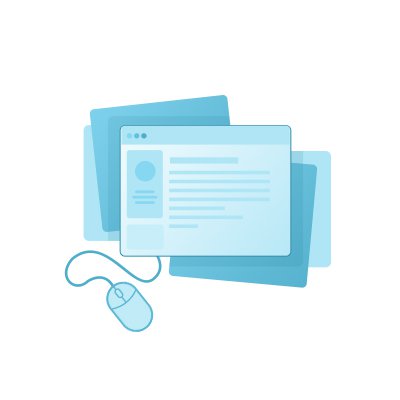 Création de site internet
We create corporate website from simple to a web internet platform
Demander des infos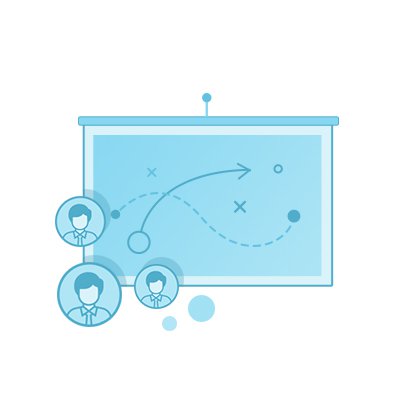 Stratégie digitale
Starting to understand the needs from the product/service, we deliver a launching plan to kick start any digital activity.
Demander des infos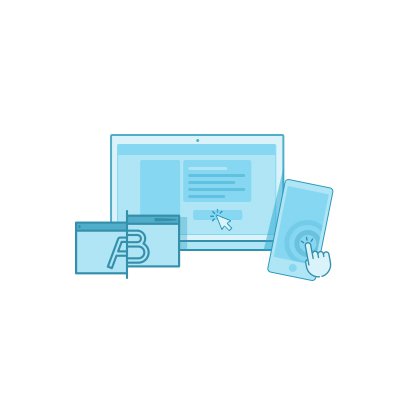 Application web
We create web platform custom made. You can see our last web platform case in our website. www.ergonomic.be
Demander des infos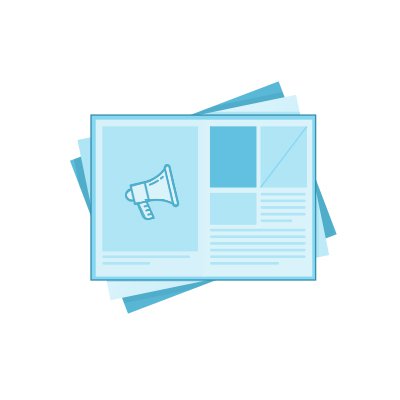 Publicité en ligne
Digital Marketing With the help of SEA, SEO and a bunch of analytics tools, we build digital strategies to help our clients reach their goals.
Demander des infos
Quelques chiffres à propos de l'agence
Réalisations précédentes
Jetez un oeil aux dernière réalisations crées pour nos clients
8 réalisation(s) ajoutée(s)
Recommandations de Clients'
Parcourez les dernières recommandations envoyées par nos clients
1 recommandation(s) postée(s)
Karim Hadni
Helping you find your tradesmate chez BobUp Belgium
Ergonomic acts as a real partner. Their objective is achieved only when you have reached yours. The team is energetic and very reliable. We first created together our MVP taking into account the next improvements. We now improve and continue building our platform, keeping pace with the business growth. It's finally like building a house with foundations. It is a pleasure to work with you guys!
add_circle_outline
Ajouter une recommandation
Laissez-nous vous guider vers la bonne agence
Du web design aux campagnes de pub, nous vous guidons vers les agences qui répondent à vos besoins et budget. Comparez-les et sélectionnez celle qui vous convient le mieux.
Trouver mon agence
100 % gratuit - Les frais sont pris en charge par les agences voulant collaborer avec vous.