A propos de Digiti
We are Digiti, the kind of people who love, breathe and live for all things digital. Do you want a stunning, but transparant website? Easy! Do you desire an omnichannel campaign that rocks and converts? No problem! Or are you dreaming about your social media getting pimped and boosted to your target group? We're on it. We love pushing the boundaries of your organization and don't ever yield for a challenge that requires deep digital insights, some offline knowledge or even our developer's sleep.
Récompenses ou Nominations (1)
stars
Most Promising Digital Agency of the Year2016
Certifications
Profil vérifié par son propriétaire.
Localisation
Services offerts
Nous sommes actifs dans différents secteurs.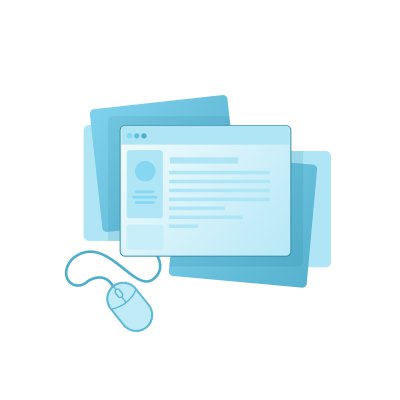 Création de site internet
Smart, beautiful sites are built on accessible, web standards-compliant markup. Google-friendly and built for speed. Get a site that meets your goals, and brings people back for more.
Demander des infos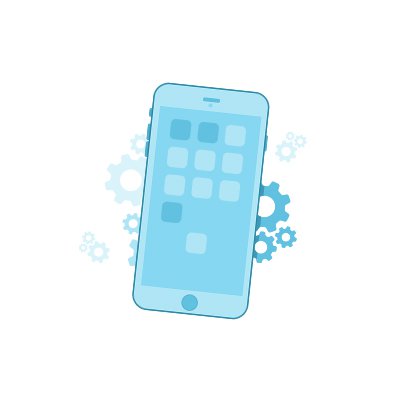 Application mobile
Tell us about your digital dreams, our developers make sure they will come true. They don't yield for the amount of content you have, the requirements of the app you're dreaming of or the graphics you desire. It doesn't matter if you prefer Drupal, Wordpress or SharePoint, PHP, Ruby on Rails or .NET. Our developers are multilingual in the language of coding and web development.
Demander des infos
Quelques chiffres à propos de l'agence
Réalisations précédentes
Jetez un oeil aux dernière réalisations crées pour nos clients
3 réalisation(s) ajoutée(s)
FRAKO / A tailor-made immersive experience
janvier 2016
janvier 2016
FRAKO / A tailor-made immersive experience
Frako isn't just any kitchen store. Instead of selling you a mishmash of kitchen appliances, they want to immerse each one of their customers in a unique and total design concept. By doing that, they create adaptable, unique and -above all- remarkably stunning kitchens!
En savoir plus
RAVAGO / Intranet in your pocket
janvier 2016
janvier 2016
RAVAGO / Intranet in your pocket
Ravago is a Belgium based family company that helps over 40,000 global clients with the best fitting chemical-, logistics- or plastic solution. Due to their international expansion and tremendous growth over the last few years, a lot of things have changed for Ravago. Together with their team, we created a new digital platform to unify the new Ravago Family!
En savoir plus
MAKE-A-WISH / Redefining charity funding
janvier 2016
janvier 2016
MAKE-A-WISH / Redefining charity funding
Make-A-Wish is a global charity that fulfills wishes of children with a life-threatening disease. They transform these kids into pirates for one day, give them a peek into the life of a princess, plan an encounter with one of their idols, ... Since the foundation of Make-A-Wish Belgium-Vlaanderen in 1990, they already fulfilled over 2.000 wishes!
En savoir plus
Recommandations de Clients'
Parcourez les dernières recommandations envoyées par nos clients
2 recommandation(s) postée(s)
Laissez-nous vous guider vers la bonne agence
Du web design aux campagnes de pub, nous vous guidons vers les agences qui répondent à vos besoins et budget. Comparez-les et sélectionnez celle qui vous convient le mieux.
Trouver mon agence
100 % gratuit - Les frais sont pris en charge par les agences voulant collaborer avec vous.