Belighted
Agence spécialisée en Application web, Application mobile.
Profil
vérifié par l'agence
Contacter Belighted
A propos de Belighted
Ce profil a été vérifié par l'agence
Description
Belighted is a software development agency that helps product innovators go to market. We have helped dozens of startups and corporate clients throughout Europe successfully launch new software products, and we conduct our own internal R&D projects on the frontlines of innovation.
Nicolas Jacobeus founded Belighted in Belgium in 2008. Relentless focus on quality has helped Belighted grow to a passionate team of software engineers, user experience specialists, and project managers. We believe in changing the status quo and improving quality of life with modern, efficient technologies. Prepare to Be Delighted.
Services offerts
Nous sommes actifs dans différents secteurs.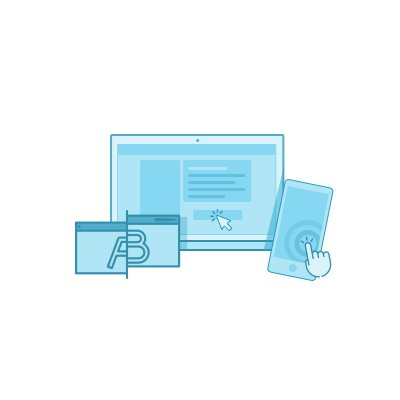 Application web
Web application development in Belgium and France
Demander des infos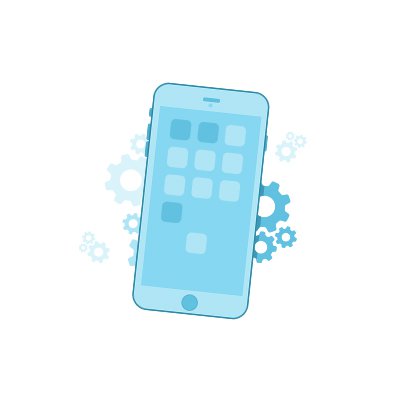 Application mobile
Mobile application development in Belgium and France
Demander des infos
Quelques chiffres à propos de l'agence
Réalisations précédentes
Jetez un oeil aux dernière réalisations crées pour nos clients
10 réalisation(s) ajoutée(s)
Recommandations de Clients'
Parcourez les dernières recommandations envoyées par nos clients
11 recommandation(s) postée(s)
Philippe Bourez

Diplômé en informatique de gestion à l'Institut Paul Lambin - Juin 2014 chez Belighted

Simon Henrotte

Web Developer chez Belighted

Kathleen Clacens

Developer chez Belighted

Maxime Nguyen

Développeur Front-End

Stephane Amant

Ruby On Rails Web Developer chez Belighted

Philippe Van Eerdenbrugghe

Developer at Belighted chez Acme

Michaël Albert

Project Manager at Belighted

Dominique Lebrun

Software Engineer

Aurélien Vecchiato

Production Manager et Développeur Ruby On Rails chez Belighted

Nicolas Jacobeus

Founder of Belighted, a software development agency helping startups bring innovation to market chez Belighted
add_circle_outline
Ajouter une recommandation
Laissez-nous vous guider vers la bonne agence
Du web design aux campagnes de pub, nous vous guidons vers les agences qui répondent à vos besoins et budget. Comparez-les et sélectionnez celle qui vous convient le mieux.
Trouver mon agence
100 % gratuit - Les frais sont pris en charge par les agences voulant collaborer avec vous.