A propos de Amplexor
We are an enterprise content management services company with expertise in setting up digital experience management platforms, developing digital workplaces and document management systems.
Amplexor has a team of 90 consultants and developers working with a proven methodology and carefully selected technologies - striving to deliver the best possible solutions for our customers each and every day.
We have been part of euroscript International SA since January 2014.
Certifications
Profil vérifié par son propriétaire.
Localisation
Services offerts
Nous sommes actifs dans différents secteurs.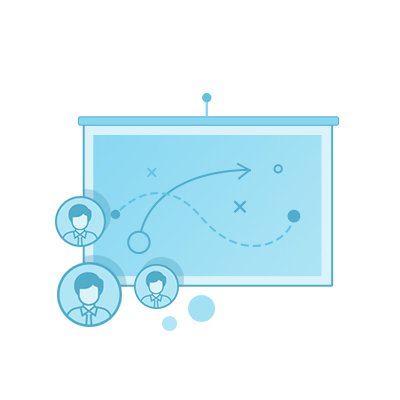 Stratégie digitale
The idea of having a website as the sole point of customer contact is no longer a valid digital marketing strategy. Indeed, the rapid rise of social and mobile technology requires an omni-channel approach, offering engaging content and value through your websites, apps and more. Digital experience management is about delivering a delightful experience in all digital interactions that someone has with your organization. Web content management systems (CMS) play a key role, having evolved into technology platforms that manage complex, contextual digital experiences. Building modern digital platforms requires a complex mix of creativity, best practice and technology. Amplexor has over 14 years of experience in putting together such complex web projects, and knows well the ins and outs and typical pitfalls of these types of enterprises. We have the knowledge and the technical skills for implementing and integrating a variety of leading technology platforms. A digital marketing strategy can include a whole new ecosystem of digital marketing tools, CRM systems, social media channels and expert content forums. Some of which might not even be under your own control anymore. The newest technology offers marketeers incredible possibilities. Delivering optimal and personalized customer experiences however, requires content and data to be tied together in clever ways, with room for agility and constant optimization.
Demander des infos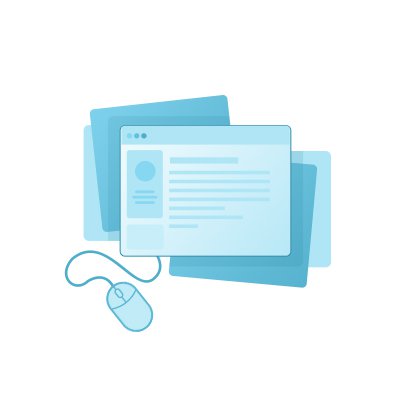 Création de site internet
AMPLEXOR (formerly euroscript) is a leading digital solution provider offering global compliance, digital experience and content solutions. We help our customers achieve process efficiency, increase revenue generation, reduce time-to-market and ensure quality and compliance. Our turnkey solutions support core industry processes, and include software technology, consulting, system integration, and language and content management services. We provide state-of-the-art solutions in 22 countries in the fields of aerospace, defence & transport, energy & environment, finance, life sciences, manufacturing and the public sector. Specialties Content management, Language services, System Integration and Consulting
Demander des infos
Quelques chiffres à propos de l'agence
Réalisations précédentes
Jetez un oeil aux dernière réalisations crées pour nos clients
1 réalisation(s) ajoutée(s)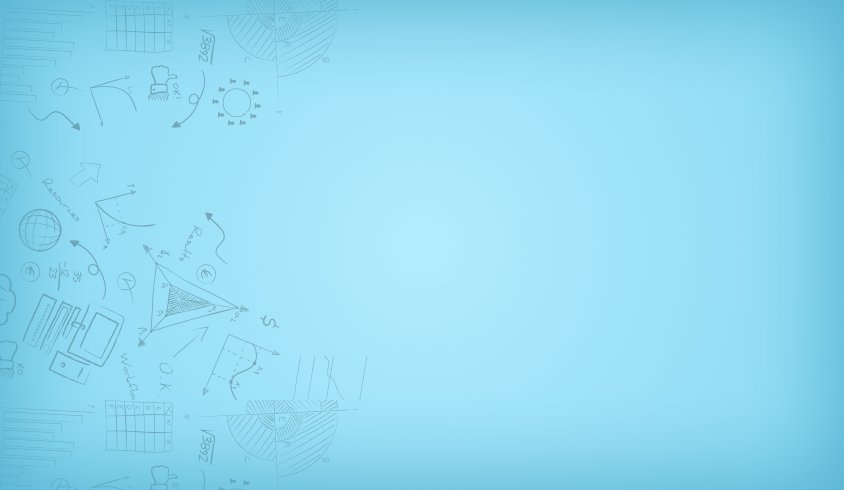 Multilanguage website for European Commission
août 2015
août 2015
Multilanguage website for European Commission
Building an international, multi-language website for the European Commission and its many partners, all in less than six months: a major challenge, but one which Amplexor and partner Namahn knew they could execute. 
En savoir plus
Recommandations de Clients'
Parcourez les dernières recommandations envoyées par nos clients
recommandation(s) postée(s)
Laissez-nous vous guider vers la bonne agence
Du web design aux campagnes de pub, nous vous guidons vers les agences qui répondent à vos besoins et budget. Comparez-les et sélectionnez celle qui vous convient le mieux.
Trouver mon agence
100 % gratuit - Les frais sont pris en charge par les agences voulant collaborer avec vous.