Over EVO Group
EVO Group: Infinite creativity driven by results
Hi there!
EVO Group is our name and Creative Performance Marketing is our game!
Active since 2001, we've grown substantially over the years and we now have several spin-offs, such as Leadist, D-code and the world-renowned design company 1 Million Dollars aka 1MD.
Nowadays, we have about 40 employees and counting, and we belong to the top 10 Belgian Digital Agencies. Based in the heart of Brussels, we can help you in French, Dutch and English.
How else do we stand out on the market? It's simple: we provide the complete package.
Just take a look!
DIGITAL PERFORMANCE
Performance is not a meaningless word to us, it is part of our core philosophy. Our no-cure/no-pay models will increase your overall marketing possibilities while lowering the risk and costs of your campaigns.
THINKING UP DIGITAL STRATEGIES
Looking for increased sales, leads, better conversion rates, lower acquisitions costs or visibility on the Internet? Together, we'll build your tailor-made, digital strategy, whether you're an e-commerce actor, a financial player, a startup, an SME or a corporate institution. We handle it all!
CREATIVE PRODUCING
Designing a complete brand image or a beautiful campaign, our team has the vision and the technological know-how to make anything possible. Our team will primarily listen to your wants and needs and design your product around those needs.
Ask us about:
Affiliate Marketing, SEA, SEO, Social Advertising , Display Advertising, Email Marketing, Data & Analytics, Design, UX-UI, Development , Brand, Content Creation, Digital Intelligence, Video,...
And tell us about your hopes and dreams!
www.evo.group
Certifications
Gecertificeerd door Sortlist
Profile verified by its owner
Locatie
Aangeboden diensten
Wij zijn actief in verschillende sectoren.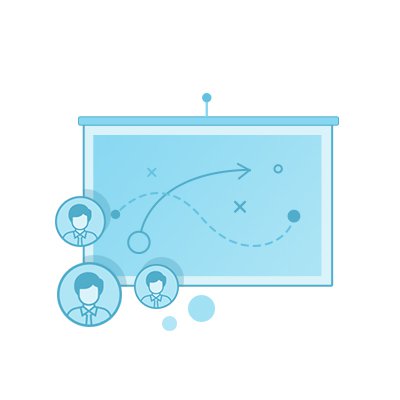 Digital Strategy
Dans le succès d'un projet digital, la réflexion stratégique préparatoire est une étape cruciale à ne pas sous-estimer. La définition d'une stratégie axée sur les objectifs client permet de disposer d'une véritable ligne conductrice qui assure la cohérence et la pertinence à la communication autour du projet/marque. L'essence même d'une stratégie digitale est d'intégrer pleinement l'ensemble des outils digitaux de manière transversale à l'entreprise. Les objectifs stratégiques sont : la réputation, l'acquisition, l'engagement et la rétention. Les différentes missions de la cellule stratégique sont : - Analyser, structurer et proposer des solutions digitales aux challenges marketing des clients ; - Synthétiser et planifier transversalement avec les équipes "production" et "promotion" la mise en place de ces solutions ; - Produire une partie de ces solutions ; - Accompagner le client et évoluer avec lui ; - Suivre l'évolution des tendances marketing et technologiques
Vraag info aan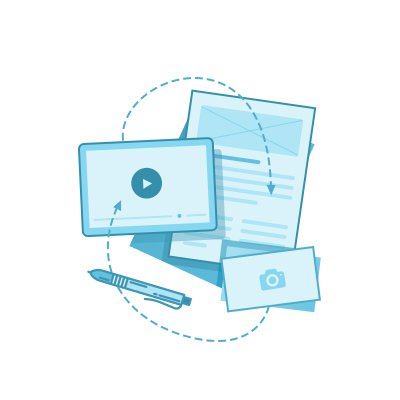 Media Planning
Geen beschrijving beschikbaar.
Vraag info aan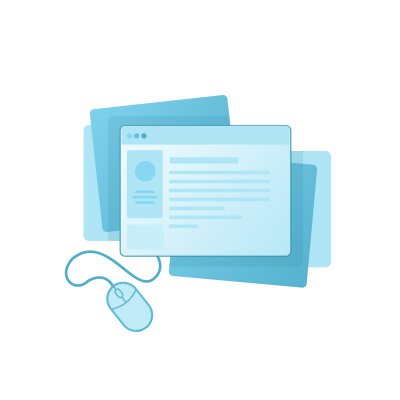 Website Creatie
Geen beschrijving beschikbaar.
Vraag info aan
Web analytics / Big data
Geen beschrijving beschikbaar.
Vraag info aan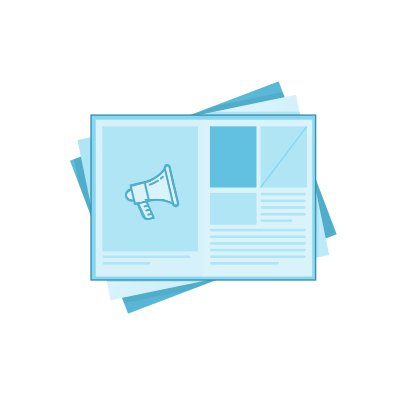 Online Advertising
Geen beschrijving beschikbaar.
Vraag info aan
Web Applicatie
Geen beschrijving beschikbaar.
Vraag info aan
Informatie over het bureau
Voorgaande projecten
Bekijk de laatste projecten die voor onze klanten gerealiseerd zijn
3 werk geüpload
Test Achats : création plateforme ConsoMaster
maart 2019
maart 2019
Test Achats : création plateforme ConsoMaster
Stratégie et concept 
Nous avons conçu le projet « ConsoMaster » en collaboration avec les services d'experts de Test Achats.
Un site pour tester ses connaissances, défier ses amis et devenir un consommateur mieux averti en progressant à travers les « 7 domaines de la consommation ».
Conception
Avec notre UX designer, nous avons animé des workshops de co-création avec des membres de l'organisation Test Achats ainsi qu'avec des utilisateurs afin que le produit final corresponde aux attentes réelles des utilisateurs finaux.
Mise en pratique
Conception de l'entièreté du « Game Design », de la mécanique des quizz à l'obtention des badges et la complétion des niveaux.
Création de la mécanique d'acquisition vers l'abonnement Test Achats.
Lees meer
RestoPass : New brand identity
november 2018
november 2018
RestoPass : New brand identity
Main areas: CONTENT - DESIGN - BACK-END
-----------------------------------------------------
We did a complete renovation of the RestoPass website through new design, architecture, servers, technology, programming language and more!
Lees meer
Klantenreviews
Bekijk de laatste reviews van onze klanten
1 review(s) geplaatst
Laat ons u voorstellen aan de beste bureaus voor uw project
Van webdesign tot reclamebureaus: wij houden rekening met ál uw criteria en stellen u voor aan de meest passende bureaus. U vergelijkt de voorstellen dan zelf en maakt de beste keuze.
Vind mijn bureau
100% gratis - Kosten worden in rekening gebracht bij de marketingbureaus die met u willen werken.