MARROW
Agence spécialisée en Image de marque & branding, Design & graphisme, Stratégie de contenu, Création de site internet.
Profil
vérifié par l'agence
&
certifié par Sortlist
Contacter MARROW
A propos de MARROW
Ce profil a été vérifié par l'agence
Description
Brands that generate better business are like flags that people are willing to follow. They are attractive, recognizable and represent a sense of purpose.

Marrow is a collective of seasoned branding and communication professionals who want to help businesses build brands that are true and relevant in the eyes of their customers. Our 'essential branding' approach goes right to the marrow of your brand: we create clarity about what it stands for, consensus about how it should evolve and understanding of what it means to customers. Deploying diverse and multiple skills on an as-needed basis, Marrow can address all of the essential elements needed to overcome today's business challenges by (re-)establishing brand relevance with all your stakeholders.

Our approach is based on a three-step process that has proven its added value for local and international brands over the past 25 years.

1. BRAND ORIENTATION

We help you gain a renewed insight into the value of your brand and translate it into a clear positioning. The result is a future proof brand strategy that will enable your business to successfully rise to the market challenges it has to face.

2. BRAND CREATION

We translate your business strategy into a clear brand identity and a compelling brand story. In this stage we lay the creative foundations for meaningful brand communication towards all of your audiences and stakeholders.

3. BRAND IMPLEMENTATION

Based on the strategic and creative outlines we defined together, we deliver an implementation plan that will help you, your team and/or your agencies to give your brand's value proposition a maximal relevance and impact in the market.

What we deliver in the end are the strategic and creative outlines for meaningful brand communication and future proof business development.

Brand idea: we (re)build your brand around one big and relevant idea. It tells the essence of what you stand for and acts as a flag that people are willing to follow.
Brand strategy: we outline how to create an effective impact in your market. In all of your brand communications, we filter out the obvious and magnify what makes you different.
Brand story: we translate your brand idea into a rich and purposeful story that engages your audience and internal stakeholders.
Brand identity: we (re)define the visual outlines of your brand to reflect the image and values you want to communicate.
Brand book: inspiration is what brings a strategy to life. We consolidate the essence of your brand in a comprehensive document that acts as a manifest and a continuous source of inspiration.
Brand communication: we cover all planning, creation and implementation services you need to implement a 360° communication approach.
Brand marketing: to take the step from building your brand to generating actual sales, we act as a partner and accelerator to add effectiveness to your company's marketing management.
Brand tools: with smart style guides, digital asset management tools, training programs and template systems, we make it easy for your people to work with your brand.
Services offerts
Nous sommes actifs dans différents secteurs.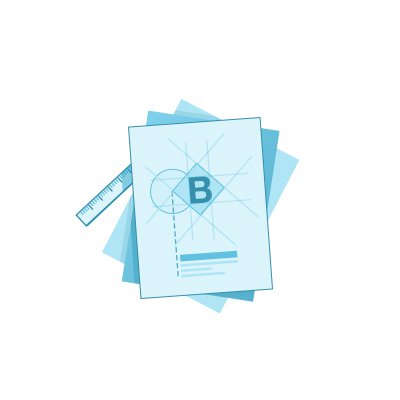 Image de marque & branding
We create the strategic and creative outlines for the future relevance of your brand and translate these into practical content, design and communication tools that your people can work with.
Demander des infos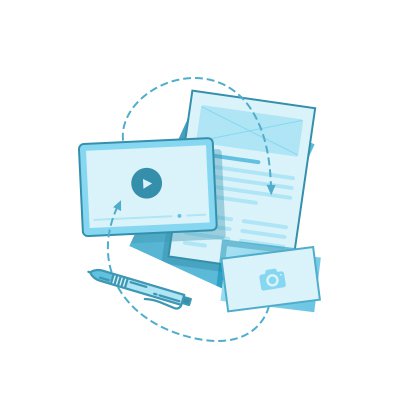 Stratégie de contenu
Aucune description disponible.
Demander des infos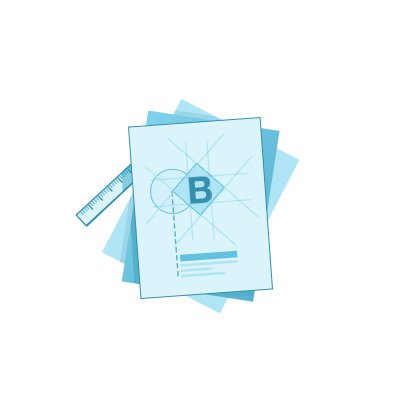 Design & graphisme
Aucune description disponible.
Demander des infos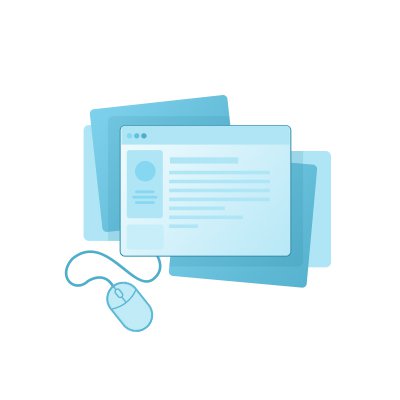 Création de site internet
Aucune description disponible.
Demander des infos
Quelques chiffres à propos de l'agence
Réalisations précédentes
Jetez un oeil aux dernière réalisations crées pour nos clients
5 réalisation(s) ajoutée(s)
Recommandations de Clients'
Parcourez les dernières recommandations envoyées par nos clients
recommandation(s) postée(s)
Laissez-nous vous guider vers la bonne agence
Du web design aux campagnes de pub, nous vous guidons vers les agences qui répondent à vos besoins et budget. Comparez-les et sélectionnez celle qui vous convient le mieux.
Trouver mon agence
100 % gratuit - Les frais sont pris en charge par les agences voulant collaborer avec vous.