A propos de KEEP IT QUIET
We are 'Keep It Quiet', a below-the-line agency based in Antwerp.
From the backstage of a brand we ensure a perfect execution in the front stage, that is also the meaning of our baseline "working behind brands".
As a full-service agency, we develop & create the right brand experience for the right target groups.
Whether it's a question of brand activation, events, communication or logistic support: our expertise covers all the disciplines involved to build the right brand experience.
By developing and creating beautiful, unforgettable brand experiences, our multilingual team will pleasantly surprise your target group, helping them to better understand your brand.
The result is a stronger and clearer brand identity.
Wij zijn' Keep It Quiet', een below-the-line agentschap in Antwerpen.
Vanaf de 'backstage' van een merk zorgen we voor een perfecte uitvoering in de 'frontstage', dat is ook de betekenis van onze baseline 'working behind brands'.
Als 'full-service' bureau ontwikkelen en creëren wij de juiste merkervaring voor de juiste doelgroepen.
Of het nu gaat om merkactivatie, evenementen, communicatie of logistieke ondersteuning: onze expertise omvat alle disciplines om de juiste merkervaring op te bouwen.
Door het ontwikkelen en creëren van mooie, onvergetelijke merkervaringen zal ons meertalig team uw doelgroep aangenaam verrassen en hen helpen uw merk beter te begrijpen.
Het resultaat is een sterkere en duidelijkere merkidentiteit.
Nous sommes 'Keep It Quiet', une agence 'below-the-line' basée à Anvers.
Depuis le 'backstage' d'une marque, nous assurons une exécution parfaite en première ligne, c'est aussi le sens de notre baseline "working behind brands".
En tant qu'agence full-service, nous développons et créons l'expérience de marque adaptée aux groupes cibles.
Qu'il s'agisse d'activations de marques, d'événements, de communication ou de support logistique: notre expertise couvre toutes les disciplines impliquées pour construire la bonne expérience de la marque.
En développant et en créant des expériences de marques inoubliables, notre équipe surprendra agréablement votre groupe cible, en l'aidant à mieux comprendre votre marque.
Il en résulte une identité de marque plus forte et plus claire.
Awards & Nominations (1)
stars
Friends of the Spanish brands in Belgium Award2017
Beverages
Certifications
Certifié par Sortlist
Profile verified by its owner
Localisation
Services offerts
Nous sommes actifs dans différents secteurs.
Evénementiel
As a professional event agency based in Antwerp, we believe that every event (big or small) and every approach (Business to Business or Business to Consumers) deserves a creative, personal approach with a unique experience. We create creative concepts that are developed completely in-house to create a unique, unforgettable moment.
Demander des infos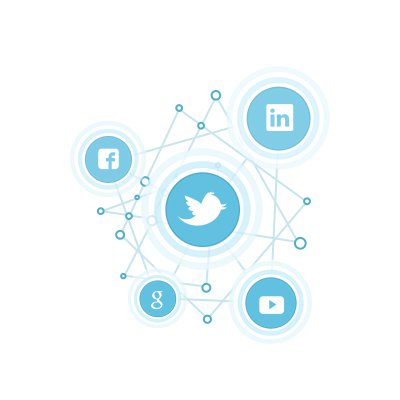 Réseaux sociaux
Aucune description disponible.
Demander des infos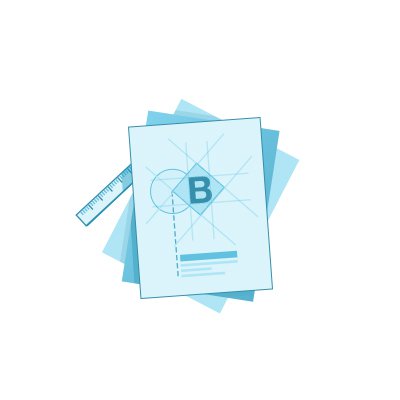 Image de marque & branding
We create creative BRAND STAGES and CONCEPTS in order to activate consumers. We stimulate the interest, trial and loyalty! Whether it's a question of a product launch, sampling in supermarkets, sampling in bars, on the street or a roadshow... we will make you stand out of the crowd !
Demander des infos
Quelques chiffres à propos de l'agence
Réalisations précédentes
Jetez un oeil aux dernière réalisations crées pour nos clients
8 réalisation(s) ajoutée(s)
Recommandations de Clients'
Parcourez les dernières recommandations envoyées par nos clients
recommandation(s) postée(s)
Laissez-nous vous guider vers la bonne agence
Du web design aux campagnes de pub, nous vous guidons vers les agences qui répondent à vos besoins et budget. Comparez-les et sélectionnez celle qui vous convient le mieux.
Trouver mon agence
100 % gratuit - Les frais sont pris en charge par les agences voulant collaborer avec vous.