Federate
Agence spécialisée en Image de marque & branding, Publicité, Design & graphisme, Film, Rédaction et traduction.
Profil
vérifié par l'agence
&
certifié par Sortlist
Contacter Federate
A propos de Federate
Ce profil a été vérifié par l'agence
Description
Federate is a Brussels-based advertising agency with a broad experience in on-and offline communication. We accompany B2C and B2B clients in need for marketing strategies, advertising campaigns, branding solutions, websites, social activations and so on. We never copy-paste our services since every client is unique. Read more about our services and methodology (investigate - captivate - activate - calibrate) on our website : http://federate.eu/en/services

Federate was founded by a Flemish & a Walloon. Needless to say that we speak more than one language in our office and know how to talk to both sides of our small country. Being based in Brussels, we're also familiar with the many cultures inside the capital of Europe. In our view, a vital asset when you're a consumer-centric communication agency like us.

We work for start-ups, SME's and larger enterprises active in various market sectors such as banking & financial services, FMCG, commercial public services, media, retail, non-profit, …

 
Services offerts
Nous sommes actifs dans différents secteurs.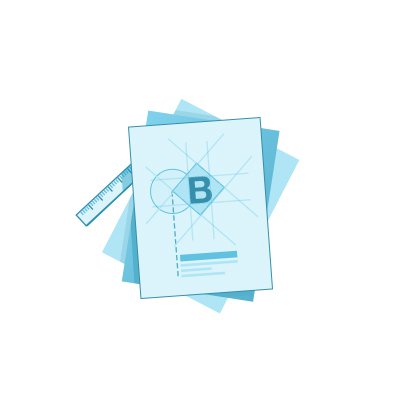 Image de marque & branding
Every good communication starts with a strong positioning, an impactful idea and a highly visual brand, service, product or concept identity. Our experience taught us that experience matters.
Demander des infos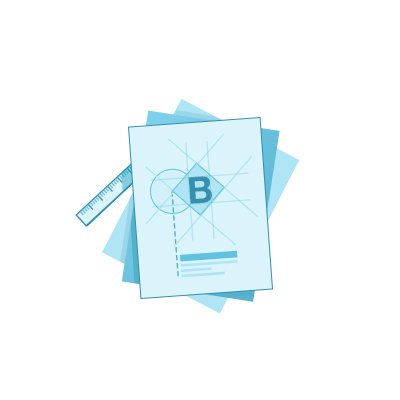 Design & graphisme
There's no secret on how to captivate an audience : bright ideas, refreshing designs, all served with brutal simplicity.
Demander des infos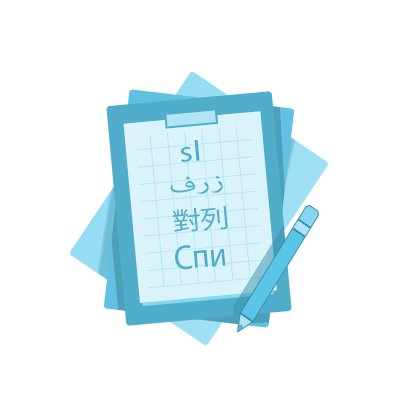 Rédaction et traduction
Aucune description disponible.
Demander des infos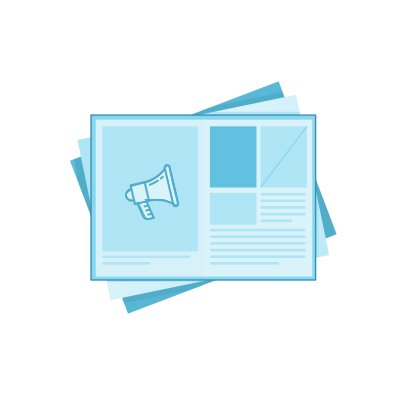 Publicité
We turn brand and product strategies into creative campaigns for all on-and offline media.
Demander des infos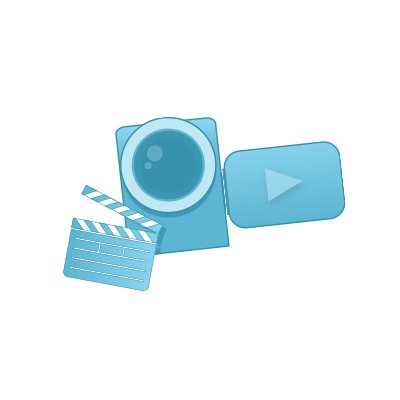 Film
We bring emotional stories according to your brand and product strategy and translate them in video. From TV ad, to corporate or explainer film for online use.
Demander des infos
Quelques chiffres à propos de l'agence
Réalisations précédentes
Jetez un oeil aux dernière réalisations crées pour nos clients
16 réalisation(s) ajoutée(s)
Recommandations de Clients'
Parcourez les dernières recommandations envoyées par nos clients
10 recommandation(s) postée(s)
Sushi Sushi

Consultant chez Self

Thomas Danthine

Partner - Creative Director chez Federate

Julien Scouze Riviezzo

Concepteur-rédacteur chez Scouze

Yana Huygens

Account Director chez Federate

Christophe Jouret

Partner at Anais Digital | Member of Réseau Entreprendre Brussels |

Fauve Troiano

UX Designer at ANAIS DIGITAL

Alexandra Leunen

Digital Expert chez Anais Digital

Marine Van Houtte

Profession inconnue

Alexandre Dehon

Digital User eXperience (UX) Researcher | Ergonomist

Reynald Lemaire

Managing Partner at ANAIS Digital
add_circle_outline
Ajouter une recommandation
Laissez-nous vous guider vers la bonne agence
Du web design aux campagnes de pub, nous vous guidons vers les agences qui répondent à vos besoins et budget. Comparez-les et sélectionnez celle qui vous convient le mieux.
Trouver mon agence
100 % gratuit - Les frais sont pris en charge par les agences voulant collaborer avec vous.