You Studio
Agence spécialisée en Image de marque & branding, Innovation.
Profil
vérifié par l'agence
Contacter You Studio
A propos de You Studio
Ce profil a été vérifié par l'agence
Description
Think Global !
You Studio, the Retail Specialist,
is at your service to provide support for your brands and retail sites.
Navigating between reason, emotion and intuition,
we use branding, design, architecture and signage
to deliver our expertise.
Our philosophy and our passion
is to embrace a project in its entirety.
Our multidisciplinary team is capable of creating and renovating
retail formats ranging from Kiosks to Shopping Malls and Retail Parks
and of following them through from design to delivery while observing the
requirements of the site or brand owner's business plan.
We are based in Brussels but beyond Belgium
we also operate in France and in Luxemburg.
You … that's you … and Studio … that's us.
Services offerts
Nous sommes actifs dans différents secteurs.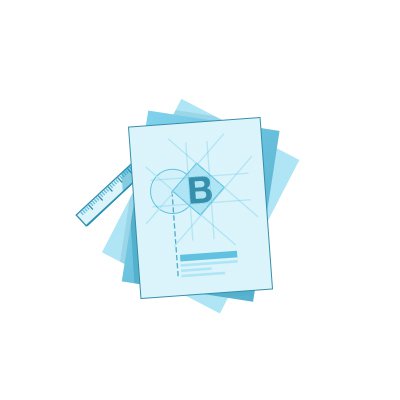 Image de marque & branding
Stratégie de marque, univers, identité, logotype, papeterie, édition, coordination de la production.
Demander des infos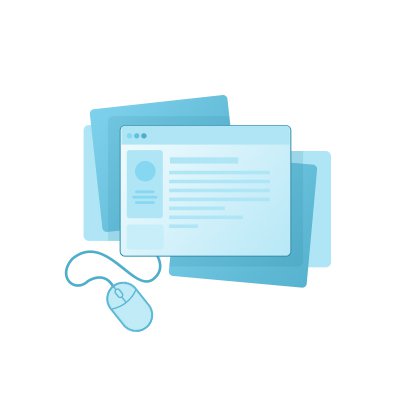 Innovation
Aucune description disponible.
Demander des infos
Quelques chiffres à propos de l'agence
Réalisations précédentes
Jetez un oeil aux dernière réalisations crées pour nos clients
28 réalisation(s) ajoutée(s)
Recommandations de Clients'
Parcourez les dernières recommandations envoyées par nos clients
recommandation(s) postée(s)
Laissez-nous vous guider vers la bonne agence
Du web design aux campagnes de pub, nous vous guidons vers les agences qui répondent à vos besoins et budget. Comparez-les et sélectionnez celle qui vous convient le mieux.
J'ai besoin d'une agence
100 % gratuit - Les frais sont pris en charge par les agences voulant collaborer avec vous.