The Growth Agency
Agence spécialisée en Stratégie digitale, Publicité, Stratégie de contenu, Référencement naturel, Création de site internet, Publicité en ligne.
Profil
vérifié par l'agence
&
certifié par Sortlist
Contacter The Growth Agency
A propos de The Growth Agency
Ce profil a été vérifié par l'agence
Description
 We are a data driven growth marketing agency with a profound expertise in lead generation, SEO, digital strategy and conversion rate optimisation.

We believe that marketing should make an impact on your revenue. We work experiment driven. This means that we will A/B test different marketing channels, different buyer persona and different messaging to find the perfect fit for your company.

We will only scale the strategies and campaigns that have proven to be effective in bringing in revenue. 

OUR METHODOLOGY

We always start with growth strategy! With your growth roadmap, you have your guide to growth. This includes your channel strategy, your buyer persona or ideal client profile, your customer journey and your media plan. Data driven growth All of our implementations are based on data.

By defining your customer acquisition cost and your customer lifetime value, we can map your return on ad spend and make sure you get a maximum return on investment. Experiment driven Being experiment driven means that we will always test a hypothesis before we will put a large budget in. For example, we'll test different target groups on the same channel to see which way we should move forward.

OUR  CORE SERVICES

Digital Strategy | Inbound Marketing | Conversion Rate Optimisation | Growth Hacking / Marketing | Search Engine Optimisation |Lead Generation | Content Marketing Create lead generation pipeline | Prepare you for your new product launch | Finding your product market fit | Organise growth hacking sprints with our team | Create a long & short term SEO road map | Perform SEO expert audit & strategy with actionable tasks | Backlink audit for removing toxic links | Website transformation & redesign with strong focus on updating SEO value | Channel & content mapping..

 

 
Services offerts
Nous sommes actifs dans différents secteurs.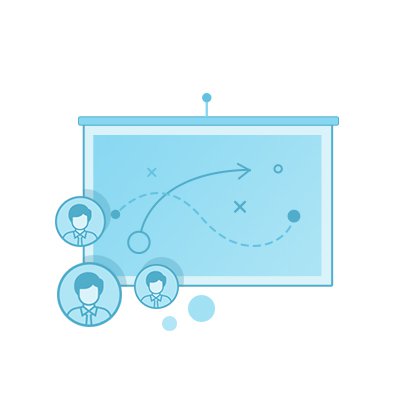 Stratégie digitale
Already doing marketing campaigns but having trouble to determine the ROI for your business? We'll take you back to basics! Together we will set up a growth dashboard so you can track your way to growth. We will also create buyer personas and a customer journey based on client interviews. These are the basics for our strategic plan. You will get an actionable plan that will include customer segments, targeted messages, a channel strategy and a content plan that you can start rolling out in no time! What's included in the strategic boost pack? Current analytics review Kickoff meeting with business model canvas Setup of growth dashboard in Google Analytics Conducting 5 client interviews Creation of buyer personas Setup of customer journey and / or user journey Content mapping to buyer cycle Channel strategy
Demander des infos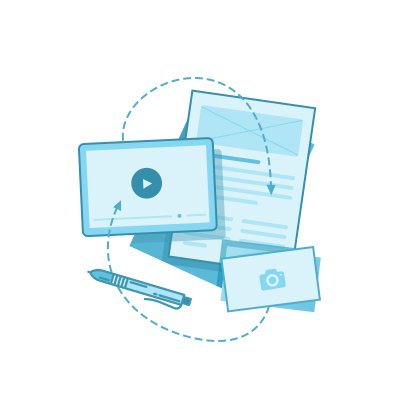 Stratégie de contenu
You already know who your customers are and what they want? That's cool! If you the time to create and implement the right content tailored to your customer segments, we've got your back. After a brainstorm, we'll get to work for you. We will make sure you have a high level content blueprint for a year. And every month, we will provide you with fresh content to put on your social media channels. Want an infographic? Or an explainer video?
Demander des infos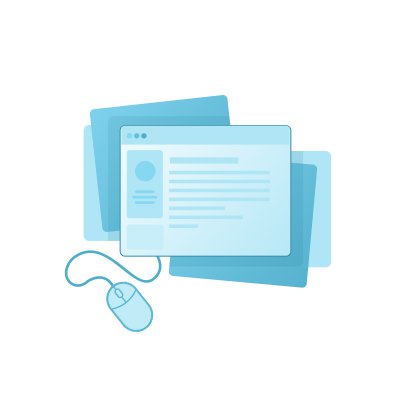 Création de site internet
Our developers just love to create a website that's both beautiful and functional. We base our development on CRO and SEO best practices, so that your website starts bringing in traffic and conversions from the start!
Demander des infos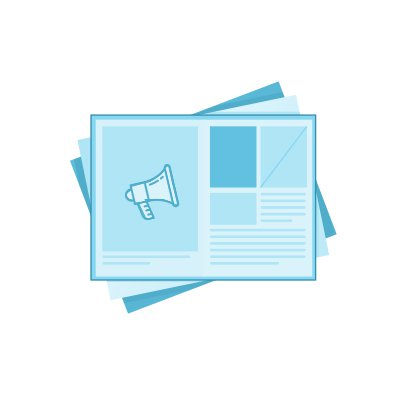 Publicité
Together with our clients, we define the best way to promote their product or service. We always start from data to define the channels that will create the growth needed. We're strong in reporting and taking actions based on those reports, to do better every time.
Demander des infos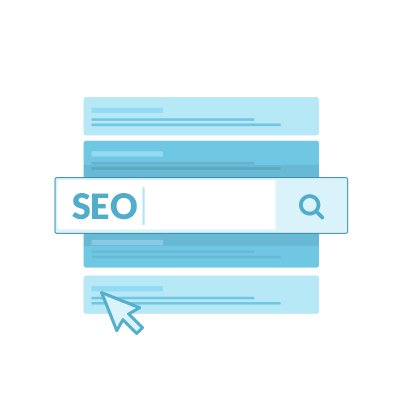 Référencement naturel
Our SEO experts help you with an extensive keyword audit, the creation of on-keyword content and landing pages, on and offsite SEO and linkbuilding and all the tools you need to get on the first page in Google.
Demander des infos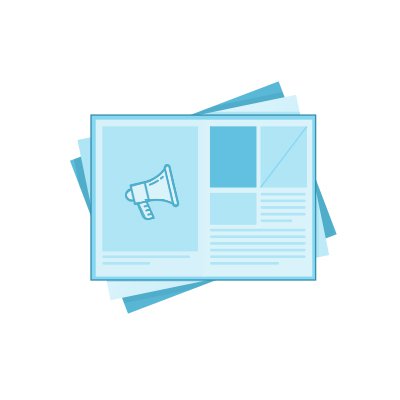 Publicité en ligne
We have a strong experience in creating lead generation ads on Facebook and Google and affiliate platforms. We can set up awareness campaigns, remarketing campaigns or conversion campaigns with a focus on ROI.
Demander des infos
Quelques chiffres à propos de l'agence
Réalisations précédentes
Jetez un oeil aux dernière réalisations crées pour nos clients
3 réalisation(s) ajoutée(s)
Digital transformation in travel insurance
mars 2018
mars 2018
Digital transformation in travel insurance
The inventor of travel insurance and one of the top insurance companies in Belgium, hired us to make sure they get to double digit growth. We are responsible for conversion rate optimisation, SEO, SEA, content strategy and all marketing campaigns and marketing budgets in 2018.
En savoir plus
Marketing Automation for logistic real estate
avril 2018
avril 2018
Marketing Automation for logistic real estate
We helped WDP setup their ActiveCampaign environment, migrated their SalesForce data into the tool and setup their first automations like a monthly newsletter and a GDPR campaign.
En savoir plus
Recommandations de Clients'
Parcourez les dernières recommandations envoyées par nos clients
recommandation(s) postée(s)
Laissez-nous vous guider vers la bonne agence
Du web design aux campagnes de pub, nous vous guidons vers les agences qui répondent à vos besoins et budget. Comparez-les et sélectionnez celle qui vous convient le mieux.
Trouver mon agence
100 % gratuit - Les frais sont pris en charge par les agences voulant collaborer avec vous.