A propos de Shtick
The work of The Shtick is the result of long, rough, creative days and nights. All done under the 4 commandments of this manifest, handwritten by The Shtick himself in the summer '69.
WHEN CREATING – in the broadest sense of the word: ideas, campaigns, activations, prints, digitals,… – beauty shall emerge, first in our mind, then in the elaboration and finally in the mind of the audience.
THOU SHALL EVOLVE A HEART FOR DESIGN, a hands-on approach and a passion for creating relevance that shticks to an audience. There, a pun. Well intended.
THE MYSTICAL POWER OF A HAND-ON APPROACH shall reach further than attractive visuals and well-thought designs. It shall lead into a path where interaction is key. The challenge to see the bigger picture and to merge all different channels into a strong, relevant message shall be accepted.
CREATION IS IN FUNCTION OF THE USER EXPERIENCE: grabbing attention, never letting go and creating a memorable interaction with a brand, product or service like Salma Hayek did with Tarantino in From Dusk 'till Dawn. You don't have to Google that, do you? Thought so.
If you like The Shtick and his manifest, go ahead and contact one of its employees. They're super coolio too.
Awards & Nominations (2)
stars
Mixx Awards 20162016
Best Mobile app
stars
Mixx Awards 20162016
Most Promising Agency
Certifications
Profile verified by its owner
Localisation
Services offerts
Nous sommes actifs dans différents secteurs.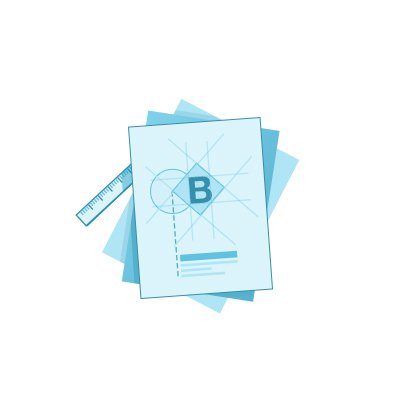 Design & graphisme
Ontwerp in de breedste zin van het woord: online, offline, print, nieuwsbrieven, stickers, banners, websites, verpakkingen, ...
Demander des infos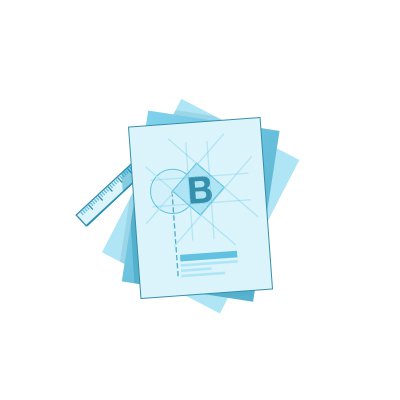 Image de marque & branding
Branding, logo, huisstijl, positionering, strategie
Demander des infos
Quelques chiffres à propos de l'agence
Réalisations précédentes
Jetez un oeil aux dernière réalisations crées pour nos clients
5 réalisation(s) ajoutée(s)
Recommandations de Clients'
Parcourez les dernières recommandations envoyées par nos clients
recommandation(s) postée(s)
Laissez-nous vous guider vers la bonne agence
Du web design aux campagnes de pub, nous vous guidons vers les agences qui répondent à vos besoins et budget. Comparez-les et sélectionnez celle qui vous convient le mieux.
Trouver mon agence
100 % gratuit - Les frais sont pris en charge par les agences voulant collaborer avec vous.