Internet Architects
Agence spécialisée en E-commerce, Stratégie digitale, Ergonomie (UX/UI), Application web.
Profil
vérifié par l'agence
&
certifié par Sortlist
Contacter Internet Architects
A propos de Internet Architects
Ce profil a été vérifié par l'agence
Description
Internet Architects is a Belgian User Experience (UX) design agency. We help organisations in developing the best possible digital channels, products and services.
We have over 10 years of experience and a team of more than 30 members of staff with expertise in the field of 'user experience'.
Services offerts
Nous sommes actifs dans différents secteurs.
E-commerce
Over the years, Internet Architects has built considerable knowledge and experience in the retail industry. Regardless of the products or services you want to sell online, we can help you target a larger audience and strengthen your brand identity by boosting direct connections with your customers. Just think of the power of customer reviews, feedback on social media and the possibilities of using it all to your advantage.
Demander des infos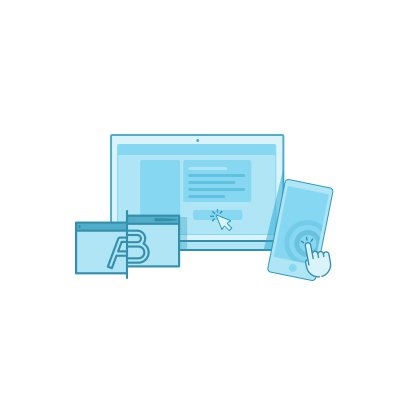 Ergonomie (UX/UI)
UX/UI design is our core business.
Demander des infos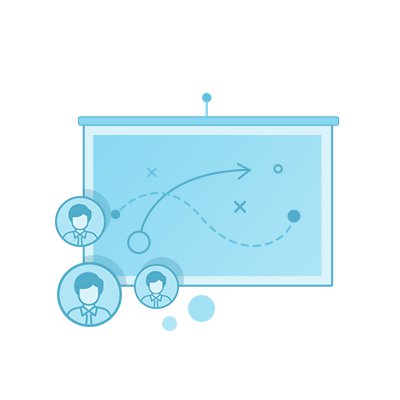 Stratégie digitale
In today's competitive, digital economy, having a state-of-the-art online presence is no longer enough. In fact, your work is never done: you need to think ahead and define your business needs in the online world of today as well as of tomorrow. And above all, you need to find ways to differentiate from your competitors. It takes proper strategic thinking to make a lasting impression with users and (potential) customers. Count on Internet Architects to help you define that digital strategy by asking the right questions, such as: How do you reach your target audience, retain their attention and maximize your conversion rate? How does your company's mission statement and vision define your place in the online world? Answering these questions results in a clear vision, a well-defined mission, a roadmap, a design concept and sometimes a prototype. We also take into account desktop research and study relevant business cases to further conceptualize our ideas. And equally important: experience has taught us which aspects of the above to highlight in order to obtain management buy-in.
Demander des infos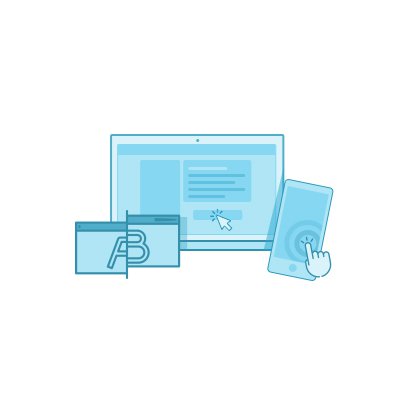 Application web
Aucune description disponible.
Demander des infos
Quelques chiffres à propos de l'agence
Réalisations précédentes
Jetez un oeil aux dernière réalisations crées pour nos clients
2 réalisation(s) ajoutée(s)
provincieantwerpen.be and subsites
janvier 2015
janvier 2015
provincieantwerpen.be and subsites
Internet Architects was the province's strategic digital partner for the new provincieantwerpen.be, version 2.0. Our cooperation resulted in about 20 responsive sites and a digital roadmap for the coming years.
En savoir plus
Recommandations de Clients'
Parcourez les dernières recommandations envoyées par nos clients
1 recommandation(s) postée(s)
Laissez-nous vous guider vers la bonne agence
Du web design aux campagnes de pub, nous vous guidons vers les agences qui répondent à vos besoins et budget. Comparez-les et sélectionnez celle qui vous convient le mieux.
J'ai besoin d'une agence
100 % gratuit - Les frais sont pris en charge par les agences voulant collaborer avec vous.