Contour Consult
Agence spécialisée en Relations publiques (RP), Image de marque & branding.
Profil
vérifié par l'agence
Contacter Contour Consult
A propos de Contour Consult
Ce profil a été vérifié par l'agence
Description
Contour Consult

We believe in a personalized approach and would love to hear more about your product or destination and what makes you different from your competitors. After we have gotten to learn more about you, we will be able to give you personal advice and lead you in the direction that you wish to take forward.  In the end, it's all about passion and being passionate about your business which differentiates you from the rest...

Principal Areas of Practice

Destination marketing in the Benelux and promoting a destination in the b-C as well as B-B market. Media buying and organizing press trips, but also business development, sales actions with important trade partners such as touropetarors, product presentations in a B-B environment, coordination of website and monitoring results.

Contour Consult was founded in 2006 by a stroke of various events... What started of as working on a few independant adhoc projects, soon turned into a full time representation company and now we can look back on almost 10 years of business. In the past 20 years of our professional careers, we have proudly worked for and with national tourism organisations, convention bureua's, hotel chains, DMC's, but also airlines, recruitment agencies, governmental bodies.

What can we do for you ?

>   Destination marketing

​>   B-B sales & marketing

​>   Advertising and media buying

​>   B-C marketing and sales

​>   Press activities & public relations

​>   Website & social media actions

​>   Strategic counselling

​>   Sales & commercial strategy

 >  Retail rebranding & facility

 
Services offerts
Nous sommes actifs dans différents secteurs.
Relations publiques (RP)
Prepare Press releases, organisation of press/media trips, creation of newsletters/e-zines, organizing media events and attending press workshops among others
Demander des infos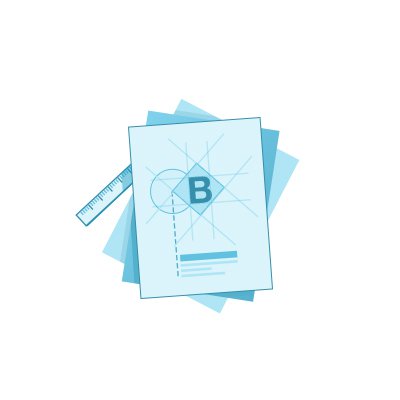 Image de marque & branding
Specialty: Destination (travel) marketing We can advise on how to develop and implement a marketing plan to promote your destination in the Benelux and differentiate your product. Full representation services as well as adhoc/segments. B2B Sales en Marketing Establish & maintain collaboration with exisiting touroperators (create joint marketing plans) Find potential new touroperators Organize roadshows, workshops & travel agent presentations Sales calls Send regular product updates to travel agents, TO's Organize & coordinate fam trips Develop a strategy for MICE segment (incentive houses, corporate companies & associations) B2C Marketing : Develop media campaigns and assist with media buying (online as well as offline marketing & campaigns) Help develop (Benelux) website and social media Research & develop co-branding actions with relevant partners Participation in holiday fairs, workshops etc.
Demander des infos
Quelques chiffres à propos de l'agence
Réalisations précédentes
Jetez un oeil aux dernière réalisations crées pour nos clients
5 réalisation(s) ajoutée(s)
Recommandations de Clients'
Parcourez les dernières recommandations envoyées par nos clients
recommandation(s) postée(s)
Laissez-nous vous guider vers la bonne agence
Du web design aux campagnes de pub, nous vous guidons vers les agences qui répondent à vos besoins et budget. Comparez-les et sélectionnez celle qui vous convient le mieux.
Trouver mon agence
100 % gratuit - Les frais sont pris en charge par les agences voulant collaborer avec vous.