BossData
Agence spécialisée en Publicité en ligne, Stratégie digitale.
Profil
vérifié par l'agence
Contacter BossData
A propos de BossData
Ce profil a été vérifié par l'agence
Description
All of our team members have one thing in common. We all have an extensive knowledge in BossData's fields of play. This solid foundation makes us all-rounders who can perfectly come up with all-encompassing strategies for your business. Yet, we also have captains on board who can steer projects in the right direction and most importantly let us discover new worlds. Each member of our team has her/his own expertise. A captain takes projects to whole other levels thanks to ever-increasing know-how and boundless enthusiasm of his/her domain. This makes us true T-shaped marketers who push boundaries and always come up with something new.

What we stand for?

- No secrets. 100% transparant. We guarantee you an open flow of information. You'll always be able to revise (y)our performance.

- Keeping our knowledge up to date is our full time job. Our deeply skilled workers love to introduce innovations at your company.

- Your result is what counts. We think with you. We are not plain executors. We will say 'no' in your own interest. We only want the best for you
Services offerts
Nous sommes actifs dans différents secteurs.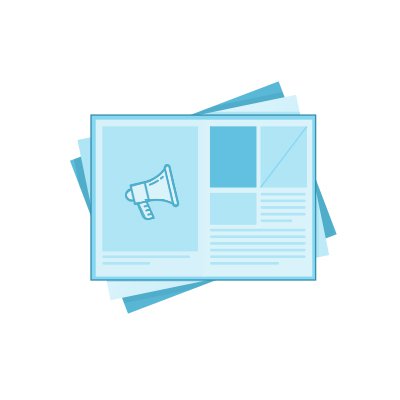 Publicité en ligne
Some of our fields of expertise related to online advertising = - We help fill the gap between online campaigns and offline sales. If you measure it, you can improve it. - Act on actual profitability of your digital marketing campaigns in real time. Think profit, forget turnover. - Measure the actual impact of your campaign on brand awareness, ad recall and brand interest. Read all about our cases on our website = http://bossdata.be/digital-transformation/ (includes videos that elaborate on these issues)
Demander des infos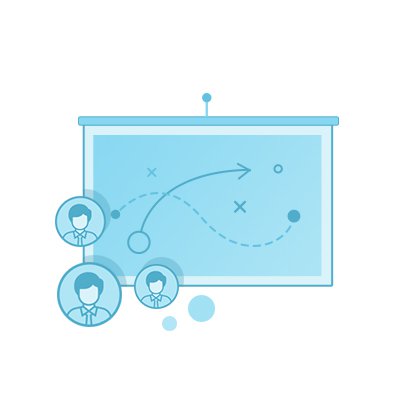 Stratégie digitale
Aucune description disponible.
Demander des infos
Quelques chiffres à propos de l'agence
Réalisations précédentes
Jetez un oeil aux dernière réalisations crées pour nos clients
3 réalisation(s) ajoutée(s)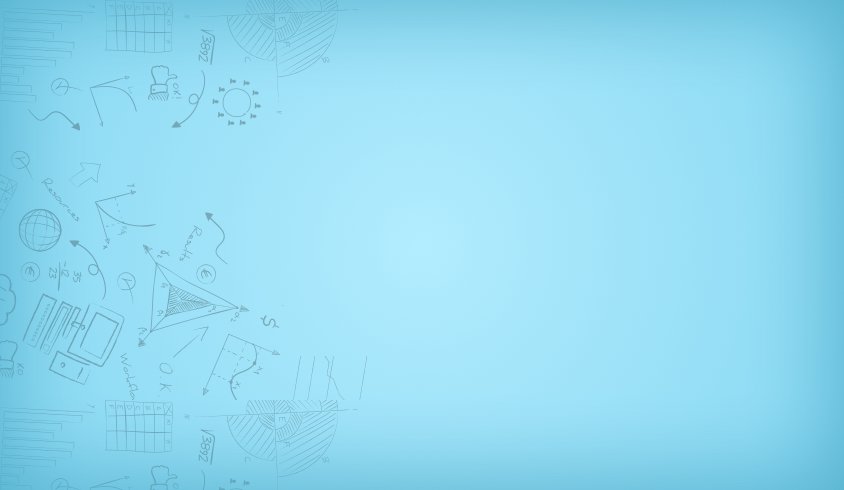 Gross to net profit campaigns
janvier 2017
janvier 2017
Gross to net profit campaigns
We can make a revolutionary move in how your digital marketing campaigns are managed. However, let me ask you two questions first.
Do you know how your campaigns are managed now? CPO, ROI, .. ?
How do you decide whether an online campaign needs to be boosted or needs to be shut down?
You probably know the answers to these two questions. But, whatever method you choose to use, chances are that you're managing your campaigns based on false assumptions. That's a bold claim -we know- but let us explain.
En savoir plus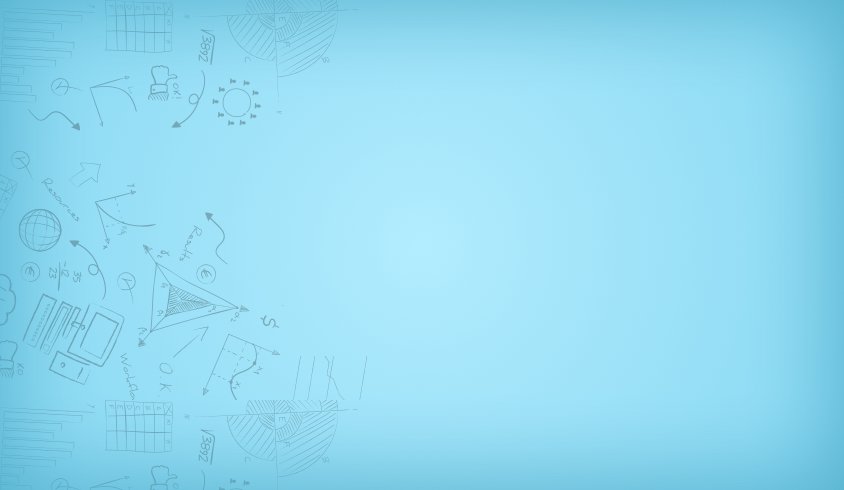 Online to offline attribution
janvier 2017
janvier 2017
Online to offline attribution
Most organizations are very aware of the multiplicity of digital touch-points customers engage with before making an offline purchase, they do not act upon it. This implies that the value of online marketing campaigns is underestimated if you do not take offline revenue into account. This does not make sense.
En savoir plus
Data Driven Online Branding
janvier 2017
janvier 2017
Data Driven Online Branding
With its 4,5 million members, CM (Christelijke Mutualiteit) is the largest health insurer in Belgium. Core values are solidarity, respect for each person and care for those most vulnerable. We were brought in to manage the digital part of CM's omnichannel brand image campaign of 2015-2016-2017. Besides managing the entire operation, the challenge would be to provide them strong insights, such as the campaign's impact on CM's brand image.
En savoir plus
Recommandations de Clients'
Parcourez les dernières recommandations envoyées par nos clients
6 recommandation(s) postée(s)
Louis Ballegeer
CEO chez EasyLife
"The first meeting with Bossdata was enlightening. I've spoking with many other 'online-marketing-agencies'. The guys at Bossdata started with a police-like interrogation : who are you, what do you want, how are you going to get it,… . Honestly, it freaked me out, what did this guys want from me? Then it struck to me: understanding who we are, what our goals were was their blueprint. They analyse every possible solution to achieve my goal. Until today they still bother me weekly with new ideas and results. I'm getting a little bit tired of them, but I'll survive!"
Anne Deschuytere
Digital Marketeer chez CM
De dagelijkse communicatie zorgt voor snelle opvolging van de projecten en een constante optimalisatie. Kritiek kunnen geven maar ook kritiek kunnen nemen is heel sterk aanwezig. Daarnaast is Bossdata naar ons gevoel een bedrijf dat zich constant wil verbeteren en in dat proces ook z'n klanten meeneemt. We voelen dat we zelf ook enorm veel bijleren. Top.
Carl Vanormelingen
Digital B2B marketing specialist chez Sage
- Goede communicatie, niet eindeloos wachten op antwoord  - Top kerels  - Geen onnodig gezeik, straight to the point  - Goede inzichten  - Die gouden pinguin maakt het (marketingeiland) al heel wat leuker!
Jorn Vanysacker
Chief Marketing Manager chez INTUO
Always there. Thinking along in terms of goals, logic, motivations, and budget
Layla Cuypers
Brand Manager chez Thomas More
BossData is een zeer fijne firma om mee samen te werken. Zeer toegankelijk, vriendelijk, attent en intelligent. En toch open voor discussie.
Carien Gorter
Manager E-commerce chez Kwantum
Ik zou Bossdata zeker aanbevelen. Ze hebben meer dan voldoende kennis van online m.n. in analyseren van data. Daarbij houden ze je scherp en komen met goed ideeen omtrent verbetervoorstellen. Zeer pragmatisch ingesteld en verdiepen zich in de opdrachtgever. Houden ontwikkelingen in de markt scherp voor ogen. Zijn duidelijke en concreet in de communicatie.  En zeker niet onbelangrijk de mensen zelf zeer prettig en betrokken in samenwerking en contact.
add_circle_outline
Ajouter une recommandation
Laissez-nous vous guider vers la bonne agence
Du web design aux campagnes de pub, nous vous guidons vers les agences qui répondent à vos besoins et budget. Comparez-les et sélectionnez celle qui vous convient le mieux.
Trouver mon agence
100 % gratuit - Les frais sont pris en charge par les agences voulant collaborer avec vous.