A propos de Adventure
Adventure is a full service film and motion graphics studio with more than 15 years of experience.
https://whatisadventure.com
Certifications
Certifié par Sortlist
Profil vérifié par son propriétaire.
Localisation
Services offerts
Nous sommes actifs dans différents secteurs.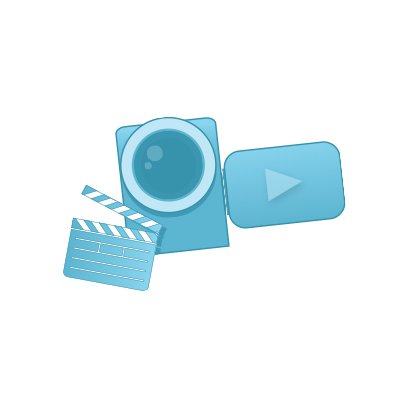 Animation
Motion Graphics - 2D Animations - Animated Characters - Infographics
Demander des infos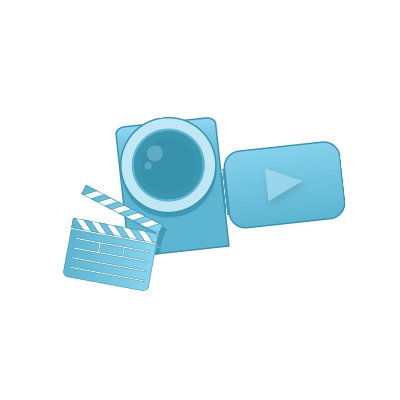 Vidéo
TV Commercials - Corporate Films - Documentary Films - Social Media Videos - Explainer Videos - Interviews and Testimonials
Demander des infos
Quelques chiffres à propos de l'agence
Réalisations précédentes
Jetez un oeil aux dernière réalisations crées pour nos clients
29 réalisation(s) ajoutée(s)
Recommandations de Clients'
Parcourez les dernières recommandations envoyées par nos clients
4 recommandation(s) postée(s)
Sortlist user
Video Producer / Founder chez Adventure Films
We help our clients telling their captivating stories. We love that.
Sortlist user
Driving Licence Expert chez GOCA
We've been working with Adventure Films several times now since a few years back and I would absolutely recommend them! The project consisted in creating multiple short films for a risk perception test for future car drivers. Working with Mr Momtchilov has always been a pleasure: the filming days were perfectly organised, the work well prepared, and all delays we agreed on were respected. All this for a very reasonable budget. If needed, I will not hesitate to contact Adventure Films again for future projects!
Sortlist user
Marketing Manager chez Alphabet
We commissioned Adventure Films an animated video that explains our activity in 60 seconds. We were in a rush and needed it in record time. We met the agency team and they quickly turned our initial concept into wonderful storyboards. Working with Adventure was a smooth and pleasant experience, the team is professional and we loved the video they created for us. It's an agency that listens to everything their clients say and is responsive and flexible. I highly recommend working with Adventure Films to anyone in need of a promotional or explainer video.
Sortlist user
Account Manager chez SlashCloud
Adventure Films relies on a very professional and dynamic team. My company worked with them several times. Recently they took in charge a complete shooting and delivered a very nice portfolio which can be seen on our website (http://slashcloud.be). I really recommend Adventure Films and specially his Film Director Momtchil. He is very skilled and talented to translate clients need into fresh ideas.
add_circle_outline
Ajouter une recommandation
Laissez-nous vous guider vers la bonne agence
Du web design aux campagnes de pub, nous vous guidons vers les agences qui répondent à vos besoins et budget. Comparez-les et sélectionnez celle qui vous convient le mieux.
Trouver mon agence
100 % gratuit - Les frais sont pris en charge par les agences voulant collaborer avec vous.