A propos de 2 Perfection SA - Events & Field Marketing
Ce profil a été vérifié par l'agence
Description
Welcome on the page of 2 Perfection! Born ten years ago from the meeting between two people who were active with advertisers, our agency wants above all to be sensitive to the concerns of her clients! Respecting their constraints, we search for the concepts most suitable to the briefing, the budget and in perfect adequacy with their wishes. Active in the organization of events (corporate events) as well as in field marketing (brand activation 360°, demonstrations & sales events, fairs and commercial exhibitions, sampling,…), we place a great deal of emphasis on the dramatization of our actions! Our team wants to be a partner in every situation. Our flexibility, pro-activity/reactivity and commitment in every project are certainly the best proofs of our professionalism we can give you!
Services offerts
Nous sommes actifs dans différents secteurs.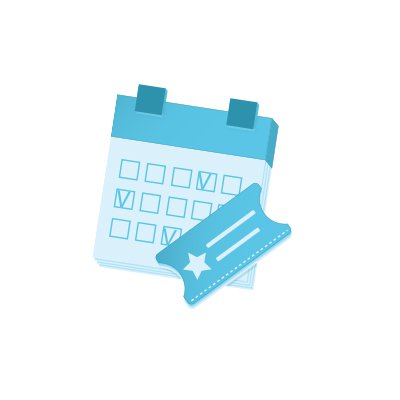 Evénementiel
Are you looking for an amazing event? Do you want to surprise your guests with a theme, a decor/stage set (=décor planté), an unforgettable show? On the basis of your suggestions, 2 Perfection develops the most appropriate and efficient solution! Every detail/ aspect of your event will be handled /managed by only one interlocutor/ contact from the beginning until the end… devoted to you! We offer you all the facets/aspects hidden behind the organization of your event: printing, hostesses, parking boys, event logistics, catering, artistic performances, creation of decors Our goal? For you to enjoy your event!
Demander des infos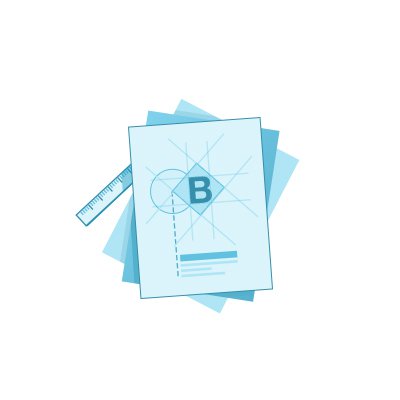 Image de marque & branding
Field Marketing generally includes all the communication actions and sales events that you can organize within your company. In this section, we focus on four specific categories: sampling, "in store" animation, "out store" animation and brand activation projects. For each category, we develop for you a high-added value action! This is how we put dramatized operations into place! We pay special attention to: • The bringing of your brand into light • The behaviour of our animators who are your representatives. • A good follow up of the received briefing • The achievement of the desired results An essential factor can be added to the success of your operation which is our flexibility!
Demander des infos
Quelques chiffres à propos de l'agence
Recommandations de Clients'
Parcourez les dernières recommandations envoyées par nos clients
recommandation(s) postée(s)
Laissez-nous vous guider vers la bonne agence
Du web design aux campagnes de pub, nous vous guidons vers les agences qui répondent à vos besoins et budget. Comparez-les et sélectionnez celle qui vous convient le mieux.
Trouver mon agence
100 % gratuit - Les frais sont pris en charge par les agences voulant collaborer avec vous.