Over bbs.agency
bbs.agency is an independent and full-service creative agency. Anchored in brussels, yet open to the world. Powered by a talented team, all devoted to SMART THINKING INSPIRES CREATIVITY.
Tags: Brand activation, advertising campaign, direct marketing, creative design, full web development, sales promotion, event&promotion, digital marketing, packaging, new identity, new brand
Certifications
Profile verified by its owner
Locatie
Aangeboden diensten
Wij zijn actief in verschillende sectoren.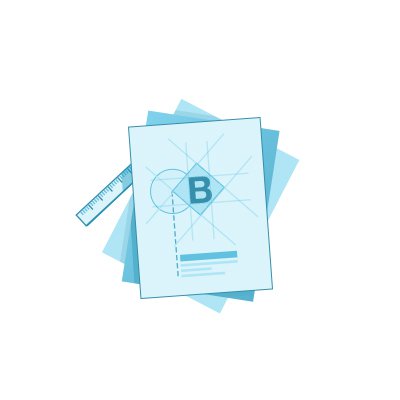 Branding & Positionering
L'identité forte que l'on a conçue pour bbs, on peut la créer pour votre marque aussi. Avec ou sans poney !
Vraag info aan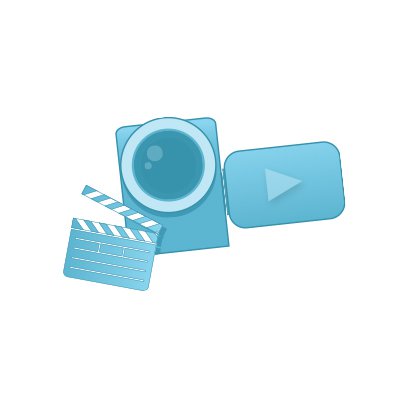 Film
On cherche toujours la grande idée qui va compenser les petits moyens. Avec des films toujours bien léchés.
Vraag info aan
Informatie over het bureau
Voorgaande projecten
Bekijk de laatste projecten die voor onze klanten gerealiseerd zijn
Klantenreviews
Bekijk de laatste reviews van onze klanten
1 review(s) geplaatst
Laat ons u voorstellen aan de beste bureaus voor uw project
Van webdesign tot reclamebureaus: wij houden rekening met ál uw criteria en stellen u voor aan de meest passende bureaus. U vergelijkt de voorstellen dan zelf en maakt de beste keuze.
Vind mijn bureau
100% gratis - Kosten worden in rekening gebracht bij de marketingbureaus die met u willen werken.