A propos de World of Digits
Websites creation
Anything well-designed always seems like the simplest thing to do, seems being the operative word! Every client is different & each website is unique and needs to be an extension of the customers brand identity. Design thinking is the beating heart of every project that we bring to life. It enables us to the buildup for a supreme relationship between client, agency and customer. Design thinking is a human-centric method to problem solving and innovation. It is a strategy that is focused on the customer. We show empathy and therefore understands the needs the end user which helps us co-create amazing websites.
Video creation
High quality, concise, informative explainer videos are incredibly valuable—maybe even worth millions (of words). Customers, internal and external stakeholders want helpful content that can answer their questions in seconds, and video is the only way to do that. Push aside the crazy marketing stats and wild theories, and adopt video as the fastest, most effective way to reach new leads. We embrace your ideas and co-pilot the best video solution possible to match your desired outcome.
It's all about experiences!
Living experiences together and guiding our partners in their digital transformation journey means a series of unique stories shared. Our mindset is positive, open and solutions-oriented. We grow, follow the market evolution and we are proud to support our partners in their digital-related activities with the aim to make our common journey a success. Our tribe of UX experts and Agile transformers helps our customers to implement successfully a digital strategy into their organization. Putting users at the center of companies' transformation is our priority through the concrete solutions we
offer.
Certifications
Certifié par Sortlist
Profil vérifié par son propriétaire.
Localisation
Services offerts
Nous sommes actifs dans différents secteurs.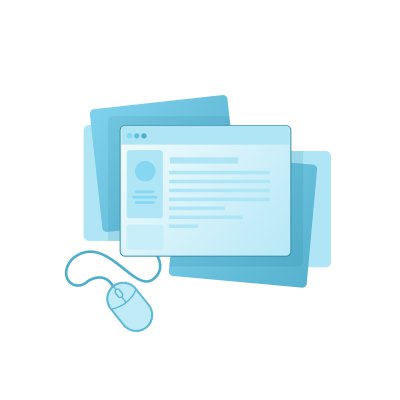 Création de site internet
Aucune description disponible.
Demander des infos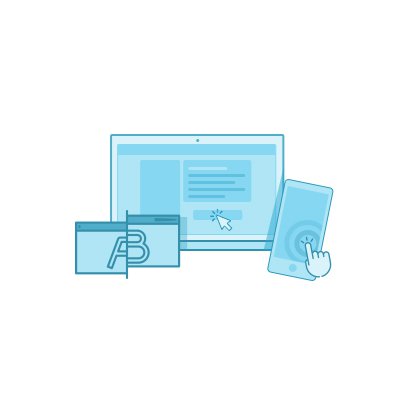 Ergonomie (UX/UI)
Aucune description disponible.
Demander des infos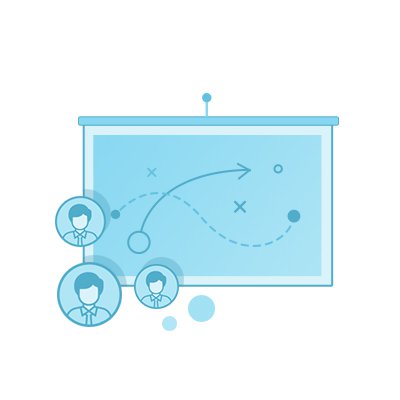 Stratégie digitale
Aucune description disponible.
Demander des infos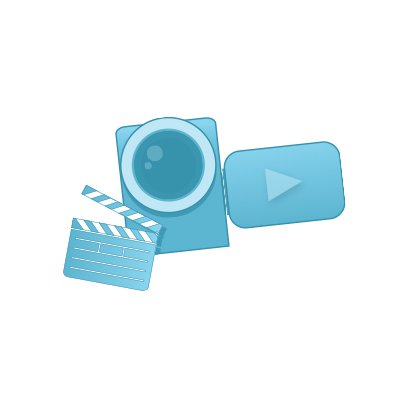 Vidéo
Aucune description disponible.
Demander des infos
Quelques chiffres à propos de l'agence
Réalisations précédentes
Jetez un oeil aux dernière réalisations crées pour nos clients
14 réalisation(s) ajoutée(s)
Recommandations de Clients'
Parcourez les dernières recommandations envoyées par nos clients
1 recommandation(s) postée(s)
Laissez-nous vous guider vers la bonne agence
Du web design aux campagnes de pub, nous vous guidons vers les agences qui répondent à vos besoins et budget. Comparez-les et sélectionnez celle qui vous convient le mieux.
Trouver mon agence
100 % gratuit - Les frais sont pris en charge par les agences voulant collaborer avec vous.