WILDVERTISING
Agence spécialisée en Publicité, Design & graphisme, Film.
Profil
vérifié par l'agence
&
certifié par Sortlist
Contacter WILDVERTISING
A propos de WILDVERTISING
Ce profil a été vérifié par l'agence
Description
At WILDVERTISING, creating engaging brand stories is what drives us.
Whether we're busy creating an immersive fragrance experience, tempting with delicious food pairings, daring people to engage with new products, or taking a virtual leap off a cliff together, we aim to create engaging brand stories. 
Our goal is to amplify your voice, by creating content that'll make you laugh and touch your heart. 
We're a little agency who loves big ideas.
Our teams based in Brussels and Geneva, create content for global brands worldwide.
Videos, activations, and installations – it's your story, we bring it to life.
Are you ready to be heard?
Services offerts
Nous sommes actifs dans différents secteurs.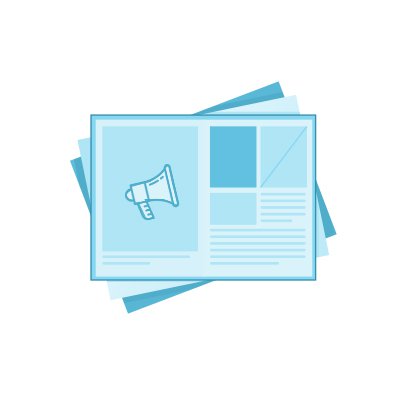 Publicité
Brand Experience : Beyond classic communication and advertising formats, we love creating digital and real-life brand experiences, aimed to entertain, enlighten an influence consumers. Interactive and immersive installations, roadshows, retailtainment, guerrilla marketing, live events and stunts. Digital amplification and Social Media : Imaginative digital creativity, engaging content, blogger outreach and online PR. We help brands connect with online audiences and influencers to extend real-world experiences. Field Marketing : In-store demonstrations, product sampling, trial and field staffing. Our Brand Ambassadors bring a powerful human dimension to all campaigns.
Demander des infos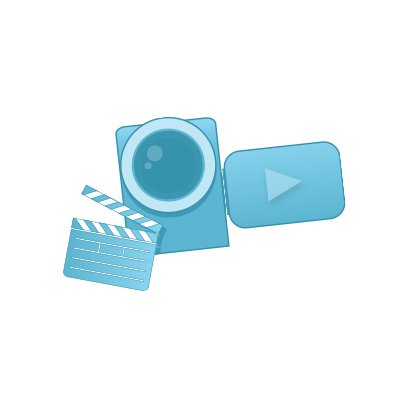 Film
Video Storytelling : Video content production. Video shooting, motion design, viral or corporate videos, 3D production. Delivered with an optional media strategy and toolkit.
Demander des infos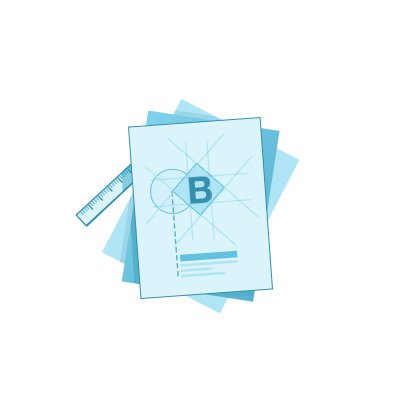 Design & graphisme
Aucune description disponible.
Demander des infos
Quelques chiffres à propos de l'agence
Réalisations précédentes
Jetez un oeil aux dernière réalisations crées pour nos clients
12 réalisation(s) ajoutée(s)
Recommandations de Clients'
Parcourez les dernières recommandations envoyées par nos clients
recommandation(s) postée(s)
Laissez-nous vous guider vers la bonne agence
Du web design aux campagnes de pub, nous vous guidons vers les agences qui répondent à vos besoins et budget. Comparez-les et sélectionnez celle qui vous convient le mieux.
Trouver mon agence
100 % gratuit - Les frais sont pris en charge par les agences voulant collaborer avec vous.