A propos de StoryMe (Video Strategy)
Founded in 2013, StoryMe is a Belgium-based Video Marketing company with a passion for video production and video strategy. With 65+ video experts specialized in video strategy, production and smart distribution, StoryMe is a one-stop-shop for companies who want to win with video. Today, we've created video strategies for over 1,000 clients such as Uber, Alpro, Audi, Disney, Deutsche Bank, Test-Aankoop, Microsoft, BNP Paribas Fortis and more.
StoryMe has its head office in Ghent and offices in London and Sofia. Over the coming years, our focus is to become even more international. 
-----
Sinds 2013 specialiseert de Belgische Video Marketing agency StoryMe in videoproductie en -strategie. Met 65+ video experts gespecialiseerd in videostrategie en workshops op maat, videoproductie en slimme distributie is StoryMe een one-stop-shop voor bedrijven die video willen inzetten. Intussen maakten ze videostrategieën voor meer dan 1000 klanten, waaronder Uber, Alpro, Audi, Disney, Test-Aankoop, Microsoft, BNP Paribas Fortis en nog vele anderen. 
StoryMe heeft een hoofdkantoor in Gent, en kantoren in Londen en Sofia. Het bedrijf blijft ook de komende jaren internationaliseren. 
Certifications
Certifié par Sortlist
Profil vérifié par son propriétaire.
Localisation
Services offerts
Nous sommes actifs dans différents secteurs.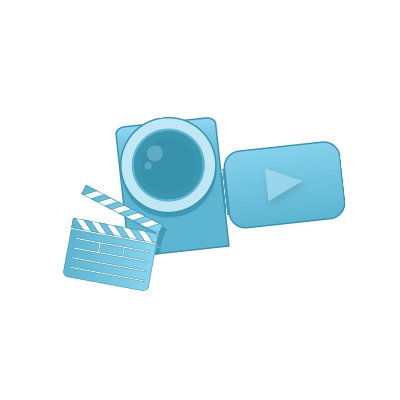 Vidéo
Win with Video + Video Strategy! Increase sales, drive more leads or explain your product effectively. We tackle your business challenges with a simple Video Strategy that delivers tangible results! 🚀
Demander des infos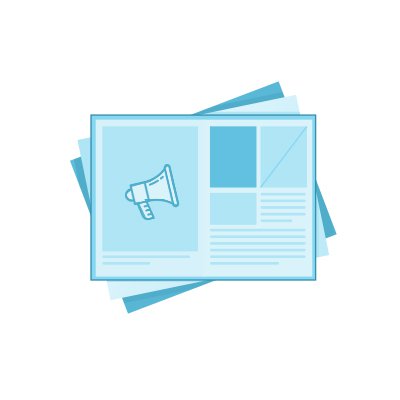 Publicité
What's a good Video if no one sees it? We push your Video in front of the right audience, at the right time, on the right platforms for maximum results and track your ROI.
Demander des infos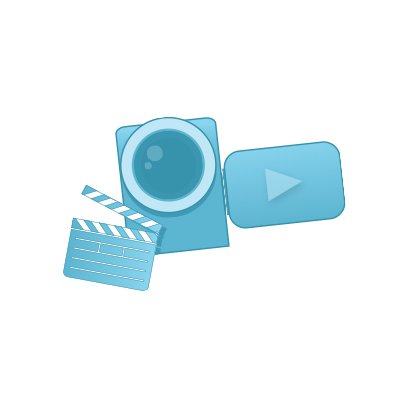 Animation
We are specialised in 1 minute video animations, to explain your product or service in an easy way.
Demander des infos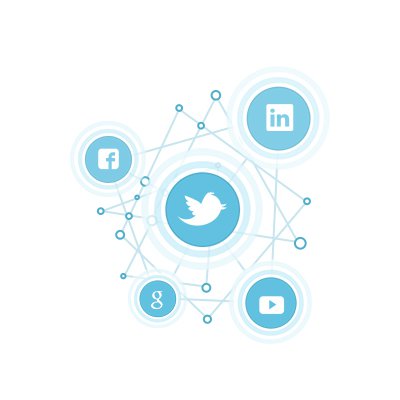 Réseaux sociaux
Aucune description disponible.
Demander des infos
Quelques chiffres à propos de l'agence
Réalisations précédentes
Jetez un oeil aux dernière réalisations crées pour nos clients
14 réalisation(s) ajoutée(s)
Recommandations de Clients'
Parcourez les dernières recommandations envoyées par nos clients
recommandation(s) postée(s)
Laissez-nous vous guider vers la bonne agence
Du web design aux campagnes de pub, nous vous guidons vers les agences qui répondent à vos besoins et budget. Comparez-les et sélectionnez celle qui vous convient le mieux.
Trouver mon agence
100 % gratuit - Les frais sont pris en charge par les agences voulant collaborer avec vous.