Stereo Agency
Agence spécialisée en Création de site internet, Ergonomie (UX/UI), Image de marque & branding.
Profil
vérifié par l'agence
&
certifié par Sortlist
Contacter Stereo Agency
A propos de Stereo Agency
Ce profil a été vérifié par l'agence
Description
Stereo is a creative studio that designs brand identities and develops digital solutions.
We are a team of passionated strategists, art directors, designers & developers dedicated to drive business results with creativity.


GOAL
Our equation is simple: aesthetic and performance.
Our agency is made to create remarkably beautiful things that have an impact, shape culture and connect people.

COLLABORATION
We join force with our client, working closely together to drive measurable results.
We maintain relationships with our customers that serve short-term & long-term visions of the brands.

CREATIVITY
We believe creativity is the fuel for the brands of tomorrow.
It is the power that drives innovation and engagement.

- - - 

Strategy
ONLINE STRATEGY
BRAND STRATEGY
CONTENT STRATEGY
DIGITAL CONSULTANCY

Design
BRAND IDENTITIES
BRANDS GUIDELINES
LOGOS
LIFESTYLE CONTENT
PRINTS
PACKAGING

Digital
UX / UI DESIGN
DEVELOPMENT
CAMPAIGN WEBSITE
MOBILE APP
ECOMMERCE



- - - 
Services offerts
Nous sommes actifs dans différents secteurs.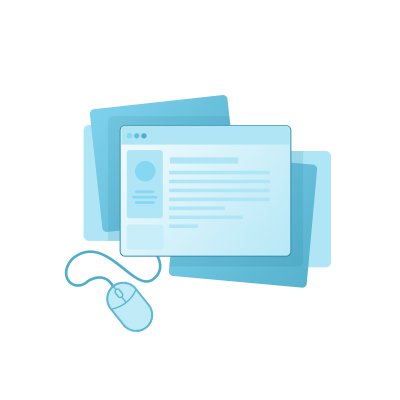 Création de site internet
Website, Brand website, Média website, Eshop, CMS, web app and more UX and UI expert Techno : Drupal, Wordpress, Prestashop, Laravel, PHP, React JS, Saas ... CRM automatisions
Demander des infos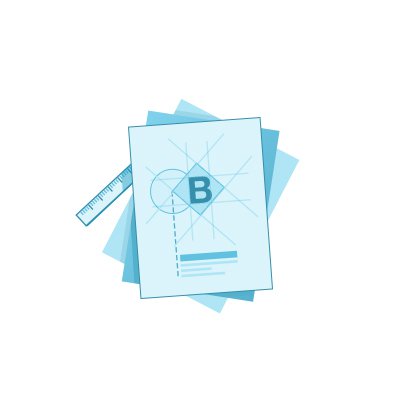 Image de marque & branding
Brand identity Once we have uncovered the values and character of a brand, we create visual and verbal assets to make the brand unique and recognizable. Brand guidelines We focus on amplifying the essence of your brand. Every details we design, has a meaning and endorse your DNA.
Demander des infos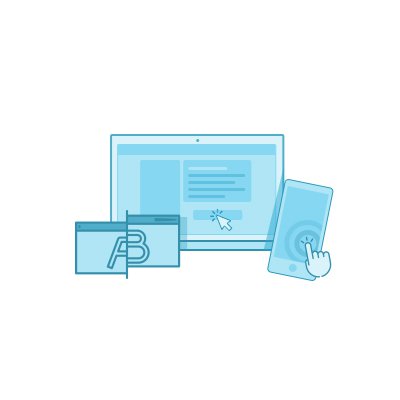 Ergonomie (UX/UI)
Methodology The Database Challenge Analyze all fields. Operate a selection (ex: mandatory vs optional). Define possible values and properties. Define forms variants The UX trip Offer a consistent experience in a customized environment Define scenarios & personas Rethink flows The UI festival Rethink every single field type Design custom types Add design and tone of voice Add branding and customization The Optimization lodge Gamification, speed, animations & transitions, accessibility, data consistency, compleet translation, security - - - - Objectives Make it mobile Tap vs select, space & fonts, icons or I/O toggles instead of checkboxes / radios Make it smart Preselected fields, default values = recommended values, autofocus, hide nonsensical, only show relevant options, use smart keyboards Make it short Minimum required fields first. Reduce time to conversion. Make it fun Progress bar, team presentation, custom fields, steps ou cards, timeline, color theme... Make it a conversation Add tone of voice in the copy and in the labels Make it clear More info in fewer words, identify actionable buttons, what you do with datas, what actions next, pricing options. Make it fast Immediate validation, optimized medias & code. Use the right technology to offer a smooth UX Make it legal M/F/X, CGV, Cookies, Terms & conditions, GDPR
Demander des infos
Quelques chiffres à propos de l'agence
Réalisations précédentes
Jetez un oeil aux dernière réalisations crées pour nos clients
13 réalisation(s) ajoutée(s)
Recommandations de Clients'
Parcourez les dernières recommandations envoyées par nos clients
4 recommandation(s) postée(s)
Total des évaluations
4.5/5
Tanguy Herssens
Sr. Category Manager chez Beiersdorf
I worked with Stereo Agency on several projects such as a a graphical brand chart or the creation of a new website and I really enjoyed the collaboration with them, being always flexible and innovative in their recommendations and trying to bring that little additional creative and esthetical thing that makes every project just a bit more special! I strongly recommend them. Tanguy
Pedro Taveira
Digital Manager chez Ngroup (NRJ & Nostalgie)
I worked with Stereo Agency on many projects that were all delivered on time. The team is very creative and attentive to the customer. The advices are always relevant.
Caroline Delhaye
Marketing Manager chez Sofidel
Stereo Agency developed for me a brand book of a brand new brand Cosynel. Very good job: precise, creative, smooth communication. They are flexibel, good quality for money. Surely to be recommended.
Geoffroy de Lichtervelde
Marketing & UX manager chez Travelbase
Nous avons eu recours à Stereo Agency pour améliorer et optimiser nos formulaires d'inscription en ligne. Prise de contact rapide et efficace. Greg & Ben de Stereo Agency ont su se montrer disponibles rapidement pour nous venir en aide. Ils ne se contentent pas de designer pour faire joli mais sont dôtés d'une réelle vision business qui leur permet de créer une véritable expérience pour les futurs utilisateurs. Fiables, talentueux et en plus de cela sympas, je ne saurais que les recommander.
add_circle_outline
Ajouter une recommandation
Laissez-nous vous guider vers la bonne agence
Du web design aux campagnes de pub, nous vous guidons vers les agences qui répondent à vos besoins et budget. Comparez-les et sélectionnez celle qui vous convient le mieux.
Trouver mon agence
100 % gratuit - Les frais sont pris en charge par les agences voulant collaborer avec vous.