Spike Agency
Agence spécialisée en Publicité, Stratégie digitale.
Profil
vérifié par l'agence
Contacter Spike Agency
A propos de Spike Agency
Ce profil a été vérifié par l'agence
Description
A human-sized multi-specialist team dedicated to activating your products, brand or message with sharp strategies that involve state-of-the-art advertising and attraction channels. We like analytics-based strategies as well as budget- and time-controlled deployments.
And because good design and the right wording sell more than massive media investments, we love to create engaging, bold and spiky campaigns. Challenge us ! 
Services offerts
Nous sommes actifs dans différents secteurs.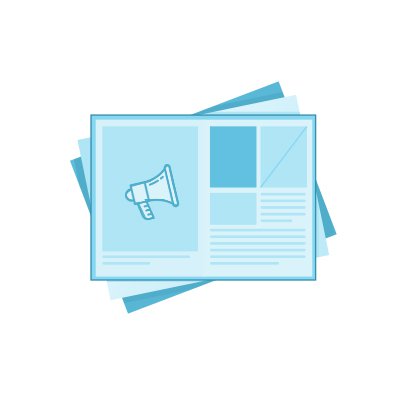 Publicité
• Brand activation campaigns : we create exclusive Brand Activation campaigns that use multiple communication channels to deliver your brand's core values and messages in a consistent way, so as to stimulate consumers interest and trial, turning shoppers into buyers. • Consumer and Trade Promotion : how to communicate your message along with a strong promotional campaign? Let us strike the big idea and activate it by using all communication channels in and out of store! • Packaging Design : when it's time for decision, your product stands alone, facing the consumer. SPIKE can improve the way your packaging communicates the values and the promises of your brand, as well as the quality and the content of your product, and help differentiate it from the competitors. • Events : we create events with the necessary rigor and creativity to be consistent with your communication strategy. • Design : we believe in a strong and consistent design in harmony with the roots of the brand. We believe that design contributes to reinforce your message to the target, and that it helps make your brand strong and exclusive. We are also convinced that design is a matter for experts. We love design!
Demander des infos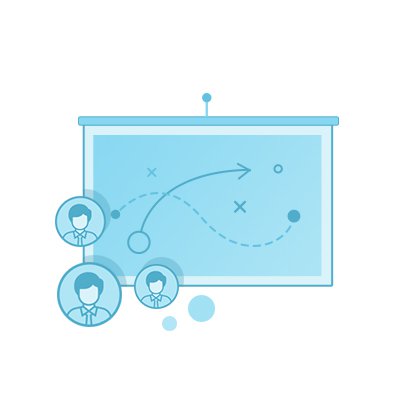 Stratégie digitale
A creative use of the digital media tools and latest technology innovations through dedicated strategies will enable you to attract new customers, increase their loyalty, promote your products or services, and improve your awareness and ROI in a fast, accurate and highly targeted manner! We create : • Websites dedicated to brands, products, events, contests and companies • Inbound marketing - 4 steps to convert potential customers to ambassadors : - Connect : through creative output rather than intrusive advertising - Convert : turn your prospects into leads by communicating with them in a targeted manner - Close : create a space to allow your prospects themselves to decide when they wish to become customers - Cherish : invest in the relationship with your new customers so that they bring you new leads • Social media campaigns : word of mouth communication has never been so powerful since the emergence of social networks. To be successful, the use of social media has to be done in a thoughtful and structured way. We can help you open a gateway to social networks in order to build a strong, regular, and customized dialogue with your target group that reflects your brand essence • SEO and SEA campaigns • e-newsletters and database management • IOS and Android applications for smartphones and tablets
Demander des infos
Quelques chiffres à propos de l'agence
Réalisations précédentes
Jetez un oeil aux dernière réalisations crées pour nos clients
8 réalisation(s) ajoutée(s)
Recommandations de Clients'
Parcourez les dernières recommandations envoyées par nos clients
recommandation(s) postée(s)
Laissez-nous vous guider vers la bonne agence
Du web design aux campagnes de pub, nous vous guidons vers les agences qui répondent à vos besoins et budget. Comparez-les et sélectionnez celle qui vous convient le mieux.
Trouver mon agence
100 % gratuit - Les frais sont pris en charge par les agences voulant collaborer avec vous.