RIGHT BRAIN
Agence spécialisée en Stratégie de contenu, Réseaux sociaux.
Profil
vérifié par l'agence
Contacter RIGHT BRAIN
A propos de RIGHT BRAIN
Ce profil a été vérifié par l'agence
Description
RIGHT BRAIN is a Belgian Digital Marketing Agency specialized in Web Traffic Acquisition founded by Augustin Heuninckx in 2014.
We are assisting the companies in their Digital Transitions by offering professional advice and consulting services.
Our Team is composed of 5 complementary profiles active in Digital Marketing: a Digital Strategist, a Data Analyst, a Content Marketer, a Growth Hacker, a Copywriter.
RIGHT BRAIN is helping companies:
> to create and launch their Social Media Strategies by the selection and set up of tools for  Content Marketing.
> to optimize your digital plan of action, your referencing and to increase the acquisition an the development of your customer loyalty.
Services offerts
Nous sommes actifs dans différents secteurs.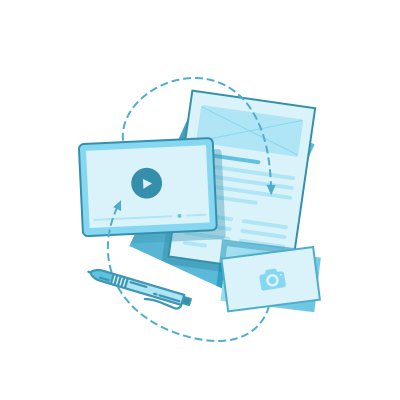 Stratégie de contenu
RECOMMENDATIONS: After a Kick-Off Meeting, Pre-Analysis, Deep Analysis Phases, we deliver a complete & prioritized report with issues description or prioritized goals & clear solutions to help you optimize your Targeted Users Acquisition and Conversions (can be textual, screenshots) This report includes descriptions of: ¤ Goals (hierarchized in the short and long terms) + Analytics Tools ¤ Growth Hacking campaigns (description, planification) ¤ Ad's campaigns (description, budget, planification) ¤ Content Strategy: Strategy for a better SEO, to improve Backlinks and for Content Optimization, Content Marketing tools, listing of potential Contents (sources and goals for each), Editorial line, Channels, Frequency of distribution, Planification, ... For more informations about our services, feel free to contact us.
Demander des infos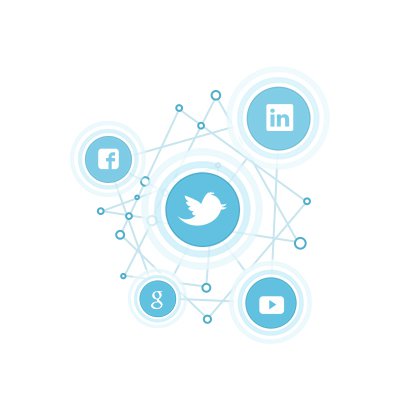 Réseaux sociaux
LAUNCHING, RUNNING, MONITORING, REPORTING: Growth Hacking ¤ Daily follow-up of the Growth Hacking campaigns. ¤ Sprint phases: Assesment + Reporting (Every 2 Weeks). ¤ Reporting comprising an e-mail with the detailed analysis of GA statistics, Facebook and Twitter, .. For the campaigning operations in Growth Hacking. ¤ Notification of strategy changes in Growth Hacking following the observation of results. Content Marketing ¤ Daily monitoring of the Content Marketing campaigns. ¤ Reporting (Every 2 Weeks) including an e-mail with detailed analysis of the statistics for the Content Marketing campaigns. Content Production ¤ Creation of content in agreement with the recommendation.
Demander des infos
Quelques chiffres à propos de l'agence
Réalisations précédentes
Jetez un oeil aux dernière réalisations crées pour nos clients
5 réalisation(s) ajoutée(s)
Recommandations de Clients'
Parcourez les dernières recommandations envoyées par nos clients
1 recommandation(s) postée(s)
Laissez-nous vous guider vers la bonne agence
Du web design aux campagnes de pub, nous vous guidons vers les agences qui répondent à vos besoins et budget. Comparez-les et sélectionnez celle qui vous convient le mieux.
Trouver mon agence
100 % gratuit - Les frais sont pris en charge par les agences voulant collaborer avec vous.