A propos de Lielens
WE BUILD BRANDS
Connecting the brand to its customers, everywhere and all the time. From brochures to multimedia campaigns, from in-store promotions to social networks, each message must build brand awareness and forge its image.
What we do ?
brand strategy, advertising, sales promotion, POS solutions, packaging, direct marketing, publishing, events, online communication, packaging, web marketing, social networking strategy   
Lielens is a Belgian communication agency founded in 1972. A company with family roots currently employing 50 staff, Lielens became part of NETCO group at the end of 2016. The upshot is 300 extra people in Lille and Paris, more competences and more synergies, but always the same spirit.                                                                                                                                                                                                                                                                                                                                                                                                                                                                                                                                                                                                                           
Certifications
Profil vérifié par son propriétaire.
Localisation
Services offerts
Nous sommes actifs dans différents secteurs.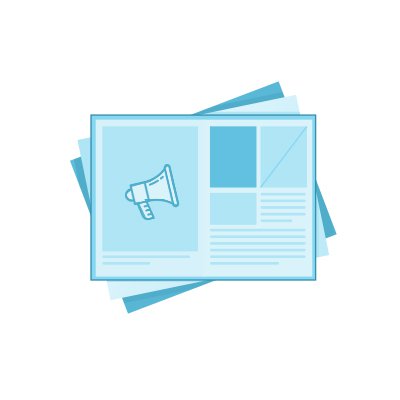 Publicité
Based on your briefing, product and market analysis, competitors, target group(s), SWOT analysis, goals and objectives of your company, we will assist you for the marketing strategy ( definition of the positioning of your brand, mission, vision, values ), the content and the creative strategy ( selling idea, global communication concept, creative ideas, lay-outs, copy, brand activation tools, etc ) and the media strategy ( off and online strategy, planning and budget )
Demander des infos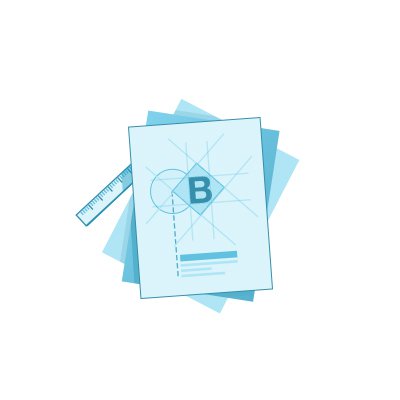 Image de marque & branding
We help brands to be strong brands. By creating for them original logotype, graphic look&feel for stationary, packaging, website, building, give-aways, stores, etc....and/or strong creative concepts based on surveys, brand reviews, competitors analysis and strategic thinking, in order to help brands to be strongly positioned on their market.
Demander des infos
Quelques chiffres à propos de l'agence
Réalisations précédentes
Jetez un oeil aux dernière réalisations crées pour nos clients
21 réalisation(s) ajoutée(s)
Recommandations de Clients'
Parcourez les dernières recommandations envoyées par nos clients
3 recommandation(s) postée(s)
Sortlist user
Marketing Coordinator chez Total Belgium
Great company to work with. Available for any kind of question. They support our marketing projects from start till finish. Thanks a lot to Frank, Debby and everyone behind the scenes!
Sortlist user
senior brand manager Lactel BE chez Lactalis
Work with Lielens (Deborah Vandenkerckhof ) is a real pleasure. Lactel did a big activation with them and everything went well. They were professional, pro active and ready to adapt what was not going well (surprise when you start a new projects/sponsoring). They also offer varieties f services like event, video maker, web services (they build our new website), ... I do recommand to work with Lielens. Anastasia
Sortlist user
CEO chez LIELENS
add_circle_outline
Ajouter une recommandation
Laissez-nous vous guider vers la bonne agence
Du web design aux campagnes de pub, nous vous guidons vers les agences qui répondent à vos besoins et budget. Comparez-les et sélectionnez celle qui vous convient le mieux.
Trouver mon agence
100 % gratuit - Les frais sont pris en charge par les agences voulant collaborer avec vous.