A propos de Mirum Belgium
MIRUM Belgium is an integrated agency that blends advertising creativity with content strategy, social storytelling and funnel conversion.
The data and strategic analysis are the starting point of every project we undertake. In doing so we are able to reinforce our creative approaches and work better with our clients and partners. We believe in the power of synergy between a team of generalists and specialists together with the client team to create efficient and unexpected solutions.
"Enjoy tomorrow" is our purpose: helping marketeers and brands have a better, easier tomorrow in the context of collaborative marketing.
We help marketeers be more efficient, brands be more relevant and consumers get something meaningful from their favorite brands. Enjoy tomorrow also aims at developing more enjoyable content and campaigns for consumers, making more sense to them and being more memorable, more spreadable, more talkable.
Contact us to know more about how we can "Enjoy Tomorrow"​.
Récompenses ou Nominations (1)
stars
Cuckoo's2017
Best Social Approach Social Media
Certifications
Certifié par Sortlist
Profil vérifié par son propriétaire.
Localisation
Services offerts
Nous sommes actifs dans différents secteurs.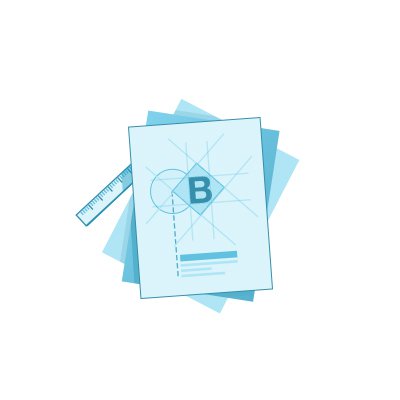 Image de marque & branding
We help our clients in the (re)-positioning analysis of their brands versus the competition. Helping marketeers to define clear guidelines of what the brand stands for today and where it should evolve. Helping to conduct consumers research in order to get relevant insights to give your brand more relevancy. The strategic analysis leads to the definition of the vision/mission of the brand and its translation to a brand promise. This can also lead to the creation or rework of the brand logo and brand assets.
Demander des infos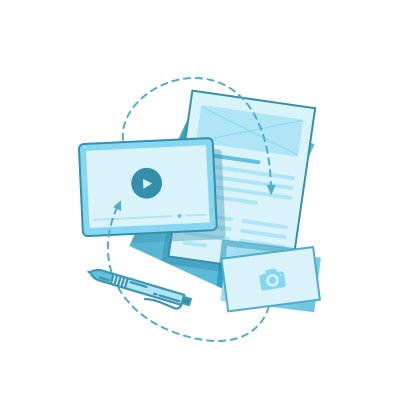 Stratégie de contenu
It is our role to influence customers. Next to traditional advertising, content is today even more influential. That's why we have developed "The Hive", our Content Factory. The Hive offers multiple services to help advertisers reaching their goals in content. We cover 5 phases : 1. Insights : - Analyse the Customer Journey and rate the available content throughout the funnel - Develop customer research to get the insights and useful information to build the content 2. Strategy : - Develop a coherent content strategy that respect the brand tone of voice but that is relevant for the target 3. Content Development : - Copywriting and production of raw content 4. Storytelling : - Rework the content to make it a great story for Hero or Hub or Hygiene purposes - Add a creative concept to the content 5. Design : - Translate the story in motion design, videos for websites or SoMe, animated gifs, cinemagraphs - Develop infographics for print or video - Develop the design and animation of the content to get effective and engaging video material
Demander des infos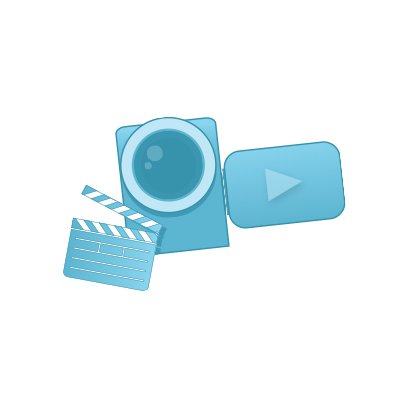 Animation
Thanks to our department "The Hive", our Content Factory, we help our clients to develop animated videos for SoMe or websites. We help clients in Morion design with the following services : - Video Production (Light shootings) - Infographics development - 2D Animation - Video Post-Production - Visual content (for SoMe) - Animated Gif's and Cinemagraphs
Demander des infos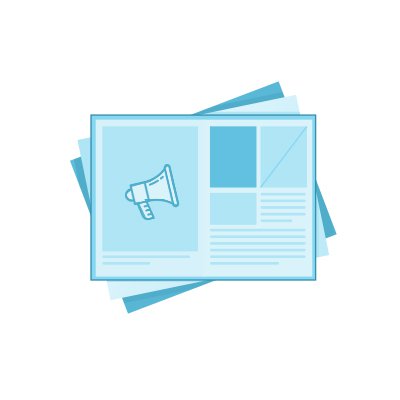 Publicité
Starting from a strong strategic analysis, we create a consistent brand territory and develop creative concepts for brand campaigns and activation campaigns. We adapt the concept and the messages to the funnel priority. The creative output not being the same if priority is in top, middle or bottom of the funnel.
Demander des infos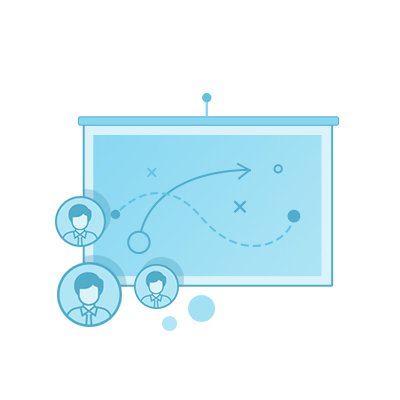 Stratégie digitale
At Mirum, digital strategy is transversal. We always think about digital integration to help reach the objectives throughout the funnel. The agency covers a wide range of digital services : • Global digital strategy • Lead generation strategy • Activation campaigns • CRM and Re-marketing campaigns • E-mailing campaigns • Newsletters / personalised content • Display campaigns • Technology innovation (e.g. Pepper AI integration in CRM program)
Demander des infos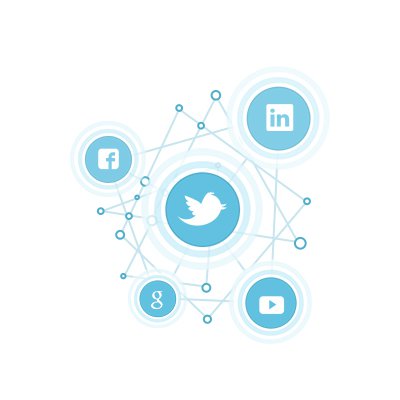 Réseaux sociaux
We develop content strategy that is true to the brand DNA. We add a strong creative concept that reinforces the storytelling on different social media touch points. We create content with great consistency and smart creativity to optimise the audience engagement.
Demander des infos
Quelques chiffres à propos de l'agence
Réalisations précédentes
Jetez un oeil aux dernière réalisations crées pour nos clients
3 réalisation(s) ajoutée(s)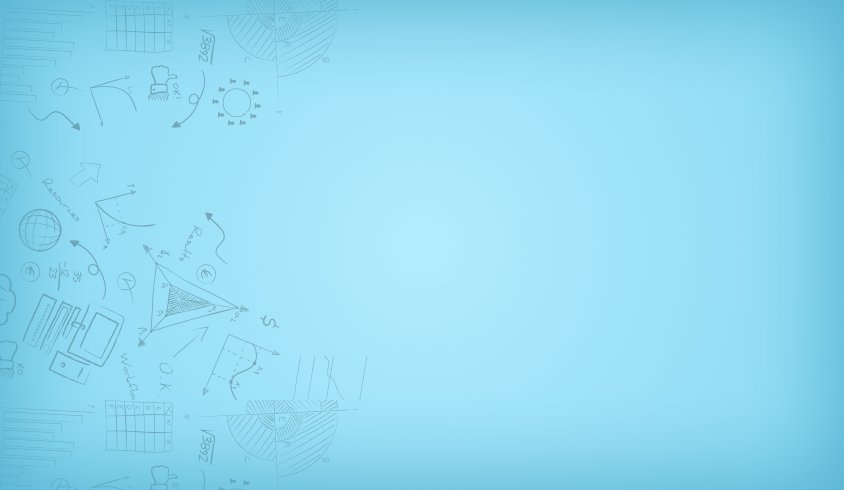 Bulldog Social Media activation
juin 2019
juin 2019
Bulldog Social Media activation
How to build a bold and distinctive brand territory in the overcrowded Gin market through a social strategy?
We've defined a specific universe to enable Bulldog to have a consistent social approach that conveys it's character and make its drinkers feel more unconventional.
Based on a crafted approach, we've created a unique Bulldog way of talking on Facebook and Instagram to capture the attention of our 25-35 target audience.
En savoir plus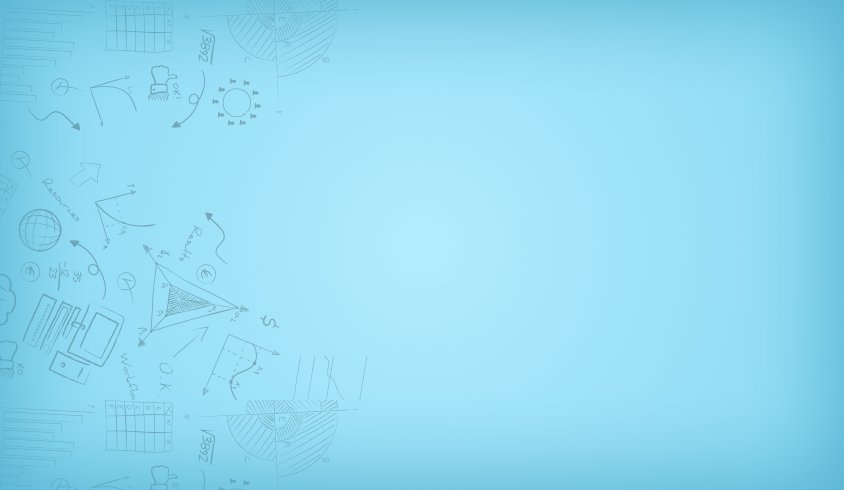 Beobank Loan Campaign
mai 2019
mai 2019
Beobank Loan Campaign
The market of loan and credit is highly competitive. Beobank is a renown bank in credit but wanted to underline that loan is more of a partnership than just money lending.
How to change the credit perception and add a positive, yet responsible dimension that brings closer the client and its bank adviser?
The answer is an integrated campaign (TV, Radio, Display, SoMe, e-mail) illustrating that a loan with Beobank opens up new perspectives towards a target 25 – 65 years old, m/w all social classes
En savoir plus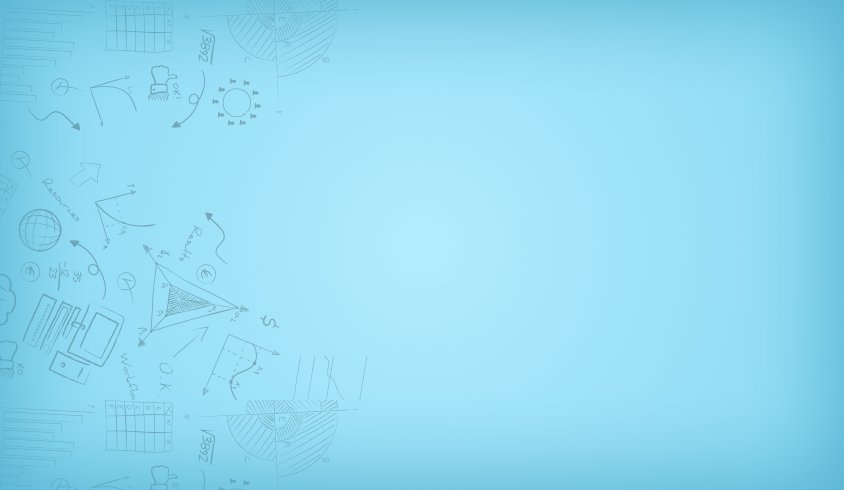 Touche Pas à Ma Pote
juin 2017
juin 2017
Touche Pas à Ma Pote
We wanted to visualise and bring to life the reality of what women endure in our streets. So we transformed the "GOOGLE STREET VIEW" into "HER STREET VIEW". We transformed the drag and drop 'Pegman' on the map into a 'Pegwoman' and we saw real insults that TPAMP collected.
En savoir plus
Recommandations de Clients'
Parcourez les dernières recommandations envoyées par nos clients
recommandation(s) postée(s)
Laissez-nous vous guider vers la bonne agence
Du web design aux campagnes de pub, nous vous guidons vers les agences qui répondent à vos besoins et budget. Comparez-les et sélectionnez celle qui vous convient le mieux.
Trouver mon agence
100 % gratuit - Les frais sont pris en charge par les agences voulant collaborer avec vous.