A propos de FRIENDSHIP
Friendship is a full service advertising agency that creates unboring physical and digital experiences for brands that believe they can be useful, newsworthy, timeless, just weird, playful, new, inspiring, happy, free and anything else. 

We believe brands should unbore your life just like your friends do!

Brands can make our lives more interesting, fun and better. When you keep that in mind, your brand and advertising will be useful and relevant in todays society and the world.
And if you want our society to believe and buy you, it needs to like you first.

The future of advertising and marketing will be created by the happy and positive brands that are the creative risktakers of this world.
Those who treat their clients like people, instead of consuming moneybags. Those who improve our society, in all ways possible. Those who give back, will get the return.
Awards & Nominations (1)
Certifications
Profile verified by its owner
Localisation
Services offerts
Nous sommes actifs dans différents secteurs.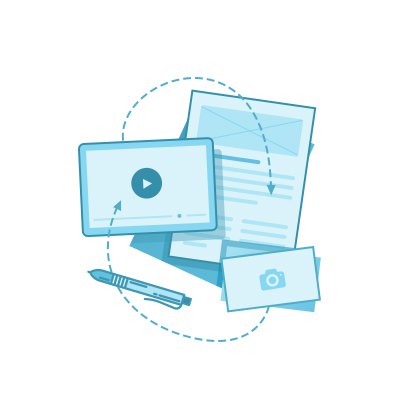 Stratégie de contenu
The constant evolution of social media, has taught us to constantly rethink content strategies. On a daily basis our team is on the lookout for new insights and content inspiration. We are trained to see the opportunities and we go the extra mile to show you how content can be relevant and useful for your brand, depending on the KPI's.
Demander des infos
Stratégie digitale
Aucune description disponible.
Demander des infos
Quelques chiffres à propos de l'agence
Réalisations précédentes
Jetez un oeil aux dernière réalisations crées pour nos clients
9 réalisation(s) ajoutée(s)
Recommandations de Clients'
Parcourez les dernières recommandations envoyées par nos clients
recommandation(s) postée(s)
Laissez-nous vous guider vers la bonne agence
Du web design aux campagnes de pub, nous vous guidons vers les agences qui répondent à vos besoins et budget. Comparez-les et sélectionnez celle qui vous convient le mieux.
Trouver mon agence
100 % gratuit - Les frais sont pris en charge par les agences voulant collaborer avec vous.