Brandwolves
Agence spécialisée en Création de site internet, Référencement naturel.
Profil
vérifié par l'agence
Contacter Brandwolves
A propos de Brandwolves
Ce profil a été vérifié par l'agence
Description
Brandwolves is a digital agency. We develop online platforms for you. Which means? Attracting visitors, and in particular: allowing them to do what you had in mind.  

- Website: Today's consumer wants to find you online. So ensure that you are there – and present yourself in the best possible light.

- Webshop: Why not sell online? A shop that seamlessly directs your customer towards the checkout will become a success.

- Web application: With tailor-made software you can work much more efficiently. It provides a welcome change for you, your staff and your clients.

- Online marketing: Use all online channels to get noticed by your (potential) clients: social media, search engines, e-mail, etc.

 

At Brandwolves we don't throw you to the … wolves. Instead, we work in a well-thought-out way. First we think, and then we do: we weigh up the options to get a successful result.

With us, your project goes through five steps. In a nutshell:

1.    Analysis – Who is your target group? What do you want to achieve? What budget do you have? First of all it must be all mapped out!

2.    Strategy – What must the structure of your online presence look like? What content do you want online? And how often? This is all answered in a well-grounded plan.

3.    Development – Time for action! Your project sees the light of day in an attractive, clear and user-friendly way.

4.    Activation – The ultimate goal: your visitor becomes your client. Therefore we do all we can to ensure simple navigation and clear instructions.

5.    Optimization – Your project is never finished. Doing software updates, SEO adjustments, measurements in Google Analytics … the message is: continual fine-tuning.

Does our working method seem like something for you? If so, please drop by for a coffee and we can have a chat.
Services offerts
Nous sommes actifs dans différents secteurs.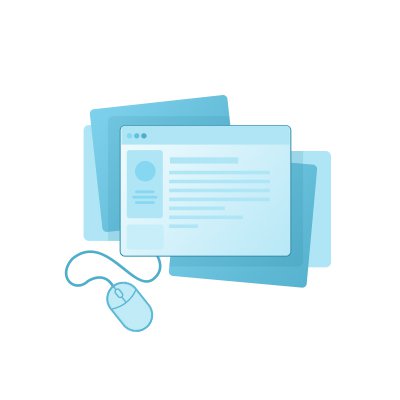 Création de site internet
Nowadays, consumers want the convenience of being online. So you need to be there too – with a pearl of a website that attracts search engines, is user-friendly and is also great to look at! Getting Brandwolves to do your website means employing a safe pair of hands. Because we look before we leap. We firstly consider what you want to achieve – more sales, or something else? Then we determine a structure and content for your website. This means you get a proposal that is well thought out and suits your budget.
Demander des infos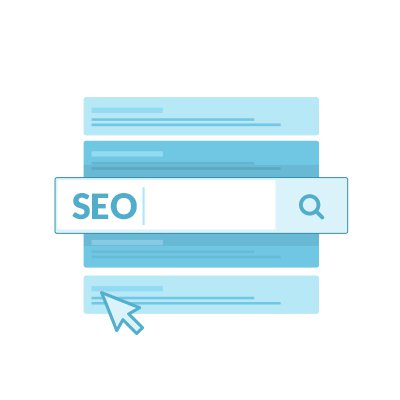 Référencement naturel
SEO here, SEO there: you see the word all the time. SEO means search engine optimization. Why should you optimize your web pages for Google? Because consumers go there to look for what you offer. So make sure they find you there – at the top of the search results. Firstly, Brandwolves does a thorough analysis of your site. Then we start work on three SEO domains: technology, content, and links.
Demander des infos
Quelques chiffres à propos de l'agence
Recommandations de Clients'
Parcourez les dernières recommandations envoyées par nos clients
recommandation(s) postée(s)
Laissez-nous vous guider vers la bonne agence
Du web design aux campagnes de pub, nous vous guidons vers les agences qui répondent à vos besoins et budget. Comparez-les et sélectionnez celle qui vous convient le mieux.
Trouver mon agence
100 % gratuit - Les frais sont pris en charge par les agences voulant collaborer avec vous.