AppFoundry
Agence spécialisée en Application mobile, Application web.
Profil
vérifié par l'agence
Contacter AppFoundry
A propos de AppFoundry
Ce profil a été vérifié par l'agence
Description
AppFoundry specialises in tailor-made mobile & web solutions.

 

We started out as a 'frontend' team within the Cronos group back in 2006, so we've been around for a while. Our natural habitat is the mobile landscape we love so much. Our passion is helping you deliver state-of-the-art mobile solutions, managed and built by professionals.

 

We specialise in custom mobile & web solutions, built with our favourite proven technologies & platforms like Apple iOS, Google Android and web technologies such as AngularJS, React, Ionic Framework and React Native. As your mobile solution partner we cover all your project needs, from concept/design to delivery, from app to backend and hosting. Backend-wise we specialise in Node.js solutions hosted on Amazon AWS and, as a Red Hat Premium Partner, in all-in-one platform solutions powered by Red Hat Mobile.

 

In those cases where your needs should surpass our own area of expertise, we can always rely on the specialised services offered by our sister companies within Xplore Group. Even then, AppFoundry will remain your central point of contact and partner across the entire line, from concept to successful result.

 

As your mobile partner, we like to go beyond the 'now'. By means of continued internal research and development we are always on the lookout for the next 'big thing'. This way we can ensure that your investment as a customer is guaranteed and future-proof.

 

By thinking along with you, we can offer high value company critical applications. AppFoundry is already a valued technology partner for many satisfied customers such as VRT, Philips Innovative Applications, Alcatel-Lucent, Vente-Exclusive, Bayer, ING, Belfius, GSK, NMBS, Sanoma, Truvo, These Days, UCB, etc. We have experience in working with both small & mid-sized companies as well as government related organisations and multinationals. Although diverse in nature, most of our applications are custom solutions, made to fit your exact requirements, there where no standard product can suffice.
Services offerts
Nous sommes actifs dans différents secteurs.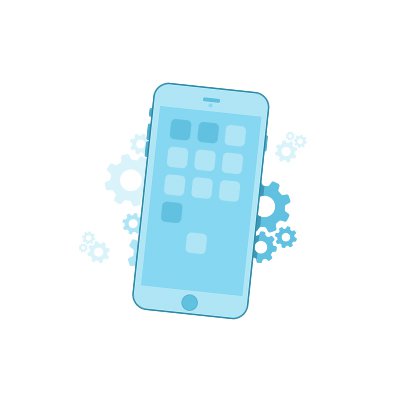 Application mobile
Allow us to help you find your way in the wide range of possibilities the current mobile landscape has to offer. We can help you build: - native iOS and Android apps - hybrid apps (i.e. Ionic Framework and Phonegap/Cordova) - cross-platform apps (i.e. React Native) When desired, we will also cover your backend requirements, from development to hosting.
Demander des infos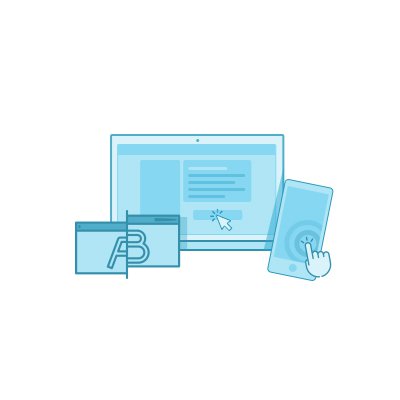 Application web
Our team of web developers will help you build state-of-the-art web solutions based on React or Angular. When desired, we will also cover your backend requirements, from development to hosting.
Demander des infos
Quelques chiffres à propos de l'agence
Réalisations précédentes
Jetez un oeil aux dernière réalisations crées pour nos clients
6 réalisation(s) ajoutée(s)
Recommandations de Clients'
Parcourez les dernières recommandations envoyées par nos clients
recommandation(s) postée(s)
Laissez-nous vous guider vers la bonne agence
Du web design aux campagnes de pub, nous vous guidons vers les agences qui répondent à vos besoins et budget. Comparez-les et sélectionnez celle qui vous convient le mieux.
Trouver mon agence
100 % gratuit - Les frais sont pris en charge par les agences voulant collaborer avec vous.