A propos de Alph Studios
Alph Studios is an animation & video production company. We believe in strong storytelling, next-level motion design and genuine client relationships. We translate your briefing, product or message into engaging motion videos. With stories that make sense and styles that are really good looking, you'll see.
Explainer video, company interviews, social media content. If it moves, we can make it.
Our team looks forward to giving your brand the style and motion it deserves and bring it to life.
We put your message in an easy to understand video animation. So if you want to reach for the stars, reach for your phone: +32 (0)9.398.33.34
 Our services include:
 2D Animation - 3D Animation -  Social content - Company video - Logo & Branding -  Stop motion - White board Animation -  Virtual reality / Augmented reality -  Content Explainer video  Presentation -   Case movie  -  Annual review -  Internal communications -  -  Recipe videos -  Party teasers/ Aftermovie -  Holiday wishes
We hope to hear from you soon!
Team Alph Studios
Certifications
Certifié par Sortlist
Profile verified by its owner
Localisation
Services offerts
Nous sommes actifs dans différents secteurs.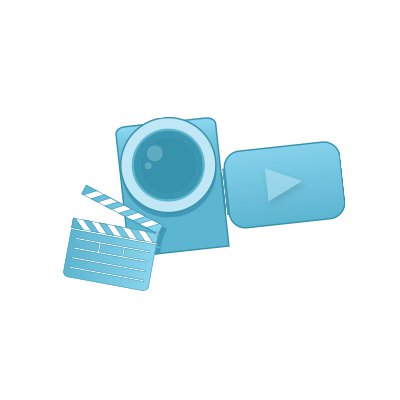 Animation
Alph Studios, we love to put things in motion! Let us create your: - Explainer videos - Company profiles - Pitches & presentations - Logo animations - Whiteboard animations - Stop motion - Case movies - Recipe videos - Holiday wishes,...
Demander des infos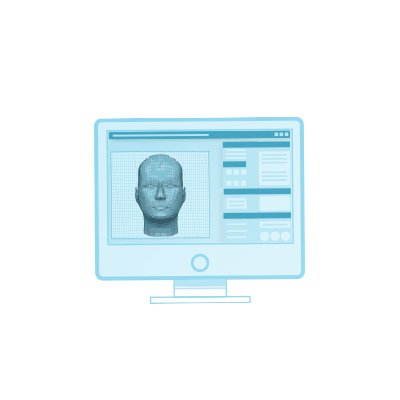 3D
Demander des infos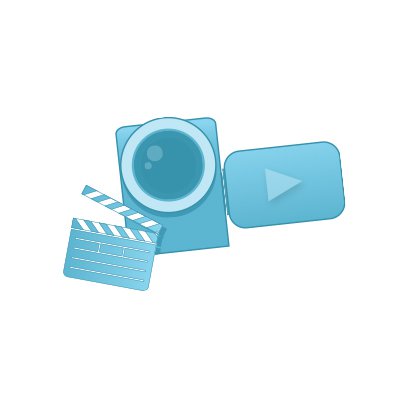 Vidéo
Alph Studios - Video animation company Maybe your customer service starts feeling a bit like the pinball machine of your prospects, with all these questions about your products or services. Then you probably need to make your message more clear. Or maybe you're planning an event, that is in need of a catchy teaser. Well, this is exactly where we can help you out! We put your message in an easily to understand video animation.
Demander des infos
Quelques chiffres à propos de l'agence
Réalisations précédentes
Jetez un oeil aux dernière réalisations crées pour nos clients
9 réalisation(s) ajoutée(s)
Recommandations de Clients'
Parcourez les dernières recommandations envoyées par nos clients
recommandation(s) postée(s)
Laissez-nous vous guider vers la bonne agence
Du web design aux campagnes de pub, nous vous guidons vers les agences qui répondent à vos besoins et budget. Comparez-les et sélectionnez celle qui vous convient le mieux.
Trouver mon agence
100 % gratuit - Les frais sont pris en charge par les agences voulant collaborer avec vous.